Neu Pick:
Dama Scout get on their bike on 'Paper Boy'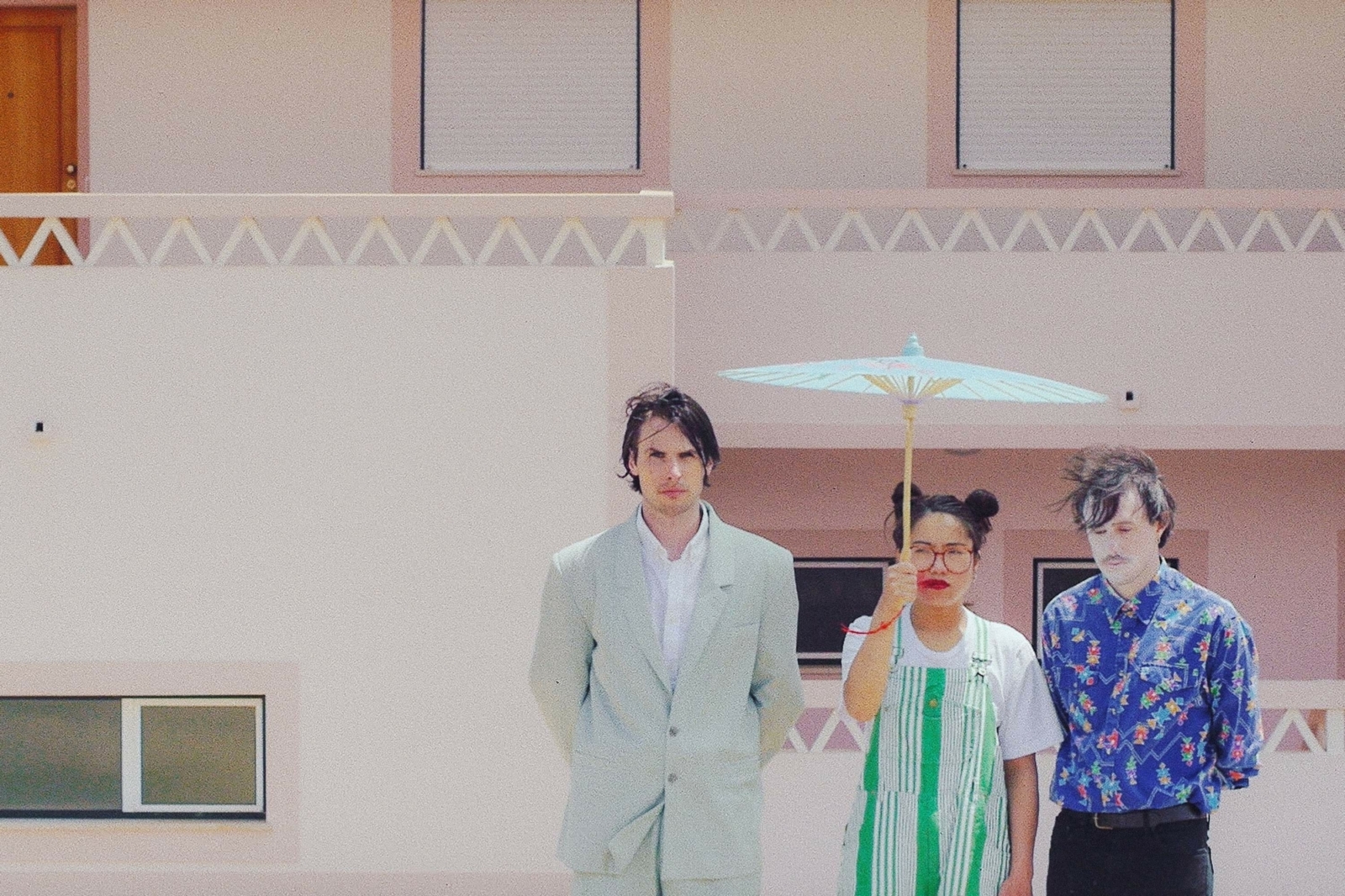 The Hello 2017 alumni's new single is today's Neu Pick.
Every weekday, DIY's new music know-it-all Neu brings you one essential new release to get obsessed with. Today's Neu Pick comes from Dama Scout.

We first stumbled across Glasgow via London trio Dama Scout via their 2016 single 'All In Too', a dense, fuzzy introduction. It was at the band's Hello 2017 show for us at London's Old Blue Last back in January that they really started to fire on all cylinders though. One of the standouts of the start of year series, showing themselves to be "a fascinating new band with an overflowing box of tricks."
New single 'Paper Boy' begins with a lot less gusto than 'All In Too', trading immediate sugary melodies for a winding, reverb-drenched beginning that winds its way into a swirling chorus-of-sorts. It's almost a surprise, then, when things open up into a hip-shaking release of tension and chaotic finale. Few bands could make such polarising elements feel so cohesive, but Dama Scout continue to surprise and enthral.
The new single is set to come out on 14th April via RIP Records, and the band are set to support Happyness at their London show next month, one of a few London dates coming up.
Listen to 'Paper Boy' below.
Read More