Under The Kanye Westway:
Damon Albarn is a Kanye West fan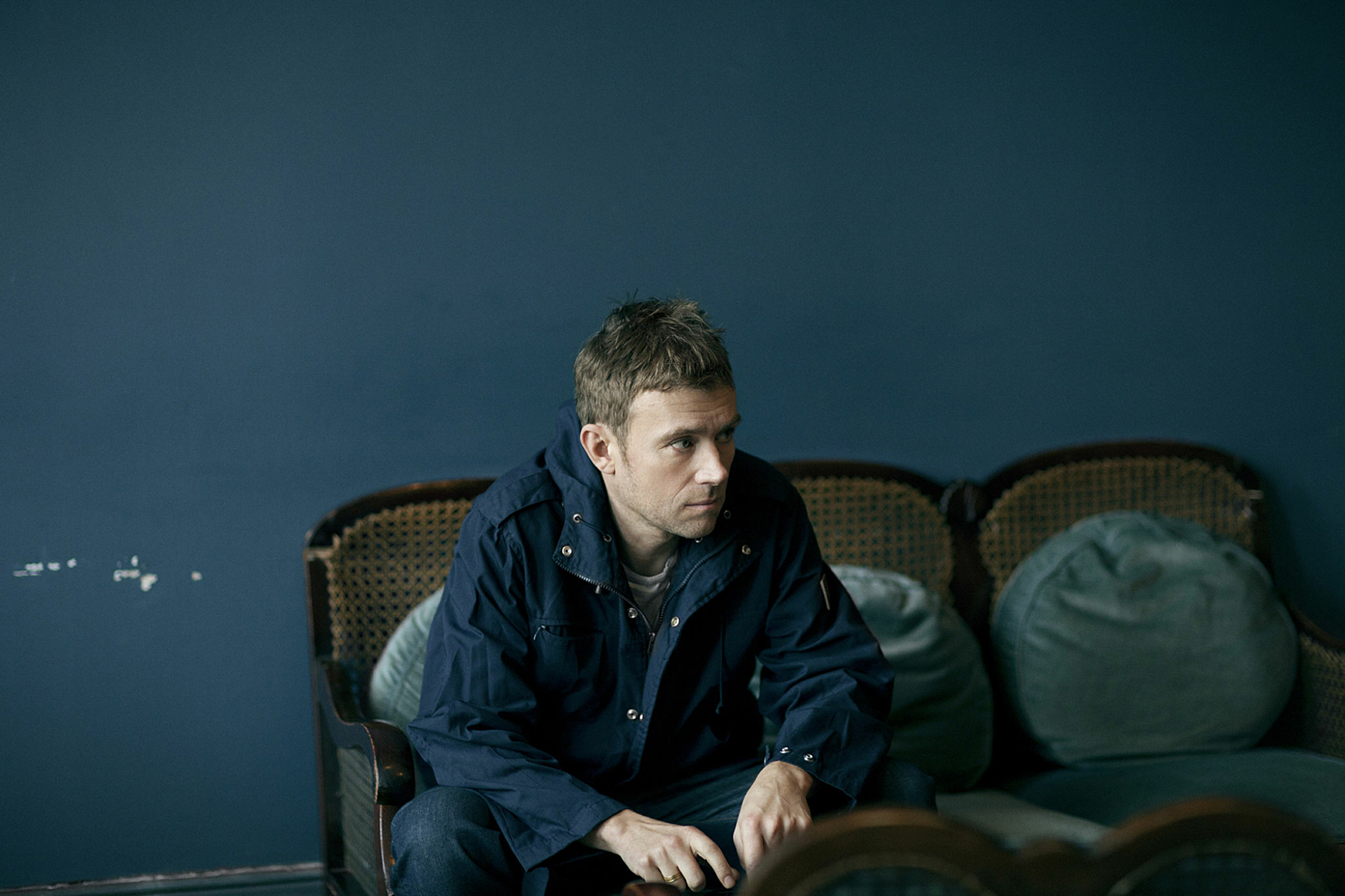 Blur frontman came out in support of Yeezy during a recent chat.
Just weeks after his coronation, King Damon Albarn's become the latest person to weigh in on Kanye West. Pressed for his opinion on the egotistical rapper in light of Yeezy's increasingly erratic behaviour and chaotic social media presence, the Blur frontman stated that "I've known Kanye since he first arrived. Some of his ideas are brilliant, some of them are really bad, but that doesn't matter… He's interesting, definitely. I'd rather people were like that than just really safe."
He was considerably less impressed by West's streaming preferences for 'The Life of Pablo', though: "He's put it on TIDAL, has he? That's probably not the best place for it."
Albarn offered his thoughts on West in a Noisey interview alongside Kano, which you can watch below. The two recently collaborated on Kano's new LP 'Made in the Manor'.
Meanwhile over at Yeezy HQ, Kanye's still hard at work on 'The Life of Pablo', which, despite first emerging last month, is still yet to receive a definitive release. Following news of a 'Wolves' re-jig that looks set to feature Björk and Drake, Kanye recently tweeted to confirm that a final mix of the LP was still in progress. Will it ever end?
Read More