Mali and me:
Damon Albarn made "local king" in Mali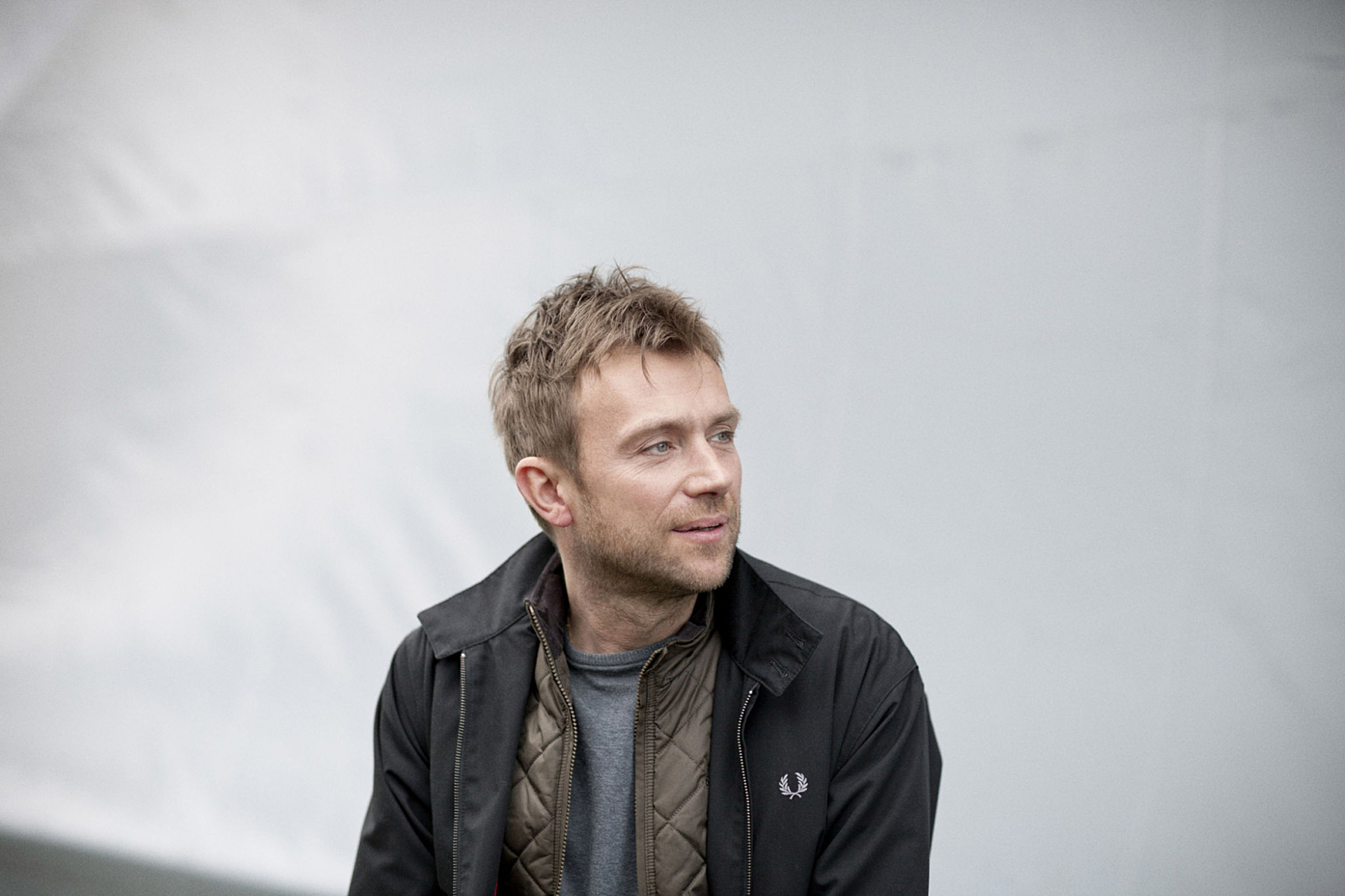 The Blur man's had a classroom named after him, and he's been given a fancy new name to boot.
Blur frontman Damon Albarn has been made a "local king" of Mali.
It's as swish as it sounds really - in addition to the swanky new title, a classroom has been named after Damon, and he's been given a new name too. That's Makandjan Kamissoko. Which is a bit of a tongue-twister, really.
Makandjan has a longstanding relationship with Mali. He released 'Mali Music', a collaboration album with local musicians in 2002, along with the Africa Express collabs 'Maison Des Jeunes' and 'In C Mali' in 2013 and 2015 respectively. Earlier this month, he ignored a state of emergency in the country to perform at Festival Acoustik Bamako. What a badass king.
"I'm not used to this sort of thing, but it's fantastic to see this classroom," said King Albarn, "And it's a school dedicated to music and dance. That's where my heart is, so my heart is here."
Listen to a Radio 4 report on the crowning of our almighty leader below.
Read More