Booking now:
Damon Albarn to play with Syrian National Orchestra at London show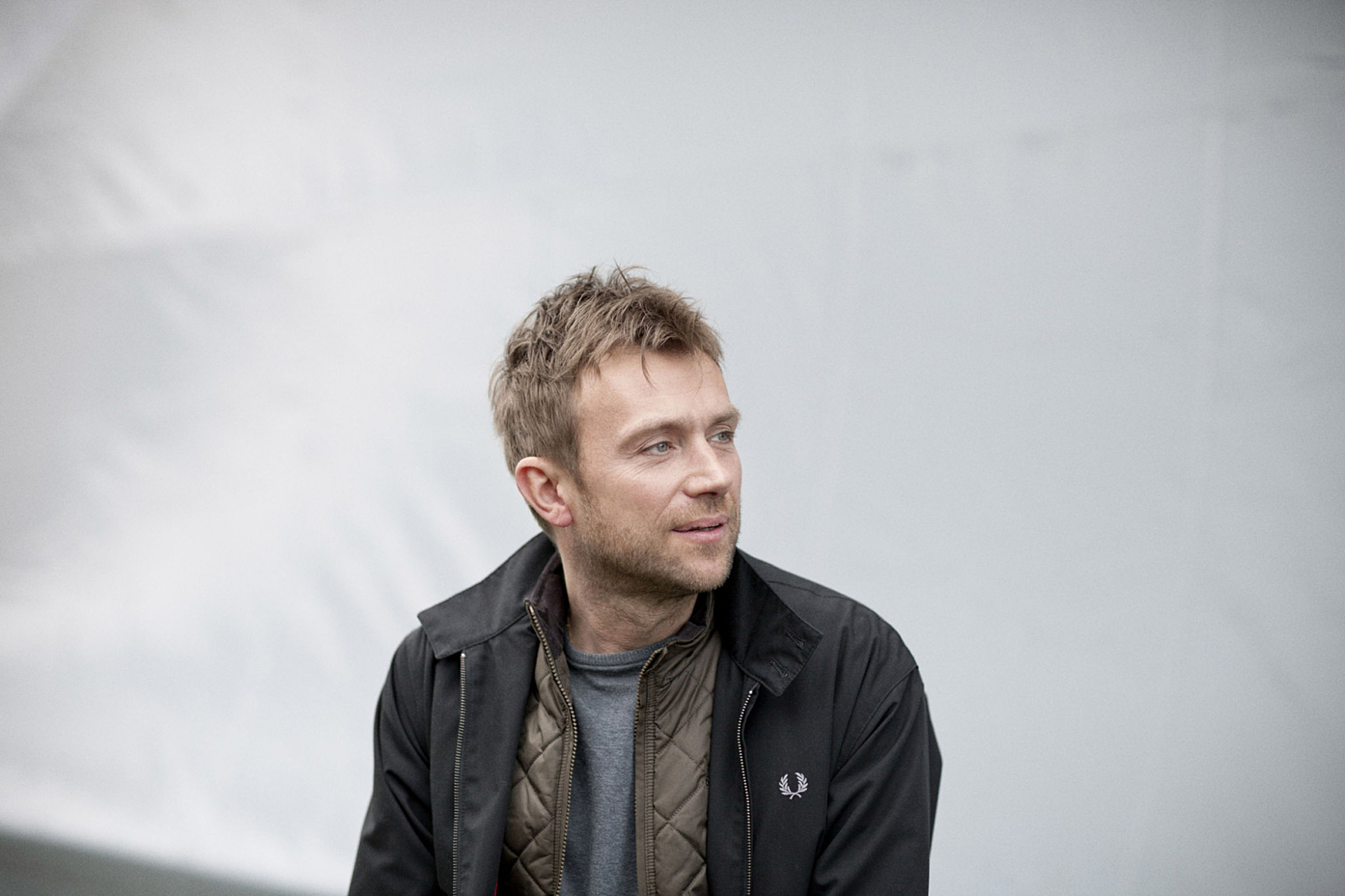 June show is set to be the first of many in 2016.
The Syrian National Orchestra for Arabic Music (SNOAM) has announced a show at London's Southbank Centre on 25th June. Presented by Africa Express, Damon Albarn is set to perform with the orchestra for the first of several events in this year.
Albarn previously worked with the orchestra in 2009 with a show at Damascus Opera House, before inviting them to guest on Gorillaz song 'White Flag'. They toured together for 'Plastic Beach''s 2010 world tour.
Since the outbreak of Syrian civil war, members of the orchestra were forced to flee the country, and the June concert will be their first together in four years.
"This will be a great reunion," Damon Albarn tells The Guardian. "We're so used to seeing Syria through the prism of news, this concert will give a completely different perspective."
Read More