Listen:
Listen to Danny L Harle's new song 'Happy All The Time' ft Carly Rae Jepsen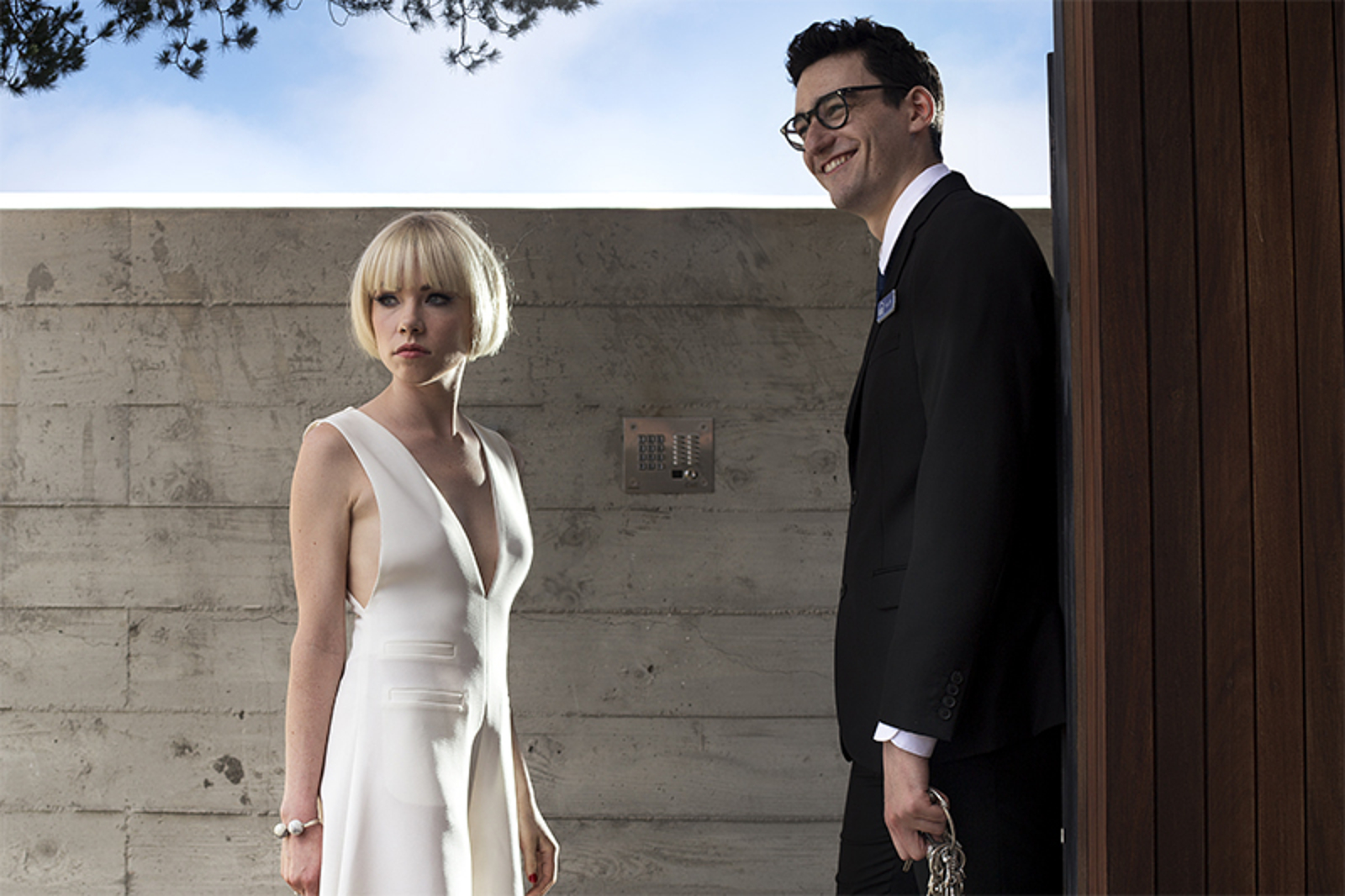 The singer's '1UL' EP came out on Friday (19th May).
Danny L Harle released his new EP '1UL' on Friday (19th March) as part of PC Music's Month of Mayhem, where the label are releasing new music every day across May.
In addition to the EP's previously-shared title-track, the EP contains a new collaboration with Carly Rae Jepsen, 'Happy All The Time'.
The track is the second time the pair have teamed up, following up from last year's gargantuan smash 'Super Natural'
Talking of the new EP, Harle says: "I am interested in making sad music that people can dance to. It took me a while to choose the right collection of songs as they had to strike the right balance between sadness and joy.
"The songs on this EP include collaborations with people such as Nate Campany, Phoebe Ryan and Carly Rae Jepsen. Their involvement has brought an amazing new dimension to the EP."
Listen to 'Happy All The Time' below.
Read More