Howdy:
Daughter share video for 'How'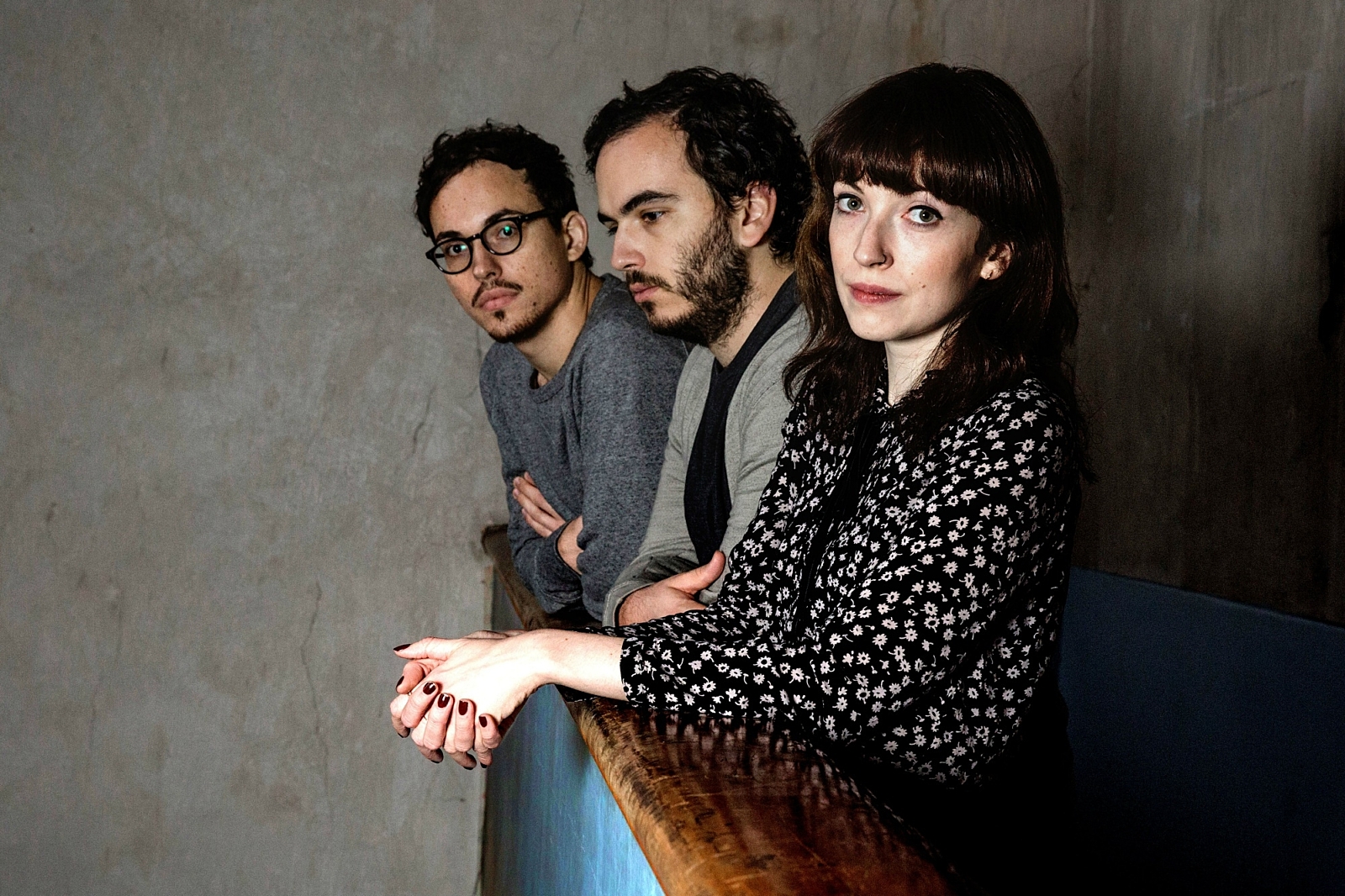 It's inspired by a short story Stuart Evers wrote about the 'Not to Disappear' track.
Daughter have shared a new video for their single 'How,' which appears on their new album 'Not To Disappear'. The band's second full length came out last month.
The new 'How' visual lands shortly after Daughter announced a gigantic gig at London's Brixton Academy in October; by far their biggest show to date.
Directed by Iain Forsyth and Jane Pollard, it shows a woman with a love of algebra hiding away in a gloomy, and predominantly blue, house behind about 50 door locks, and no noise save for one brief visitor dropping off groceries. She eventually decides to power-walk out of the shadows, heading down to a similarly blue-skied beach for a good old fashioned emotional outpouring. Red colours gradually start to creep into 'How' through the fringes, and by the time she arrives back home, there's a red coat waiting for her, which is nice. It's all inspired by '5,040' - one of three short stories Stuart Evers wrote for Daughter in reaction to their new album.
Read the DIY feature with Daughter here, and check out their new 'How' video, as well. How, you say? Below! (ahem).
Read More