Festivals
Deep Tan, Pictish Trail, Modern Woman and more announced for Long Division Festival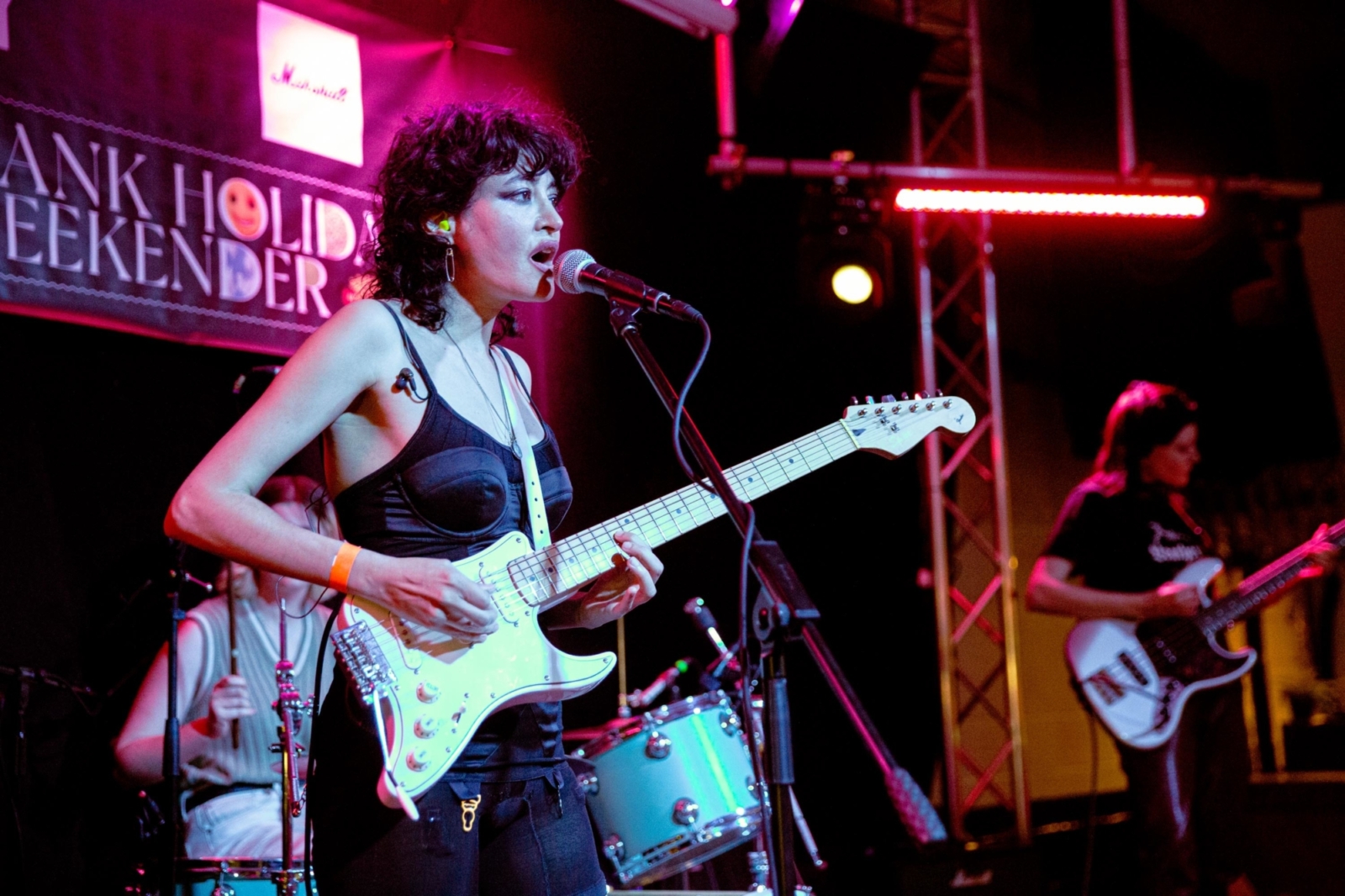 Bored At My Grandmas House and Rachel Sermanni have also been added.
Taking place on Saturday 11th June in Wakefield, Long Division have announced more names set to join this year's festival.
Having already announced the likes of Sea Power, LIFE, and Field Music, the festival has added deep tan, Pictish Trail, Modern Woman, Bored At My Grandmas House and more.
"2022 is a really important year for LD and all music festivals… we've put together a fantastic lineup full of emerging artists and some LD favourites we're excited to welcome to Wakefield this summer," founder Dean Freeman says. "LD is an absolutely awesome day out that can only exist if folks pay for it and buy that ticket - that money goes to bands, technicians, designers, young staff in their first industry roles and countless other people doing brilliant work behind the scenes. I love how music and events bring us together and make the tough parts of life more tolerable, so, if you can, buy that ticket and make the magic happen. We are waiting for you here in Wakey."
Check out more info below.
Read More