Dave and the gang:
Dirty Projectors' Dave Longstreth recorded a song with Kanye West, Ezra Koenig, and Paul McCartney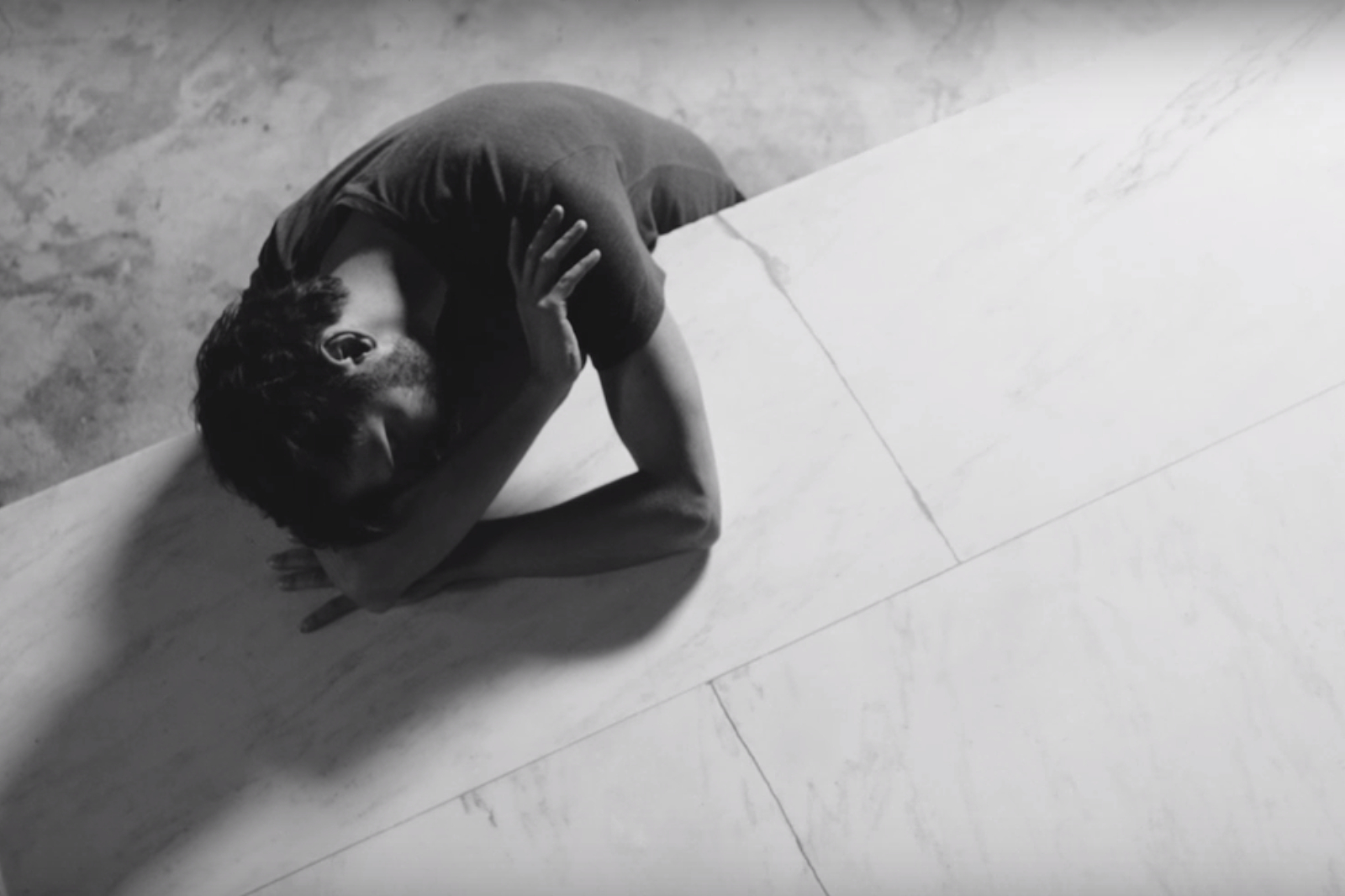 The gang got together in the studio during the sessions for the Rihanna-featuring 'FourFiveSeconds'.
In the years following Dirty Projectors' 'Swing Lo Magellan,' project ringleader Dave Longstreth's been doing a lot of collaboration. Working with everyone from Solange to Joanna Newsom, he even teamed up with Kanye West, Rihanna and some bloke called Paul for 'FourFiveSeconds'.
It turns out Dave actually popped along to Kanye's place for a fair few sessions; one of which included Yeezy, Paul McCartney, and Vampire Weekend indie dreamboat Ezra Koenig. During said studio slot, the gang recorded a track.
Starting off the back of a jam-based segment from Paul McCartney's Wurlitzer (that's a decent band name if ever we saw one) and some improvised lyrics from Kanye West, Ezra and Dave apparently took it away, and fleshed out a full song.
"Kanye didn't wind up using it," Dave told The New York Times, "but it was good—maybe something will come of it down the line."
Dirty Projectors' new self-titled album comes out on 24th February via Domino. After that, who knows, maybe we'll get a new supergroup consisting of this lot.
Read More