Festivals
Join DIY & Coach Party for a special In Conversation With… session at Reeperbahn 2022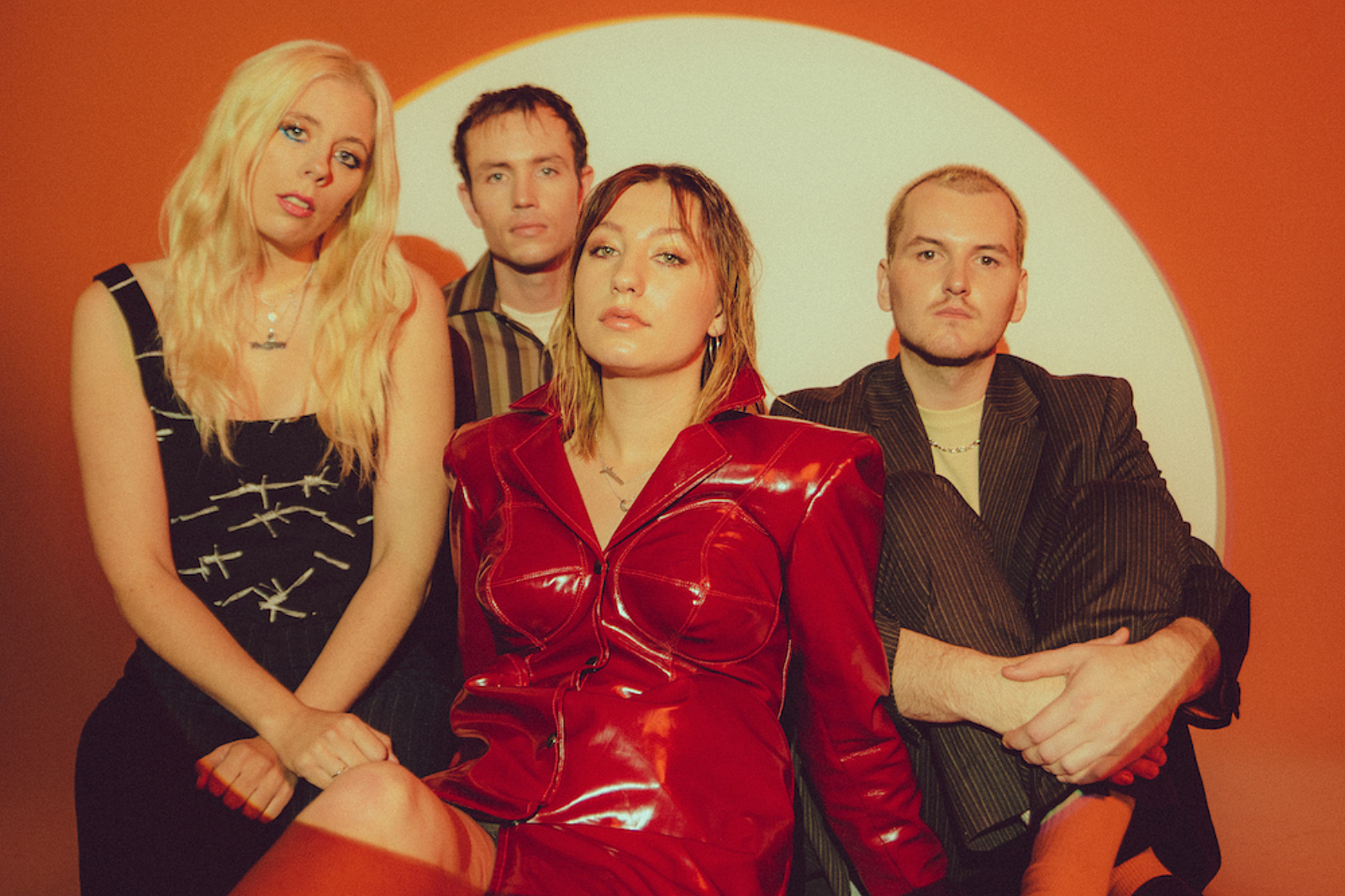 Photo: Hattie Neate
We'll be sitting down to chat with the Isle of Wight band in the Festival Village tomorrow.
Not content with hosting an incredible line-up at our Reeperbahn 2022 showcase last night, us lot here at DIY have got something more up our sleeves for this year's edition of the festival.
Tomorrow (Friday 23rd September), we'll be sitting down with quartet Coach Party for a special In Conversation with… session. Much like our live interview sessions at DIY Alive earlier this year - which saw us chat to the likes of Self Esteem, Alfie Templeman and Baxter Dury - we'll be joined by the band to talk about their career so far, what it's like coming from somewhere like the Isle of Wight and to hear about some of the highlights from their time in the band.
The session takes place at 6pm CEST on the St Pauli Team Bus in the Festival Village so come on down!
Check out the full details below, and in the meantime, revisit their most recent track 'Nothing Is Real' below.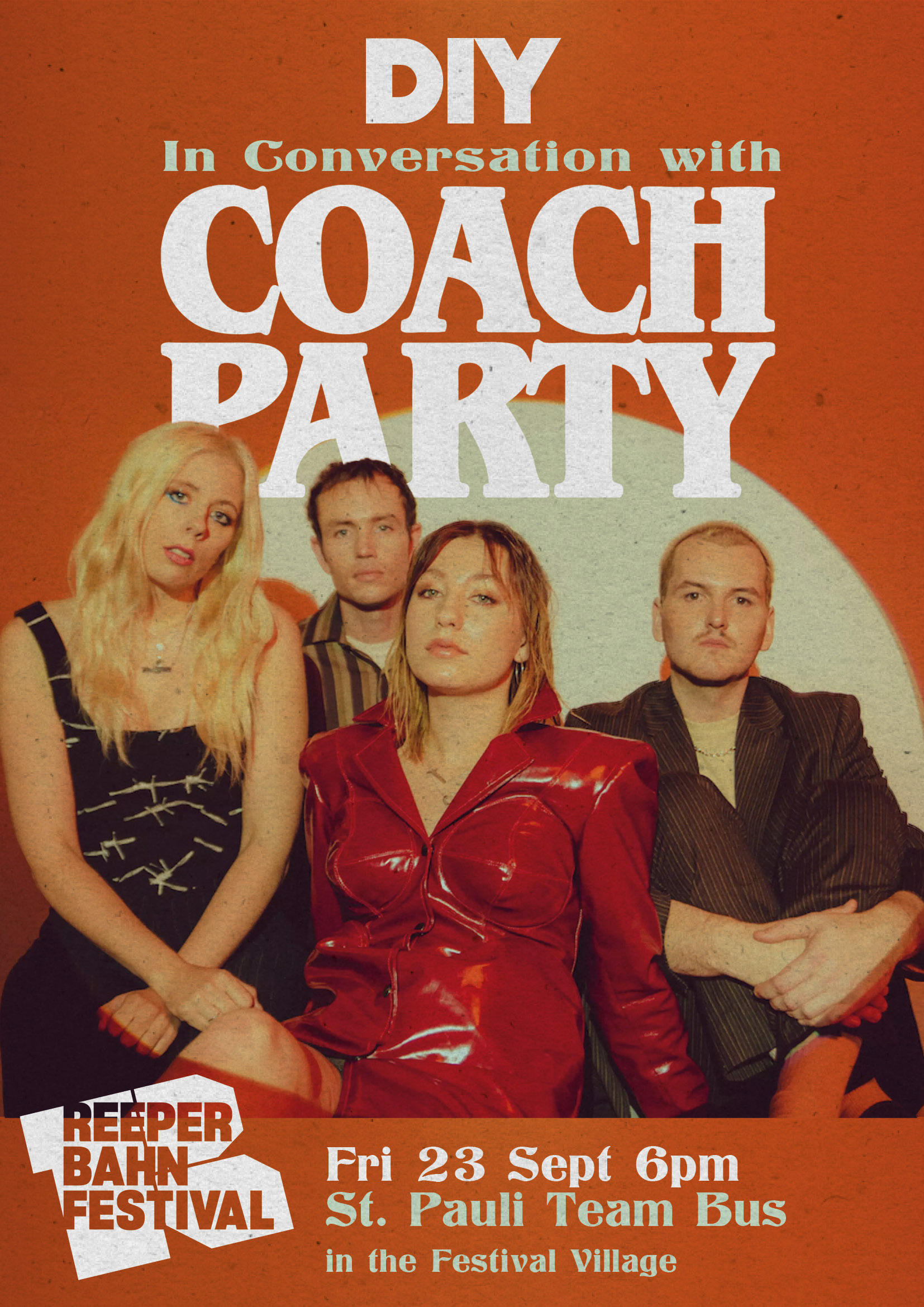 Read More