Watch
Doechii shares new single 'Stressed'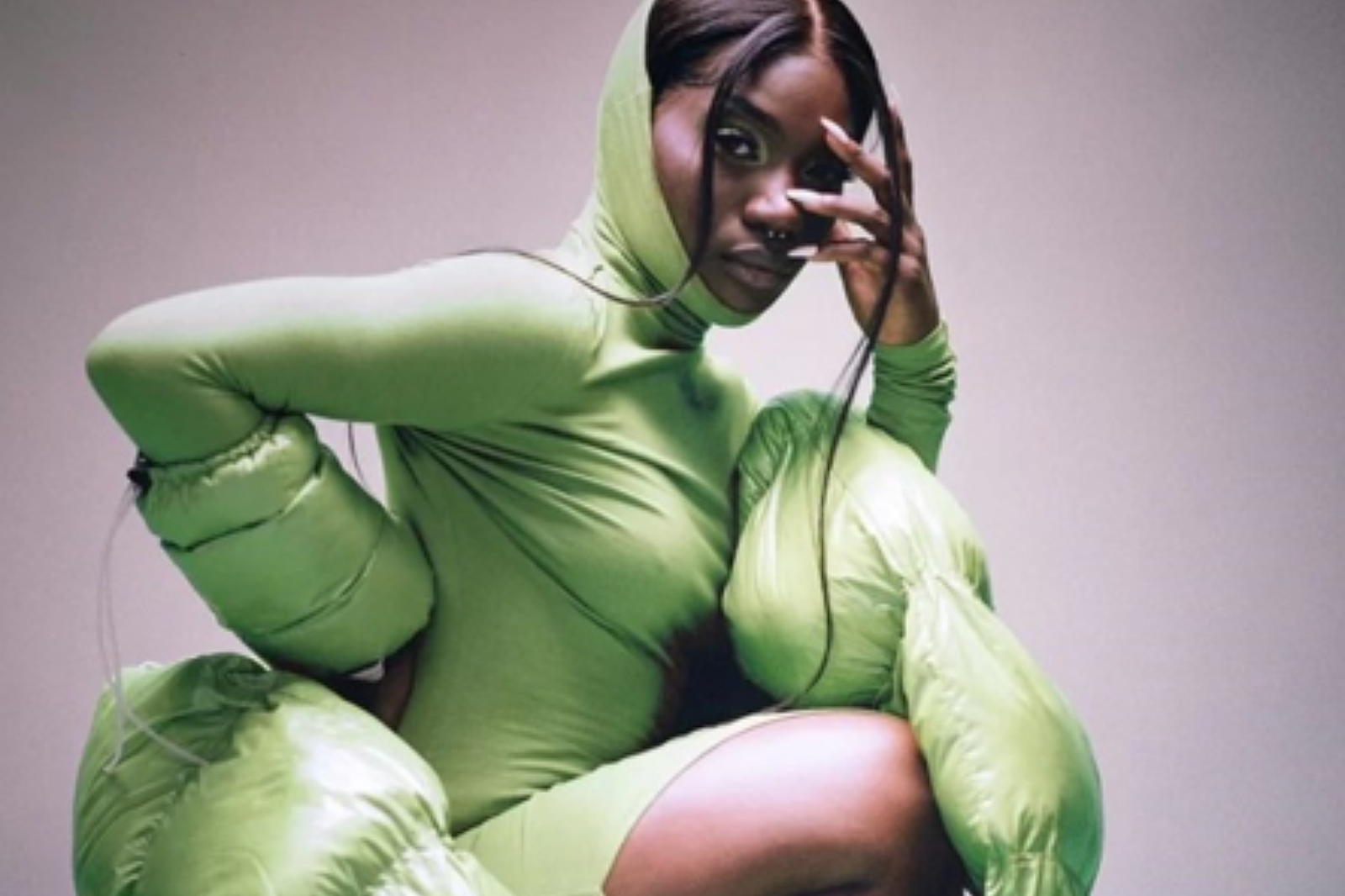 She's also got an unreleased song appearing in a new Netflix trailer.
Following the release of her EP 'she/her/black bitch', rising star Doechii has shared her newest single 'Stressed'.
Recorded for COLORS online series, Doechii said on Twitter, "I'm really touched that y'all love my song 'Stressed'. It's a vulnerable track for me … means a lot."
Alongside 'Stressed', she has also shared unreleased track 'I Told Em' in Netflix's new Wendell & Wild trailer. "I've been a big fan of Jordan Peele and Henry Selick for a long time so being able to help provide music to this trailer was awesome," Doechii says. "I love anything that shows alternative representation of people like me in weird, quirky ways. Happy Halloween!"
Check out her performance of 'Stressed' below.
Read More