Watch
Dora Jar releases new single 'Bumblebee'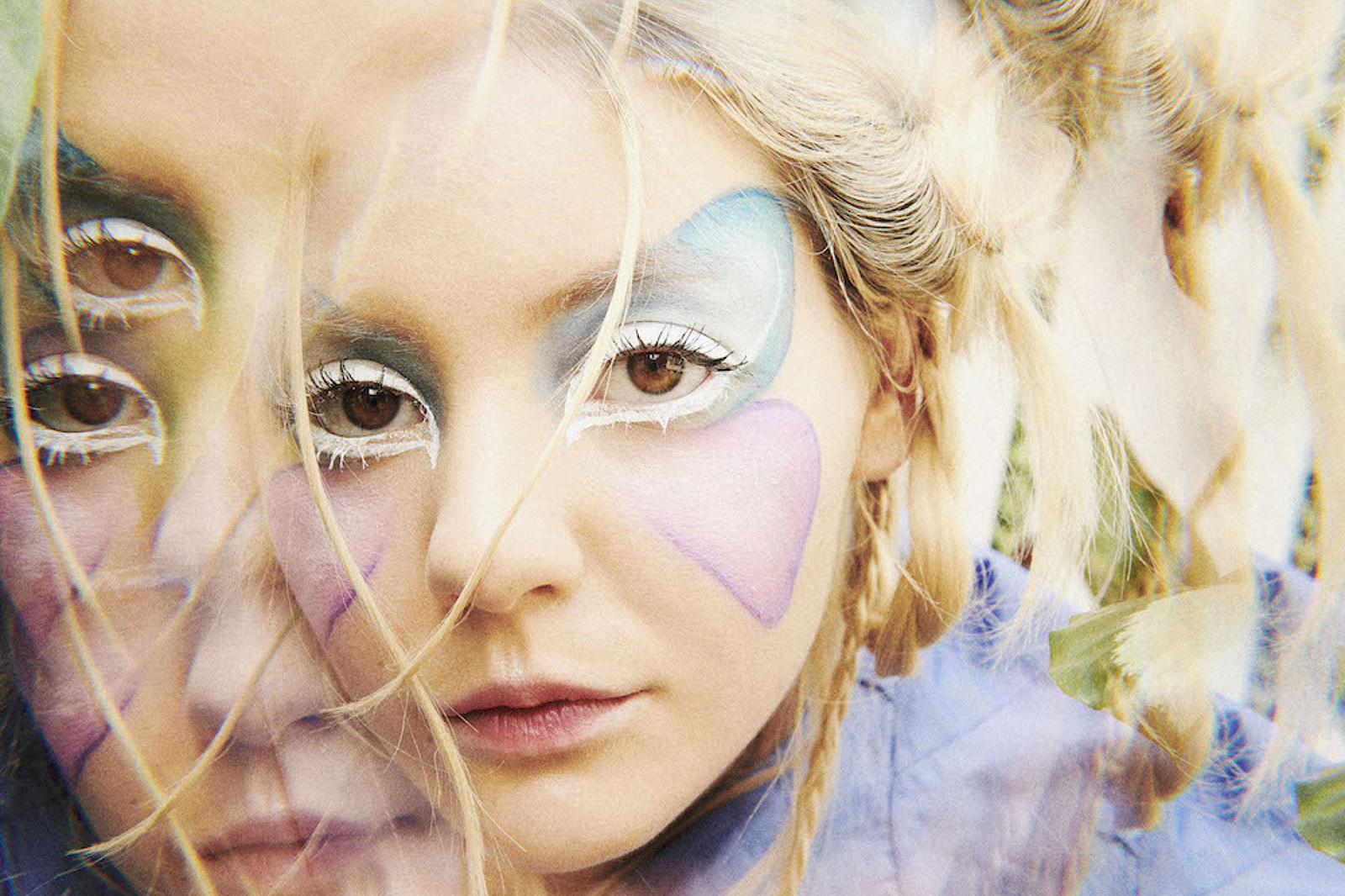 It's her first track since signing to Island Records.
Fresh off of signing to Island Records, as well as opening for Billie Eilish on her US tour, Dora Jar is sharing her newest single 'Bumblebee'.
"Bumblebee' the song is an attempt to escape the painful reality of human experience and trade it with the perspective of a bumblebee, a creature who can see a higher frequency of light, a creature who has wings and can fly off the cold hard ground, a creature that lives in service of nature," she explains. "My problems seem silly when I remember the existence of these intelligent creatures who could never be bothered by the trivial things that bother me."
Check it out below.
Read More