News
Dreamer Boy announces new album 'All The Ways We Are Together'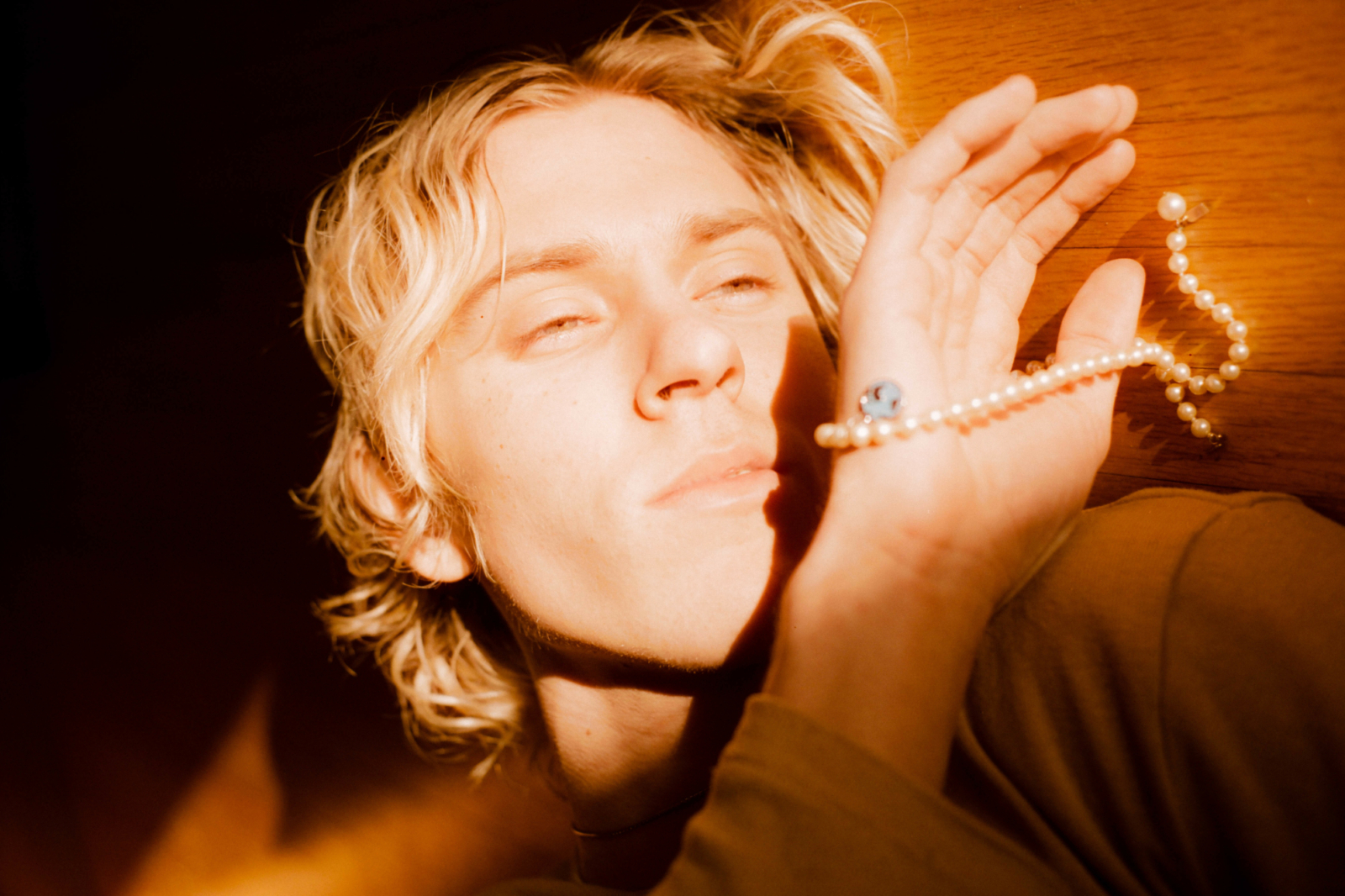 Photo: Adam Alonzo
Listen to new single 'Easier Said Than Done' now!
Dreamer Boy - aka Nashville's Zach Taylor - has announced that his brand new album 'All The Ways We Are Together' will be landing on Earth Day (22nd April), and he's sharing new single 'Easier Said Than Done' to get us hyped for what's to come.
"I wrote it when I was at a low point and the song represents the voice of a friend who is helping you through a hard time," Zach says of the song. "We have to lean on one another in this life and remind each other who we are and what matters. I needed to be reminded I couldn't hold the weight on my own shoulders, and that having friends to help bear our burdens is a beautiful part of life."
"With the video," he adds, "I simply wanted to put some of my friends on camera, highlight the people who have made me feel lighter this past year. Once we realize we are not alone, we are free to run, and I hope everyone has that encouragement in their life. Sometimes getting out of the rut is as simple as taking one step. When you don't know where to begin, begin anywhere."
Check it out below.
Read More