Watch
Dreamer Boy unveils new track 'Over Everything'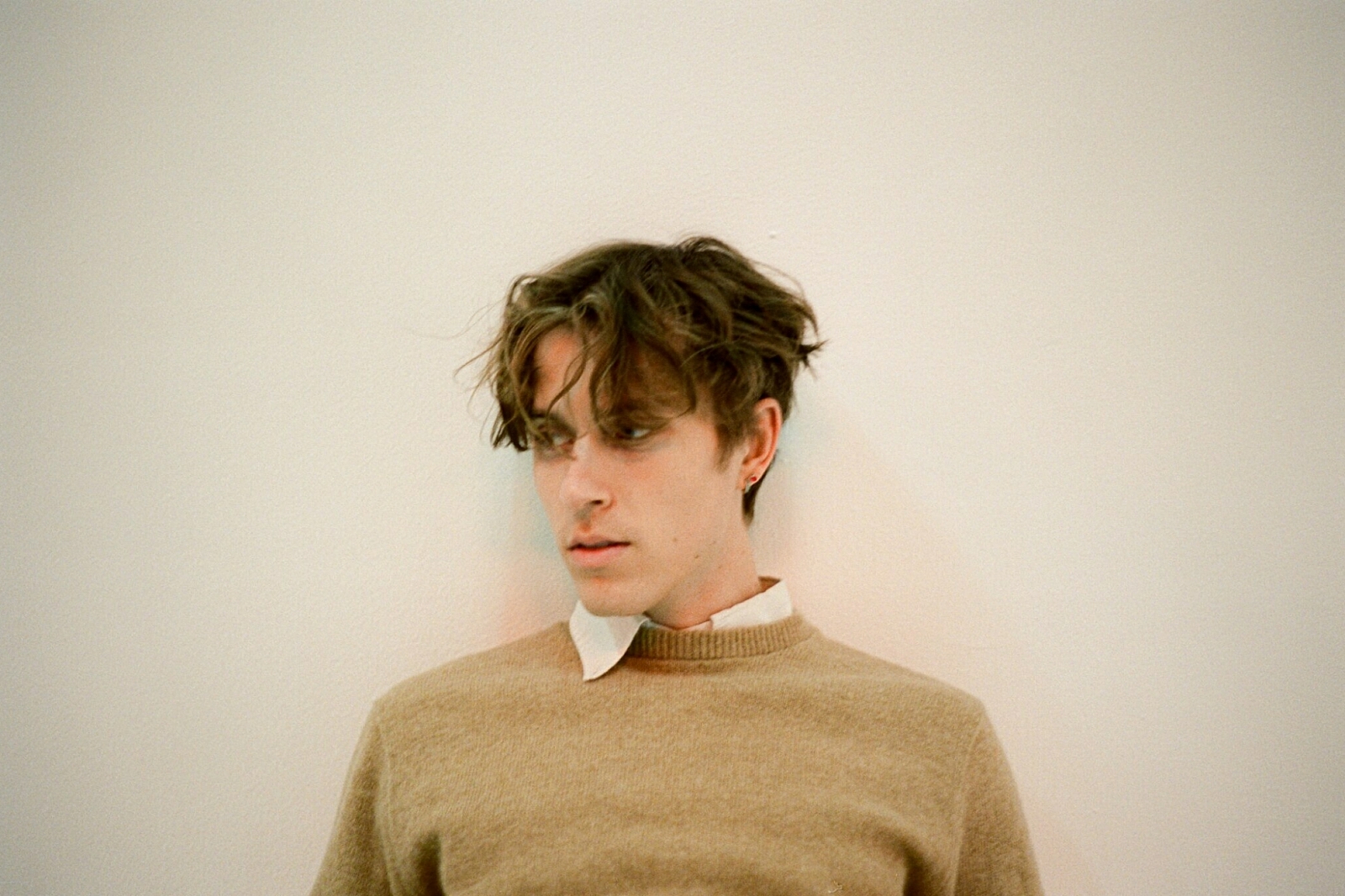 Photo: Adam Alonzo
"Hope it's a fun one to dance to."
After teaming up with BENEE for 'Are You Letting Go?' last year, Dreamer Boy is sharing his latest synth-pop single 'Over Everything'.
"It's about going off and doing your own thing but remembering when it was simpler when that person was the only thing on your mind," Dreamer Boy - aka Zach Taylor - says. "Hope it's a fun one to dance to."
Check out 'Over Everything' below.
Read More