News
Drug Store Romeos announce debut album 'The World Within Our Bedrooms'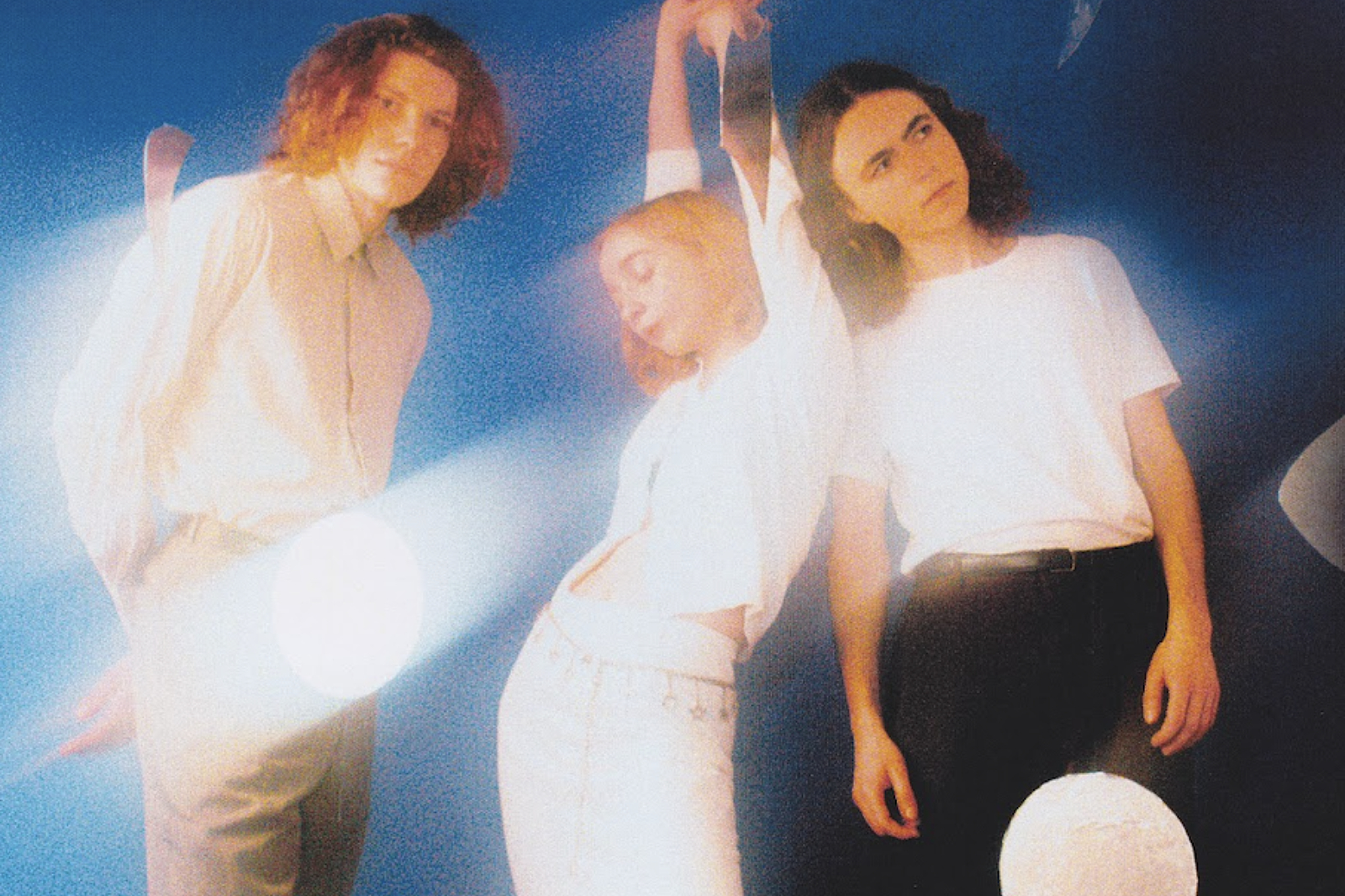 And they're sharing new single 'What's On Your Mind' to celebrate!
Hampshire's Drug Store Romeos have announced that their eagerly-awaited debut album 'The World Within Our Bedrooms' will be released on 25th June via Fiction Records, and they're sharing new single 'What's On Your Mind' to get us even more excited for what's to come.
Speaking about the new song, the band say, "The last half of the song is sort of our interpretation of a mental journey through realisations about past situations that send you down rabbit holes of thought that end up linking to other rabbit holes. During this journey you go through positive and negative emotions, but the negative emotions are not inherently bad and can lead to positive change. 'What's On Your Mind' is also about perspective change and was made for listening to at 10pm as you're settling in for the night."
"The album is a journey of emotions and colour schemes," they add. "A lot of bands have a consistent emotion across their whole album but we wanted to reflect the ever changing nature of someone's mental state over a period of time. We always wanted to create our own world, and as a three we have this force field around us."
Have a listen to 'What's On Your Mind' below!
'The World Within Our Bedrooms' Tracklisting:
1. Building Song
2. Secret Plan
3. Bow Wow
4. Elevator
5. Walking Talking Marathon
6. Frame Of Reference
7. Feedback Loop
8. What's On Your Mind
9. No Placing
10. Vibrate
11. Electric Silence
12. Kites
13. Put Me On The Finish Line
14. Cycle Of Life
15. Adult Glamour
Read More