News
Dua Lipa and Megan Thee Stallion are dropping a track together this week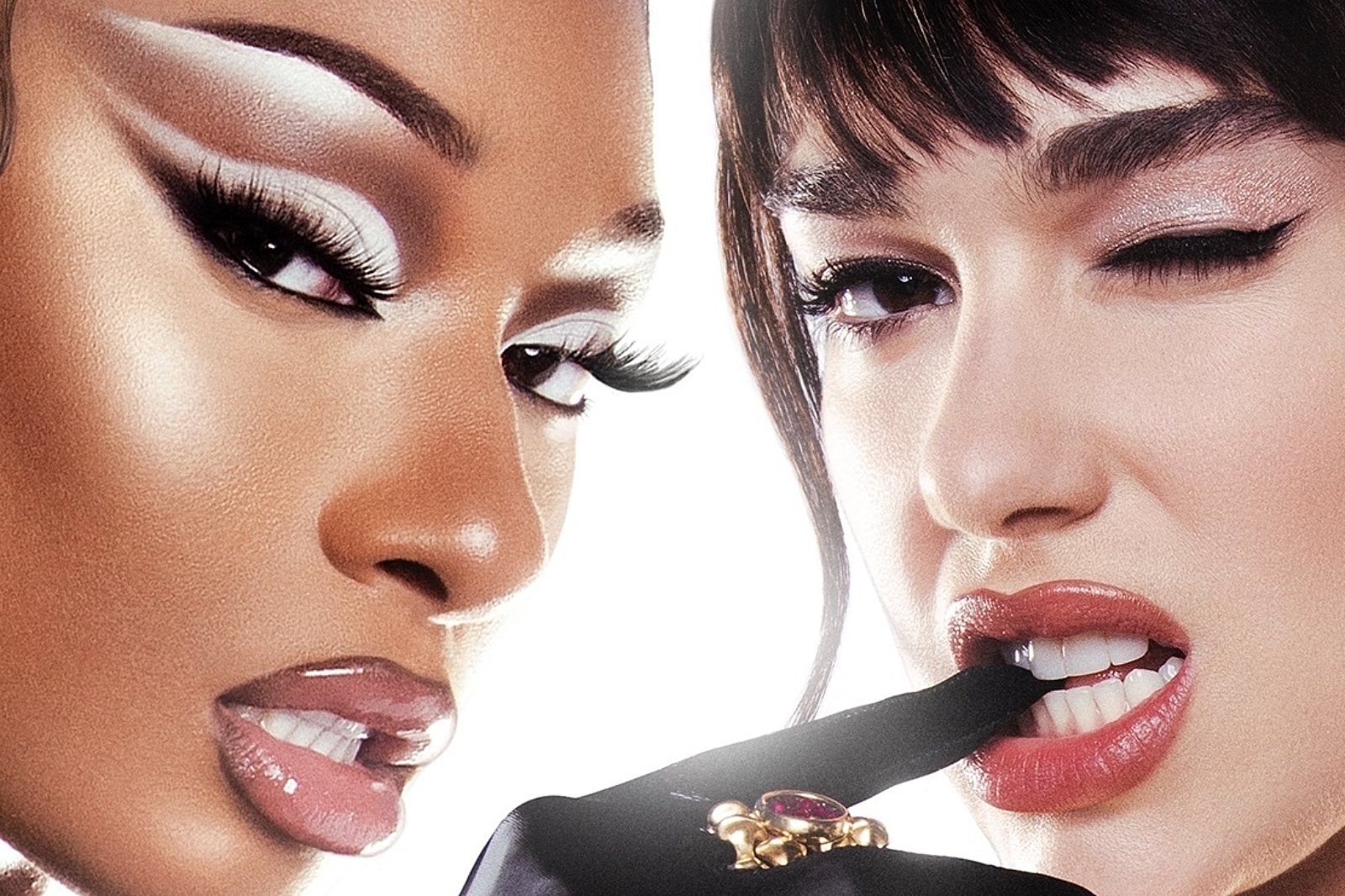 'Sweetest Pie' arrives on Friday.
After teasing a new collab earlier this week, Dua Lipa and Megan Thee Stallion have confirmed that they'll be sharing a track together later this week.
Called 'Sweetest Pie', the song is set to drop this Friday, 11th March.
It follows Megan teasing that she's got a "fire" collab on the way. Speaking to E! News last month, she said, "Y'all know I like to keep the Hotties surprised. Definitely we're getting new music and I don't think y'all will expect this from me. It's different. The next thing y'all will hear from me is with somebody you might know, somebody you might have guessed before. I don't know! The next thing is going to be fire."
Check out the teaser post below!
Read More