News
Easy Life announce new album, share Kevin Abstract-featuring 'DEAR MISS HOLLOWAY'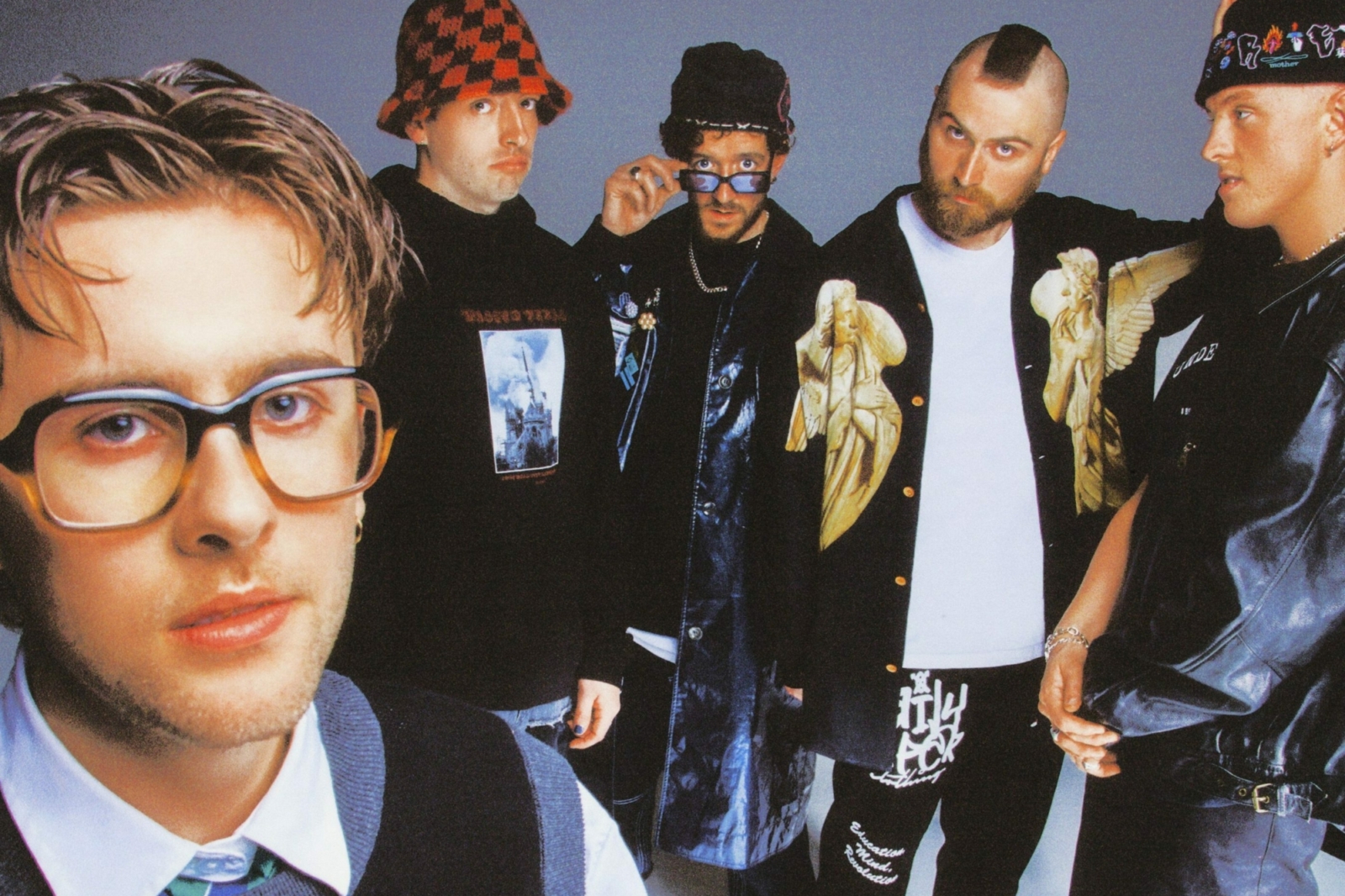 Photo: Jack Bridgland
'MAYBE IN ANOTHER LIFE' is released in August.
Following 'BEESWAX' back last month, Easy Life have shared another new track - as well as news of a new album.
The Kevin Abstract collaboration 'DEAR MISS HOLLOWAY' is out now, and will be followed by full-length album 'MAYBE IN ANOTHER LIFE' on 12th August.
"Kevin raps about expectations versus reality, choice and regret," says the band's Murray Matravers. "Thematically, 'DEAR MISS HOLLOWAY' opened up this whole world, and the desire for us as a band to create a world that was better than the one we inhabited at the time."
Listen below.
Read More