Listen
Emotional Oranges and Biig Piig team up for 'Body & Soul'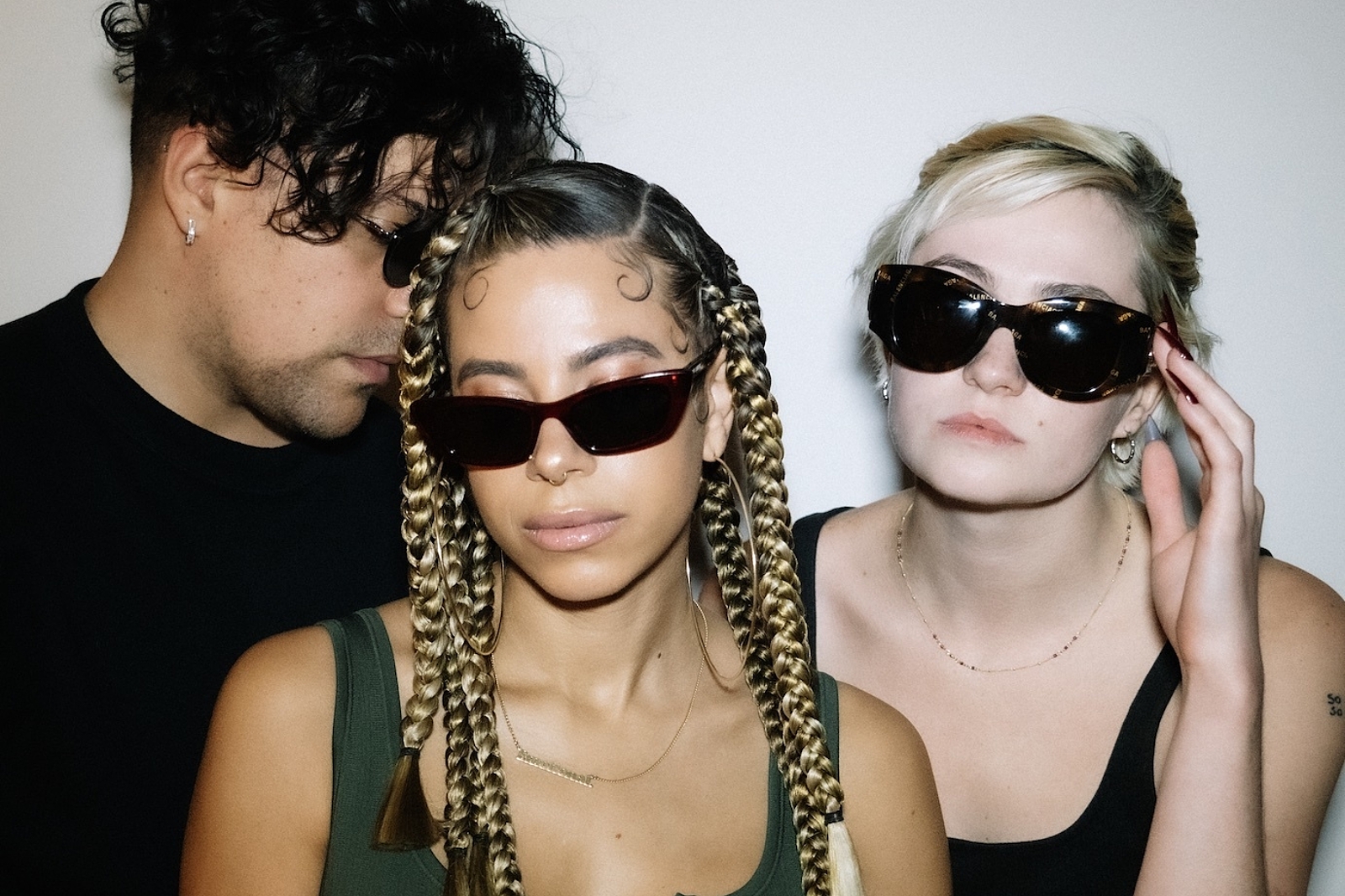 The track features on the LA duo's new 'JUICEBOX' project.
Rising R&B stars Emotional Oranges are teaming up with Biig Piig for sizzling new track 'Body & Soul', the latest teaser of the LA duo's new 'JUICEBOX' project.
"We DM'd Jess after hearing her song 'Don't Turn Around' and she happened to have just moved to LA from London," Emotional Oranges explain. "We made two dope ideas the first day we got in the studio and have become close ever since - she's an unbelievably talented writer and an overall great human. The 'Body & Soul' hook was actually the bridge for the first track we did and we decided to build around that for an entirely new song. The feel good, carefree energy reminds me of 'Motion' and 'Personal' and I'm glad we were able to bring that back for JUICEBOX."
Check it out below.
Read More