Listen
Ethel Cain announces debut album 'Preacher's Daughter'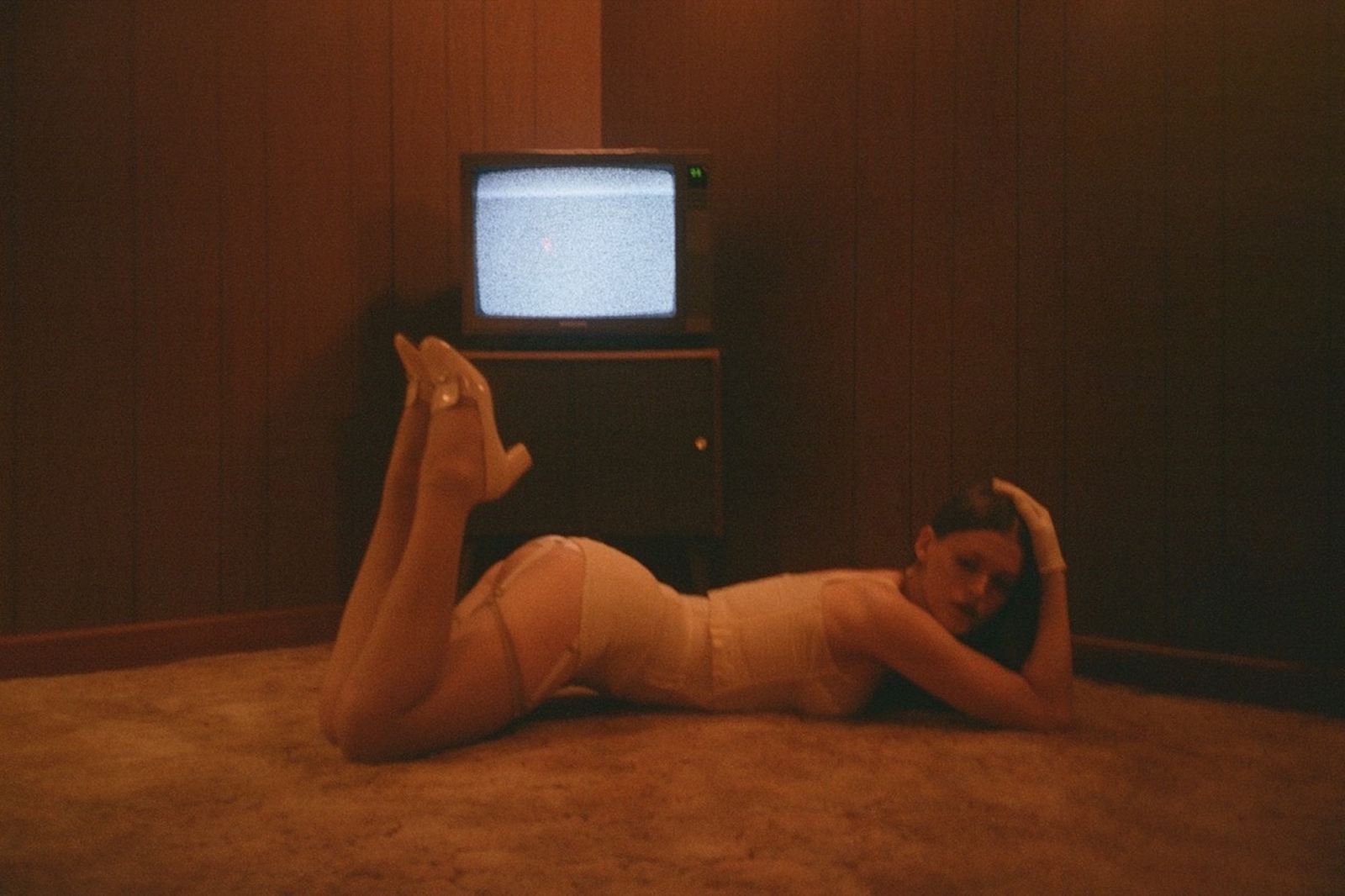 Photo: Silken Weinberg
It's being previewed by new single 'Gibson Girl'.
Ethel Cain has announced details of her debut album – it's called 'Preacher's Daughter' and will come out on 12th May via the Daughters of Cain label.
Along with the announcement of the album, Cain has also shared a new single called 'Gibson Girl'.
Speaking of the track, Cain said: "Being a woman is about never quite reaching a goal that someone else set for you. Under pressure to fit an impossible standard, I find myself daydreaming about what it would be like to be perfect in a way I can't ever possibly achieve.
"I've always been in love with Evelyn Nesbit, the Gibson Girl, and thought she was the absolute pinnacle of feminine poise and grace. Whenever I start to lose myself and forget what I'm capable of, I just turn to her and she's the greatest reminder."
Listen to 'Gibson Girl' and see the tracklist for 'Preacher's Daughter' below.
1. Family Tree (Intro)
2. American Teenager
3. A House in Nebraska
4. Western Nights
5. Family Tree
6. Hard Times
7. Thoroughfare
8. Gibson Girl
9. Ptolemaea
10. August Underground
11. Televangelism
12. Sun Bleached Flies
13. Strangers
Read More