Watch
Ethel Cain releases 'American Teenager' video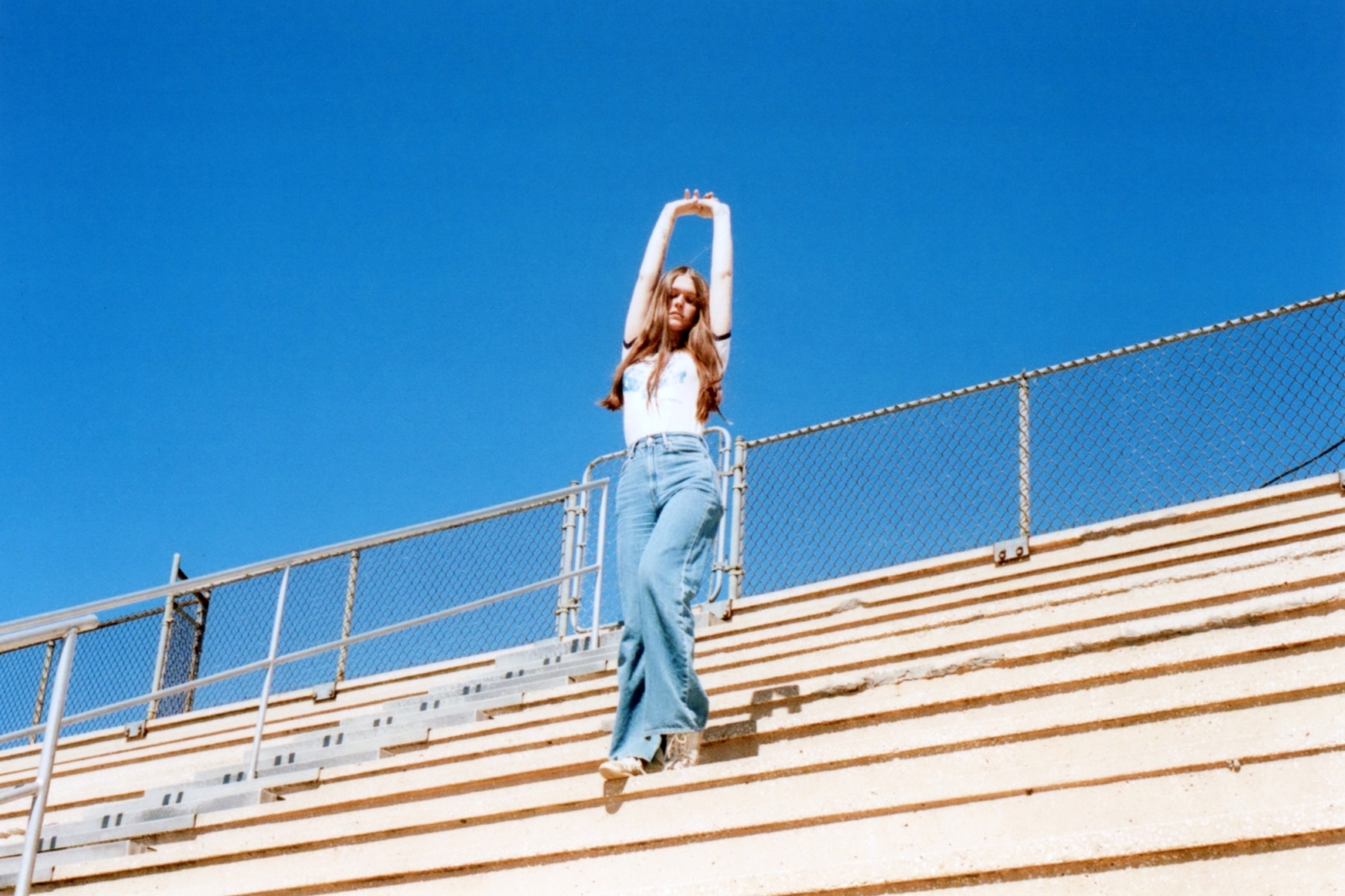 The track features on her debut album 'Preacher's Daughter'.
Following the release of her debut album 'Preacher's Daughter' earlier this year, Ethel Cain is now sharing the video for album gem 'American Teenager'.
"Growing up I was surrounded by visions of Nascar, rock'n'roll, and being the one who would change everything," Ethel shares. "They make you think it's all achievable and that if nothing else, you should at least die trying. What they don't tell you is that you need your neighbor more than your country needs you. I wrote this song as an expression of my frustration with all the things the 'American Teenager' is supposed to be but never had any real chance of becoming.
"I've been meaning to pay homage to my mom's cheerleading days with her old uniform (and also to the gods of midwest emo. American Football forever!). Thank you for watching, I hope you enjoy!"
Check out the new video below.
Read More