Watch
Everything Everything release new track 'Pizza Boy'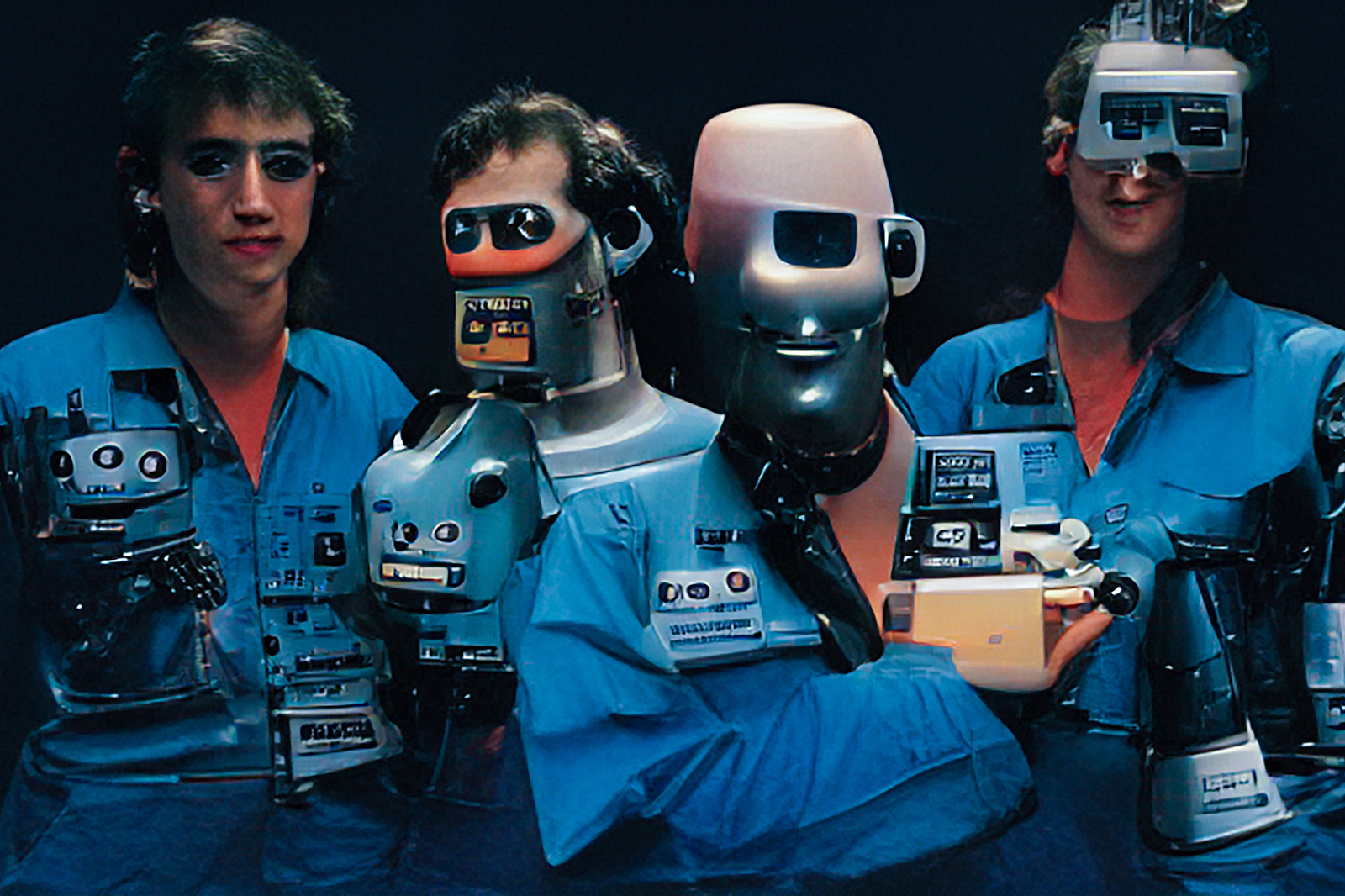 Taken from their upcoming new album, 'Raw Data Feel'.
Ahead of the release of their new album 'Raw Data Feel' on 20th May via Infinity Industries / AWAL, Everything Everything have released their latest track 'Pizza Boy'.
"The song is about recovering from trauma, by focussing on both hedonism and solitude," the band explain.
Check it out now below.
'Raw Data Feel' Tracklisting:
1. Teletype
2. I Want A Love Like This
3. Bad Friday
4. Pizza Boy
5. Jennifer
6. Metroland Is Burning
7. Leviathan
8. Shark Week
9. Cut UP!
10. HEX
11. My Computer
12. Kevin's Car
13. Born Under A Meteor
14. Software Greatman
See Everything Everything live at the following dates:
MAY
19 | Banquet, Kingston
20 | O2 Academy, Leicester
21 | Phase 1, Liverpool (meet & greet)
22 | Rough Trade, Bristol
23 | Rough Trade, Nottingham
24 | Sub 89, Reading
25 | Rough Trade East, London
26 | Vinilo, Southampton
AUGUST
02 | Altes Hallenbad Und Reichenfeldpark, Austria
03 | Arena Wien, Grosse Halle
05-07 | Wide Skies & Butterflies, Fakenham
11-14 | 110 Above Festival, Atherstone
SEPTEMBER
24 | Float Along Festival, Sheffield
Read More