Fake Laugh shares playfully wistful new track 'Short Of Breath'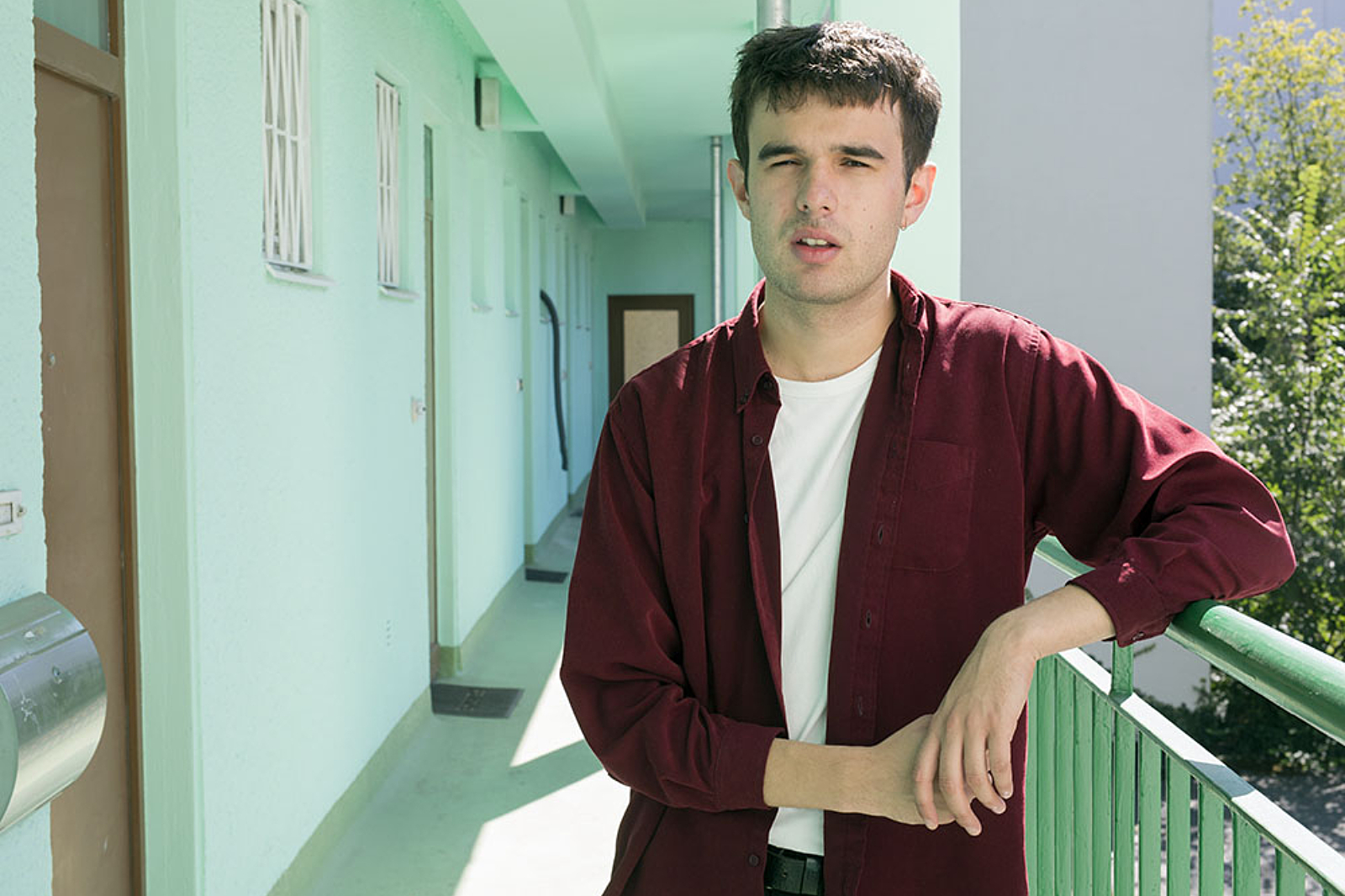 "You're the one that I cared for most… apart from me"
Fake Laugh - aka Londoner Kamran Khan - might be no stranger to a nostalgia-tinted love song, but on new offering 'Short Of Breath' he's playfully skewing the genre.
"I want a love that's perfect all the time/ Surely it should be easy?" he sings over doe-eyed, lilting guitars before offering up classic zinger "You're the one that I cared for most… apart from me". Truly, in the immortal words of Ru Paul, if you can't love yourself, how the hell you gonna love somebody else.
The track comes ahead of the release of Fake Laugh's self-titled debut LP, due July 28th through Headcount Records. Keep your ears peeled.
Read More