News
Fall Out Boy announce new album 'So Much (For) Stardust'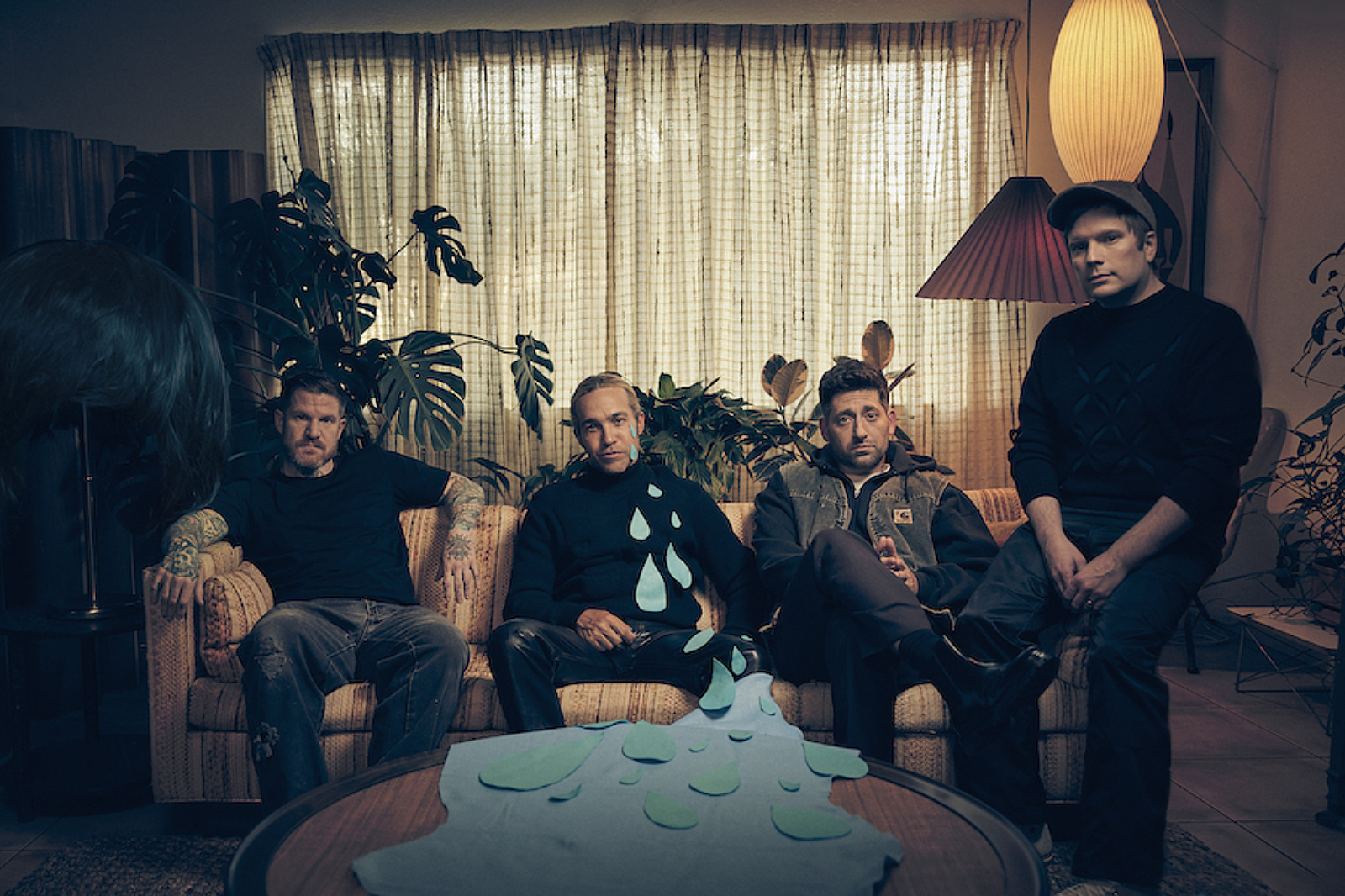 Photo: Pamela Littky
The band are sharing new single 'Love From The Other Side' today.
Set for release on 24th March, Fall Out Boy have announced their new album 'So Much (For) Stardust'.
"Technology has made it really easy to make records much more quickly these days. There's nothing wrong with that, and that spontaneity can be exciting," the band's Patrick Stump says. "But we wanted to get back to the way we used to work. We wanted to make a record that was really lovingly crafted and deliberate and patiently guided – like someone cooked you a delicate meal. I'm not a very proud guy, but I'm pretty proud of this record."
Due to be released via Fueled By Ramen/Elektra, it will be Fall Out Boy's first for the label since the release of their 2003 debut 'Take This To Your Grave'. "Our band has been an ongoing art project for twenty years and we know there have been many inception points along that journey," Pete Wentz says. "We wanted to create an album that merged those points together – something new, but carved from our foundation. Fueled By Ramen and Elektra seemed like the perfect home for this."
'So Much (For) Stardust' was produced by Neal Avron, who Fall Out Boy have worked with on three previous albums ('From Under the Cork Tree', 'Infinity on High' and 'Folie à Deux'). "Neal not only taught us how to make records, but has a unique capacity to really take time and focus on a record," Patrick adds. "We thought it was a no-brainer to work with him again, on a record where that was very important to us, and he was gracious enough to agree to work with us."
Sharing the first single from the new album today, check out 'Love From The Other Side' below.
Read More