Watch
Fever Ray returns with 'What They Call Us'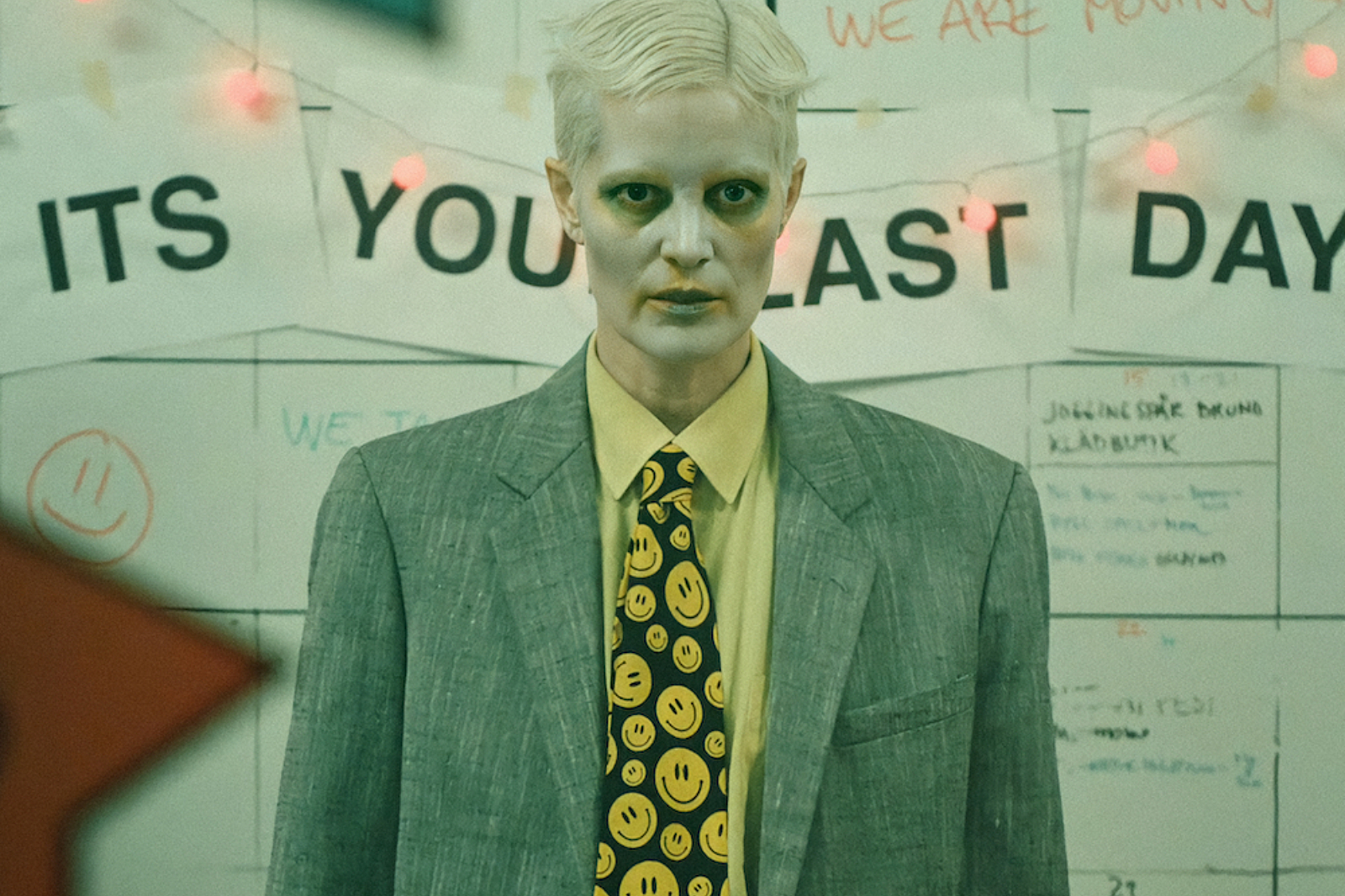 Photo: Karolina Pajak
Last album 'Plunge' arrived in 2017.
Five years on since the release of second album 'Plunge', Fever Ray - aka Karin Dreijer - is back with new track 'What They Call Us'.
Written and co-produced with their former The Knife member Olof Dreijer, the accompanying video was written and directed by long-time collaborator Martin Falck.
Check it out now below.
Read More