News
Fever Ray teases new track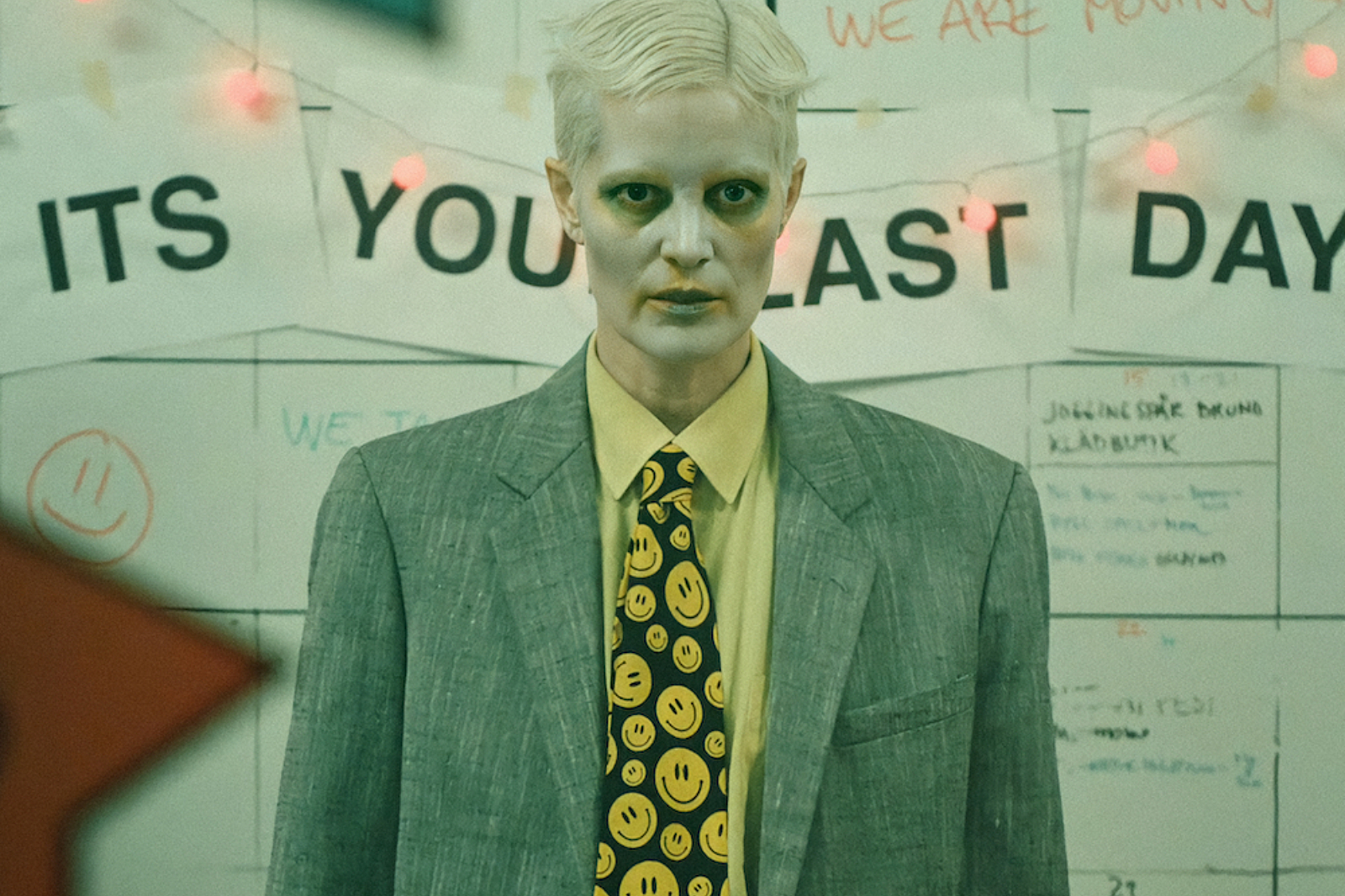 Photo: Karolina Pajak
It follows last month's return with 'What They Call Us'.
Last month, Fever Ray returned with new track 'What They Call Us', marking their first release since their album 'Plunge' in 2017, and now they're teasing more new music on the way.
Sharing a 15 second clip on social media, the visual is captioned "can't say it out loud/ I'm afraid to lose it".
Check out the teaser below and we'll see you back here to find out more!
Read More