Watch:
FIDLAR share new emoji-tastic video for 'Why Generation'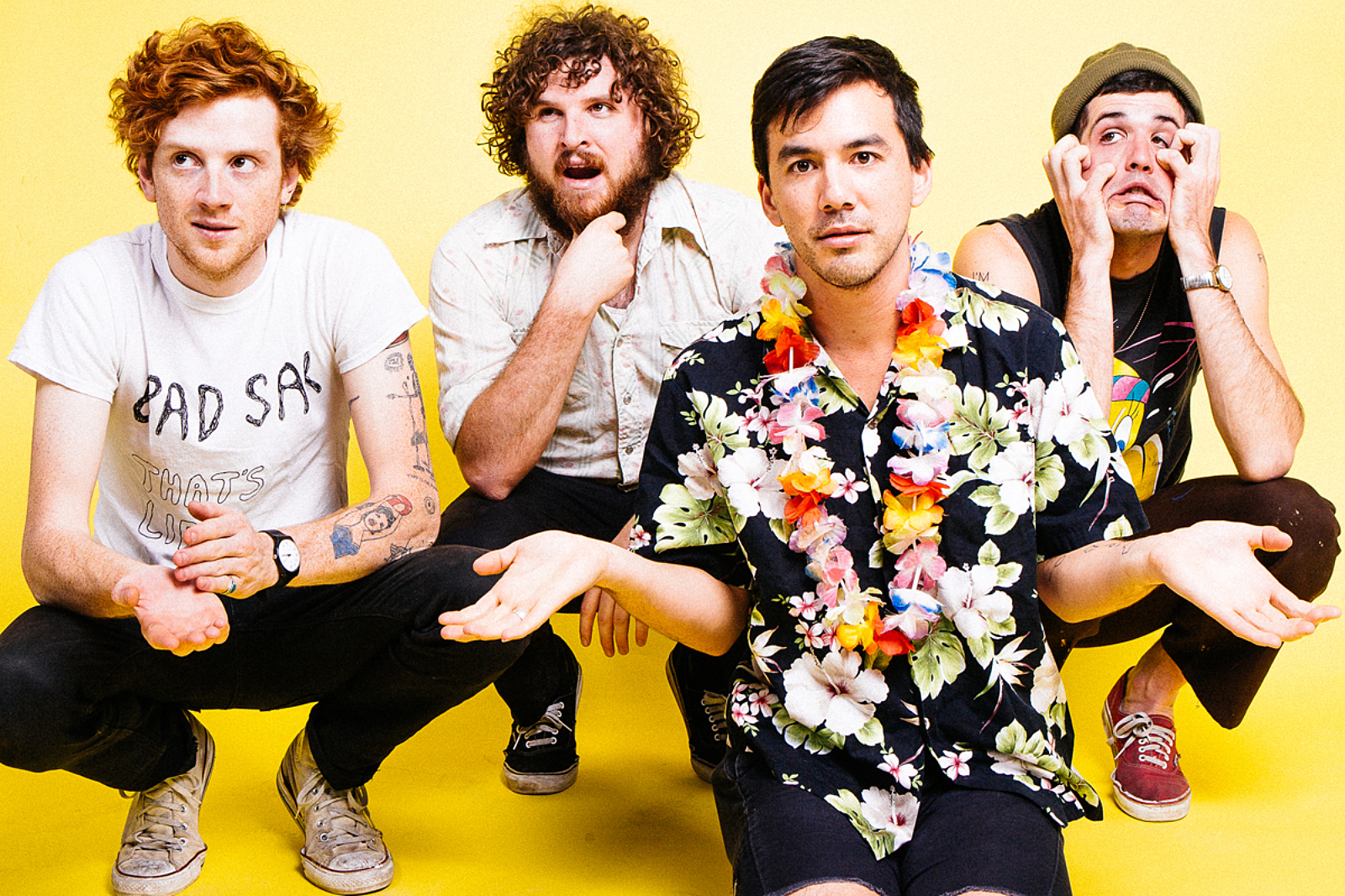 It's a lot to take in on a Monday.
FIDLAR have shared a new video for 'Why Generation,' and they've really gone for it in the emoji stakes. It all starts out normally enough, the band's Max Kuehn having a scroll through his phone while he tucks into a burrito. Soon enough, he's sucked into a parallel gadget road, where emoji versions of his band strut down the street. Hate it when that happens.
The cars have angry faces for wheels, cartoon-FIDLAR have slightly menacing fixed grins, and by the end, things have taken a drug-fuelled turn. It's a lot to take in, basically.
The video is directed by familiar face Ryan Baxley; who also worked on the visuals for 'Cocaine', '40oz. On Repeat', and 'West Coast'. Nolan Fabricius animated the clip.
'Why Generation' appears on FIDLAR's second album 'Too,' which came out in September last year. Read the DIY interview with the band here, and watch their bonkers new video below.
£8
Read More