"Fifth Beatle" Sir George Martin has died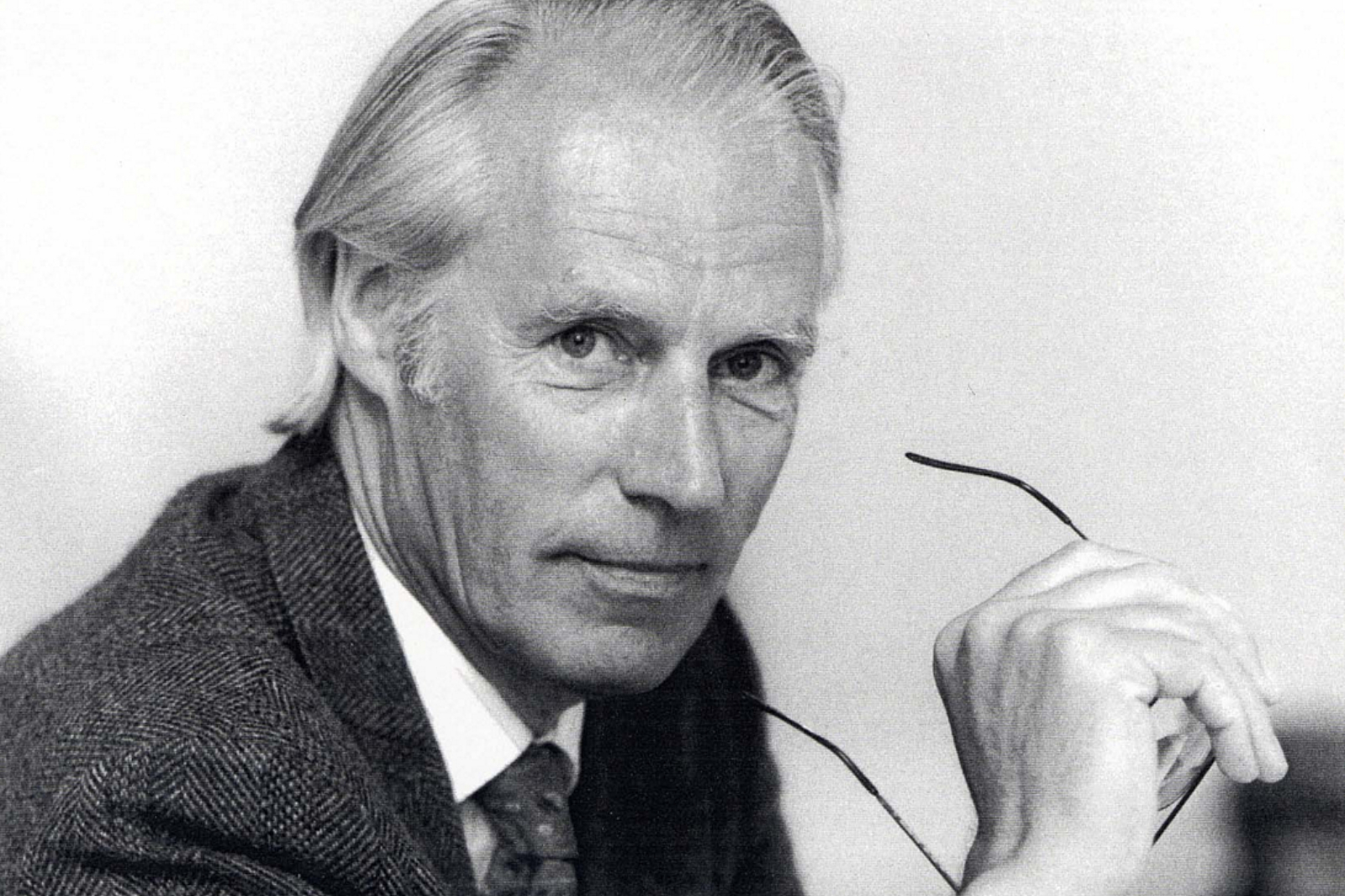 Producer has passed away, aged 90.
Beatles producer Sir George Martin has passed away, aged 90.
Referred to as "the fifth Beatle", Martin was on board with The Beatles since the early days, signing them to their first record deal in 1962. He was responsible for the arrangements on 'Eleanor Rigby' and scored 'I Am A Walrus', producing more than 700 records in his career.
Martin was inducted into the Rock and Roll Hall of Fame in 1999, following a knighthood in 1996.
Tributes have been led by Beatles member Ringo Starr, who tweeted: "God bless George Martin. Peace and love to Judy and his family, love Ringo and Barbara. George will be missed."
Sir Paul McCartney has also released a statement paying tribute to his late friend and producer. ""I'm so sad to hear the news of the passing of dear George Martin," he wrote on his website. "I have so many wonderful memories of this great man that will be with me forever. He was a true gentleman and like a second father to me. If anyone earned the title of the fifth Beatle it was George."
After speaking about George Martin's talent as a producer, and recalling various sessions, he signed off his tribute saying "God bless you George and all who sail in you!"
His death was confirmed by Adam Sharp, who represents George and his son Giles. A statement reads: "We can confirm that Sir George Martin passed away peacefully at home yesterday evening, Tuesday 8 March. The family would like to thank everyone for their thoughts, prayers and messages of support…
"In a career that spanned seven decades he was recognised globally as one of music's most creative talents and a gentleman to the end. The family ask that their privacy be respected at this time."
Read More