Festivals
Final names announced for Visions 2022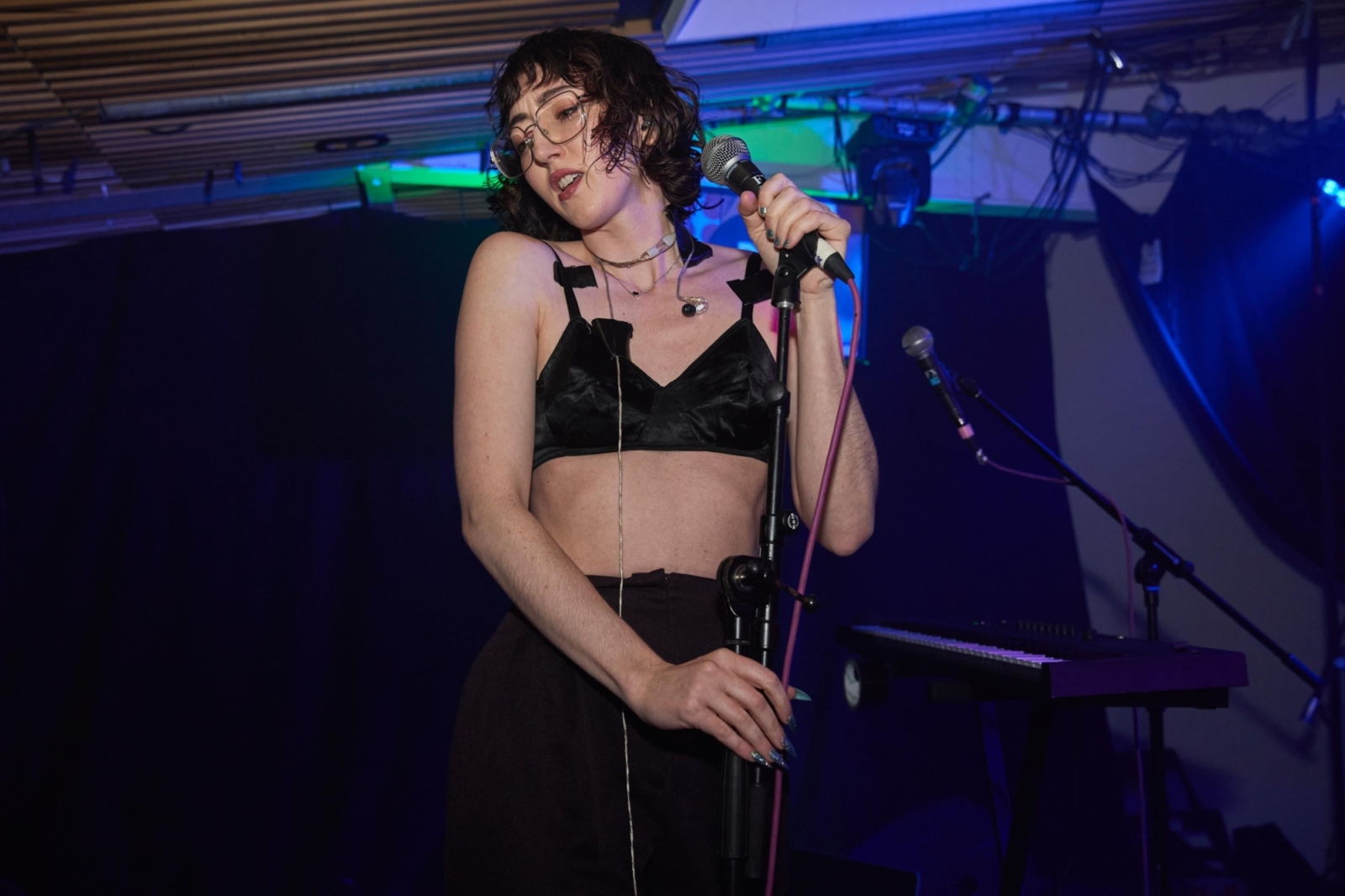 Photo: Burak Cingi
Jessica Winter, HighSchool and Home Counties are among those set to appear.
The final names for this year's Visions Festival have been announced.
Jessica Winter, HighSchool, Home Counties and Sam Akpro are among those set to play the event, which takes place across various Hackney venues on 23rd July.
They join previously-announced artists including Black Country, New Road, Miso Extra, Keeley Forsyth and Yumi Zouma.
The full list of new acts is:
Wiki
James Holden & Waclaw Zimpel
Dana Gavanski
Jessica Winter
Tonstartsbandsht
HighSchool
Nukuluk
Home Counties
Sam Akpro
Ailbhe Reddy
Mrly
Robbie & Mona
Sqip
Tummyache
Revisit Robbie & Mona's Hello 2022 live stream below.
Read More