Listen
FKA twigs releases new single 'Killer'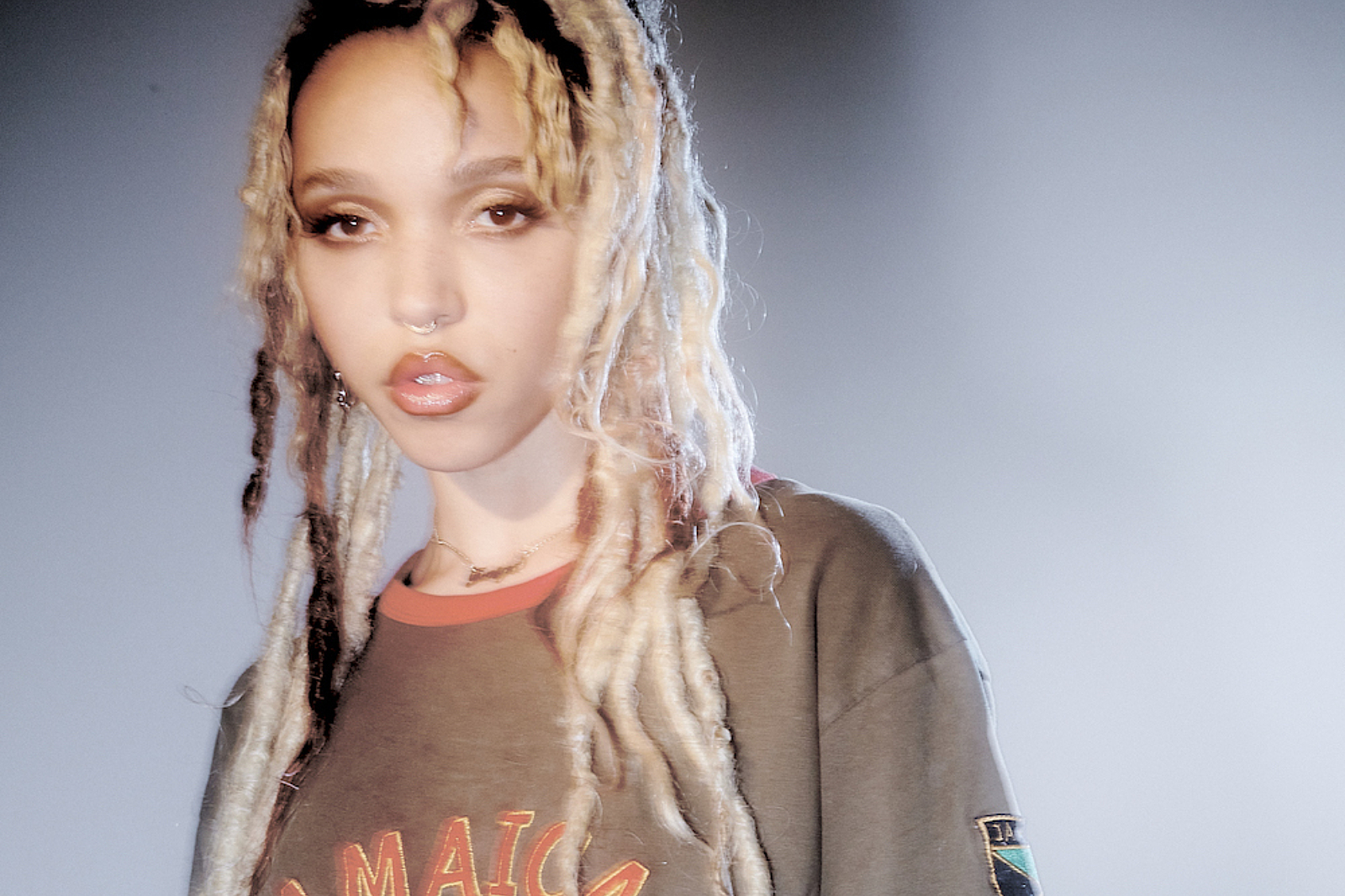 The track marks a "new era" for twigs.
Following the release of 'Caprisongs' at the beginning of the year, FKA twigs is introducing her "new era" with new track 'Killer'.
"It's dangerous to be a woman in love"- when at its worst the effects of heart break can define one's trajectory much more than the beauty of the love itself, in my song 'Killer' I explore this concept," she explains. "The navigation, the hunt and the kill. The death of promises, dreams and the future that was once promised. But like the wildest plucked roses, I find myself more beautiful delicately wilted, in shadow, forced solace, darkened at the edges and achingly thirsting to be tended to again."
Have a listen below.
£20
£12
Read More