News
Fletcher reveals 'Girl Of My Dreams' track list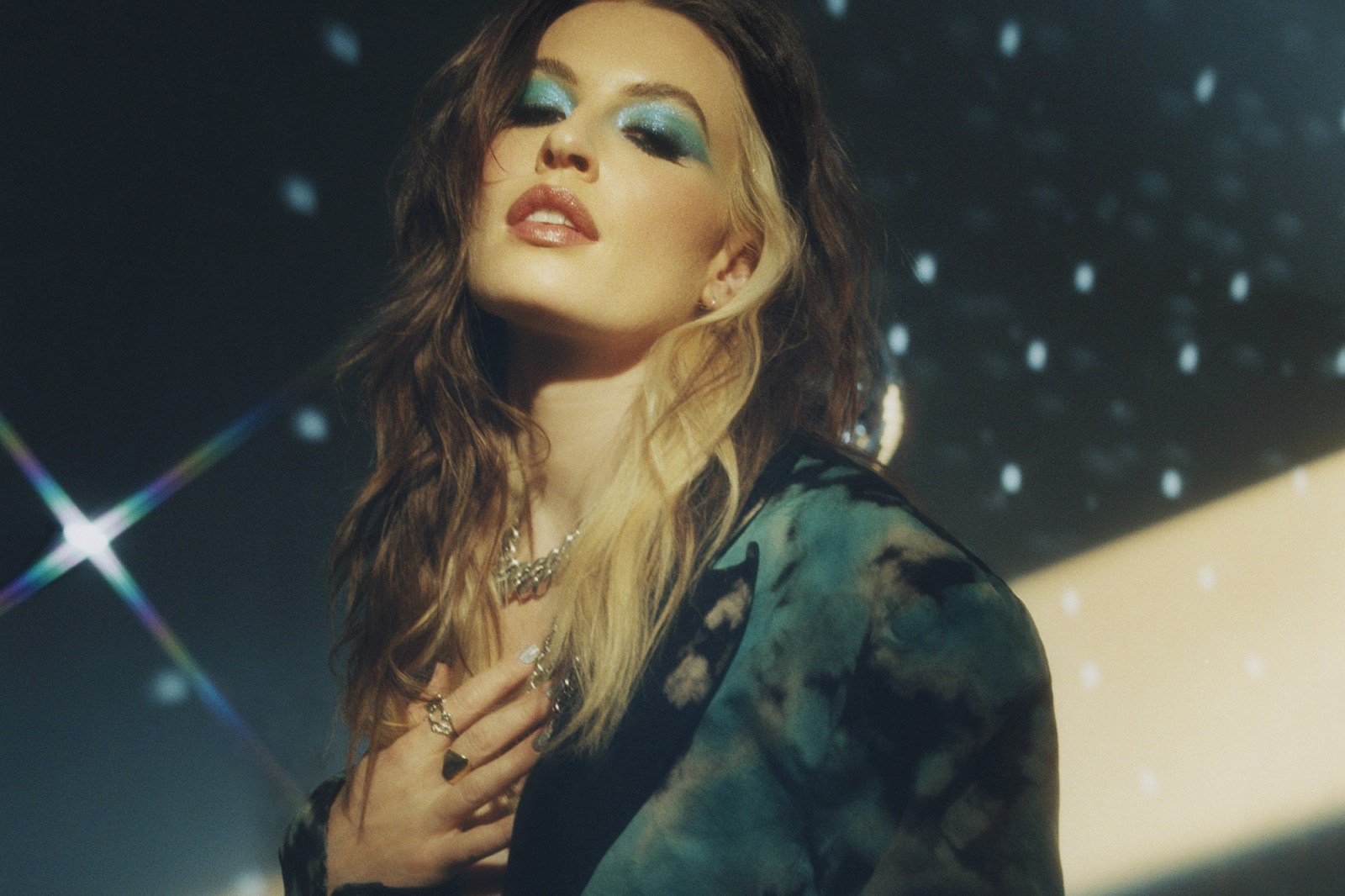 Photo: Carlos de la Reina
Her debut album lands later this month.
Ahead of the release of her debut album 'Girl Of My Dreams' on 16th September via Capitol Records/EMI, Fletcher has shared the album's track list.
Speaking about the record, Fletcher describes it as "13 tracks that symbolize my life journey over the last 2 years, picking up where we left off, and the quest of finding the girl of my dreams."
Check out the track list below.
'Girl Of My Dreams' Tracklisting:
1. Sting
2. Guess We Lied
3. Birthday Girl
4. Becky's So Hot
5. Better Version
6. Conversations
7. Serial Heartbreaker
8. Her Body Is Bible
9. I Think I'm Growing?
10. Girl Of My Dreams
11. Holiday
12. I Love You, Bitch
13. For Cari
Read More