Watch:
Floating Points shares 'Kelso Dunes' from 'Reflections - Mojave Desert' project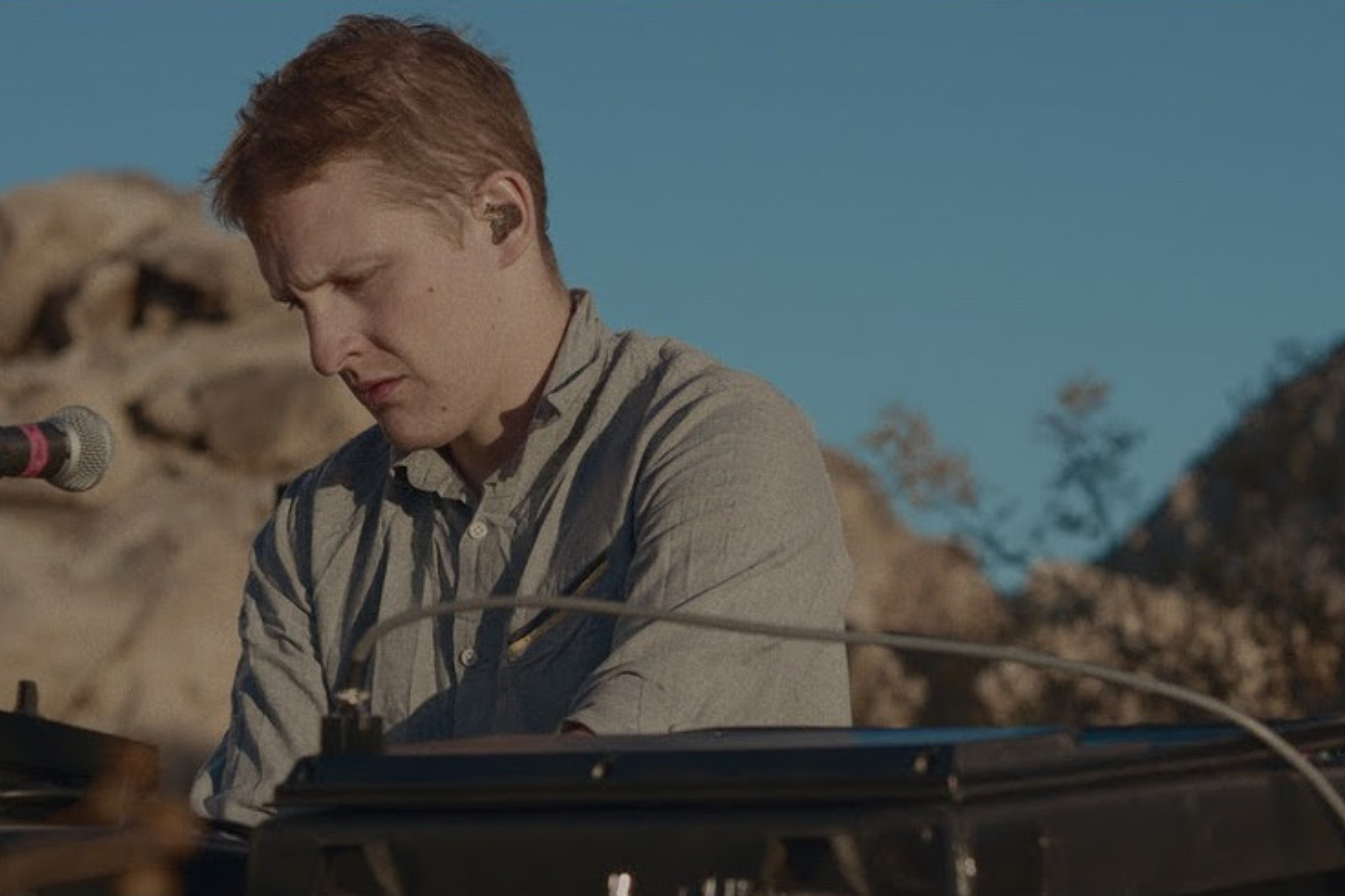 The new release is coming out on 30th June.
Floating Points is releasing his new 'Reflections - Mojave Desert' project at the end of next month, and has shared another of its tracks.
'Kelso Dunes' comes complete with a swanky video set in the cool desert nighttime.
Speaking of the new project, out on 30th June via Pluto, Sam Shepherd (aka Floating Points) says: "Whilst we were out playing and exploring the area around us - the sound reflecting from the rocks, the sound of the wind between them, complete stillness at night and packs of roaming coyotes in the distance, it became apparent that we could use this as its own unique recording environment."
A full 12-minute version of 'Kelso Dunes' will appear on the record, alongside previously released track 'Silurian Blue'.
Watch the video for 'Kelso Dunes' below.
£15
£8.99
Read More