News
Flohio announces debut album 'Out Of Heart'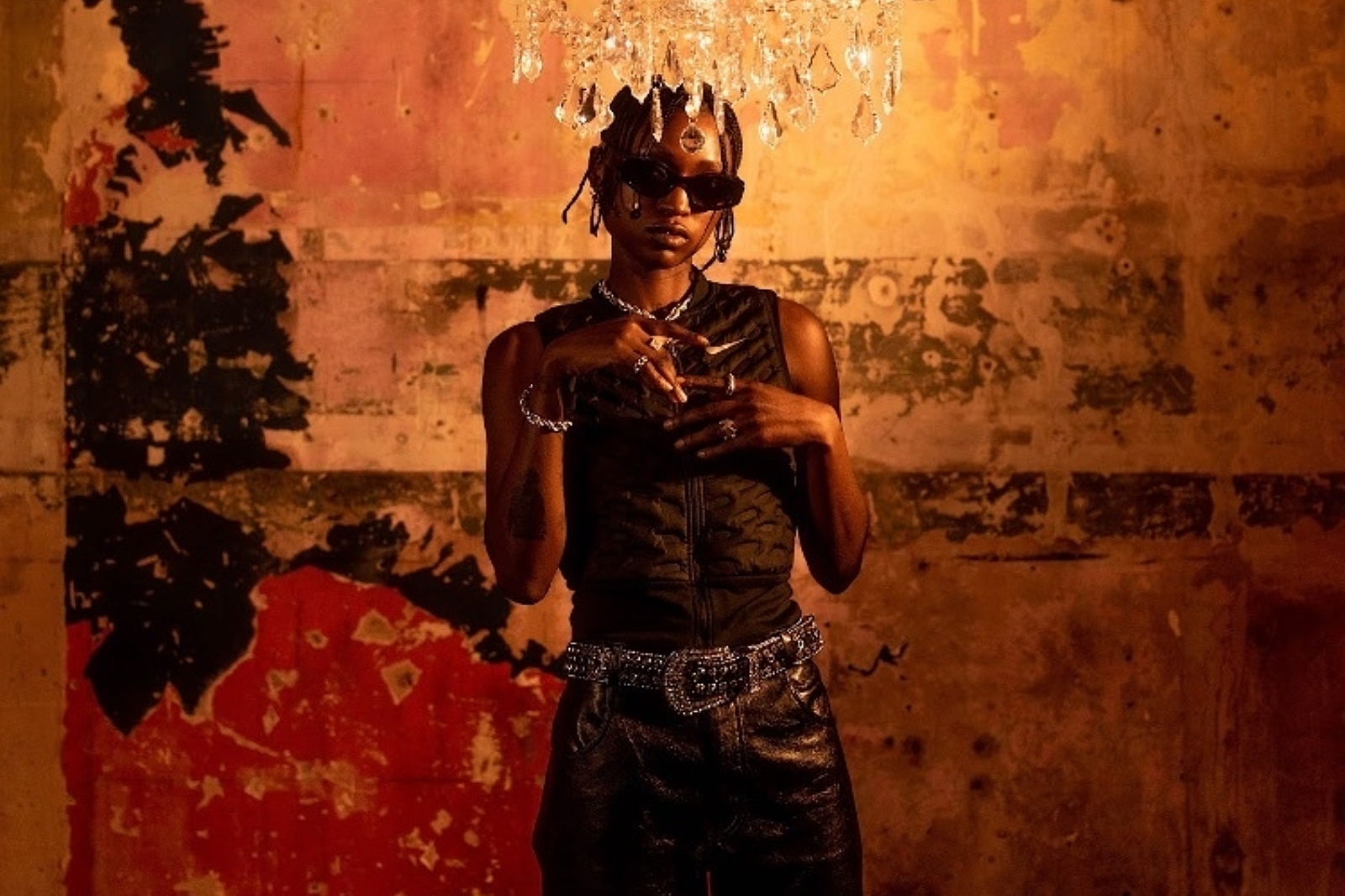 Photo: TSE
She's also sharing new track 'SPF'.
Set for release on 7th October, Flohio has announced her debut album 'Out Of Heart'.
"I grew up around the time of games like Playstations and Nintendos; I'm bringing back the nostalgia of me in my living room playing games with my friends at age 10. Game soundtracks like Final Fantasy and Super Mario," she explains. "I wanted [Out of Heart] to speak to my inner child and where it all started while bringing me back to now and who I am today."
Sharing new track 'SPF' alongside the news, have a listen below.
'Out Of Heart' Tracklisting:
1. SPF
2. Highest
3. Leash
4. L.M.P.M
5. Cuddy Buddy
6. Grace
7. Yellow Diamond (interlude)
8. 2Hours feat. HAWA
9. Speed of Light
10. Late Set
11. Feel Alive
12. Against the Grain
Read More