Watch
Flohio drops video for 'SPF'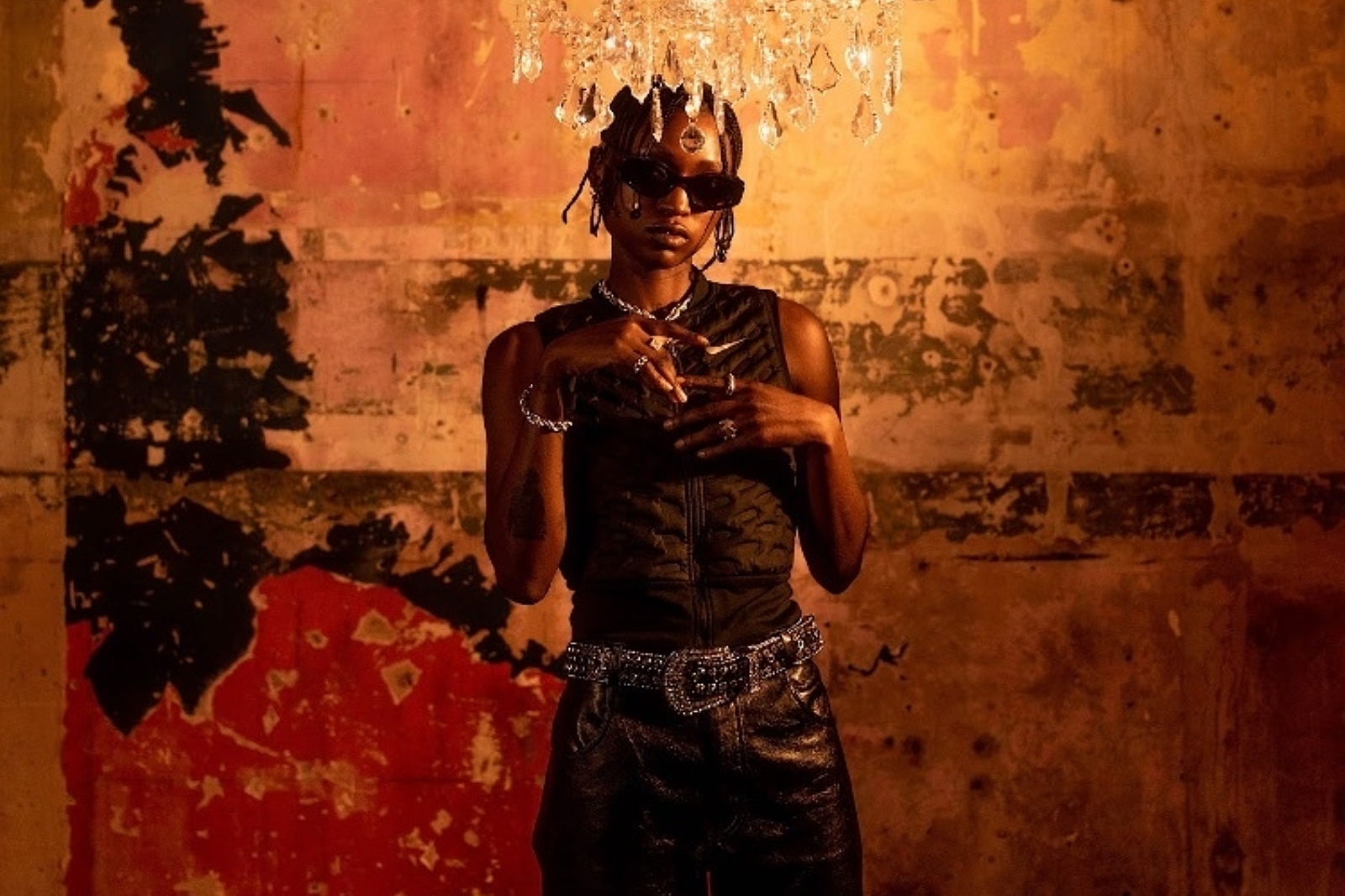 Photo: TSE
It follows the announcement of her debut album 'Out Of Heart'.
With her debut album 'Out Of Heart' set for release on 7th October, Flohio has shared the video for latest track 'SPF'.
"I wanted it to represent my summer, nothing but fun with my friends. And that's how SPF video came about," she notes.
Director Aiden Hermit-Williams adds, "Making this music video was truly a labour of love on my part and if I can speak for my majestic team: I'm sure it was for them too. We went through the fire to make something great but luckily we were wearing our SPF.
"Having the opportunity to work with Flohio, who's such a focused and engaging performer was really something special, turning it up to 11 for every shot. Not to mention the amazing cast and crew including Matt (@mattgillan) our DOP and Scott(@scottgriffithsdp) our focus puller who really brought their A-games for the camera work and Ellie (@ellie_r1) our stylist who really elevated the concept with her styling. A great experience from start to finish."
Check out the video below.
'Out Of Heart' Tracklisting:
1. SPF
2. Highest
3. Leash
4. L.M.P.M
5. Cuddy Buddy
6. Grace
7. Yellow Diamond (interlude)
8. 2Hours feat. HAWA
9. Speed of Light
10. Late Set
11. Feel Alive
12. Against the Grain
Read More