Listen
Flume links up with Caroline Polachek for 'Sirens'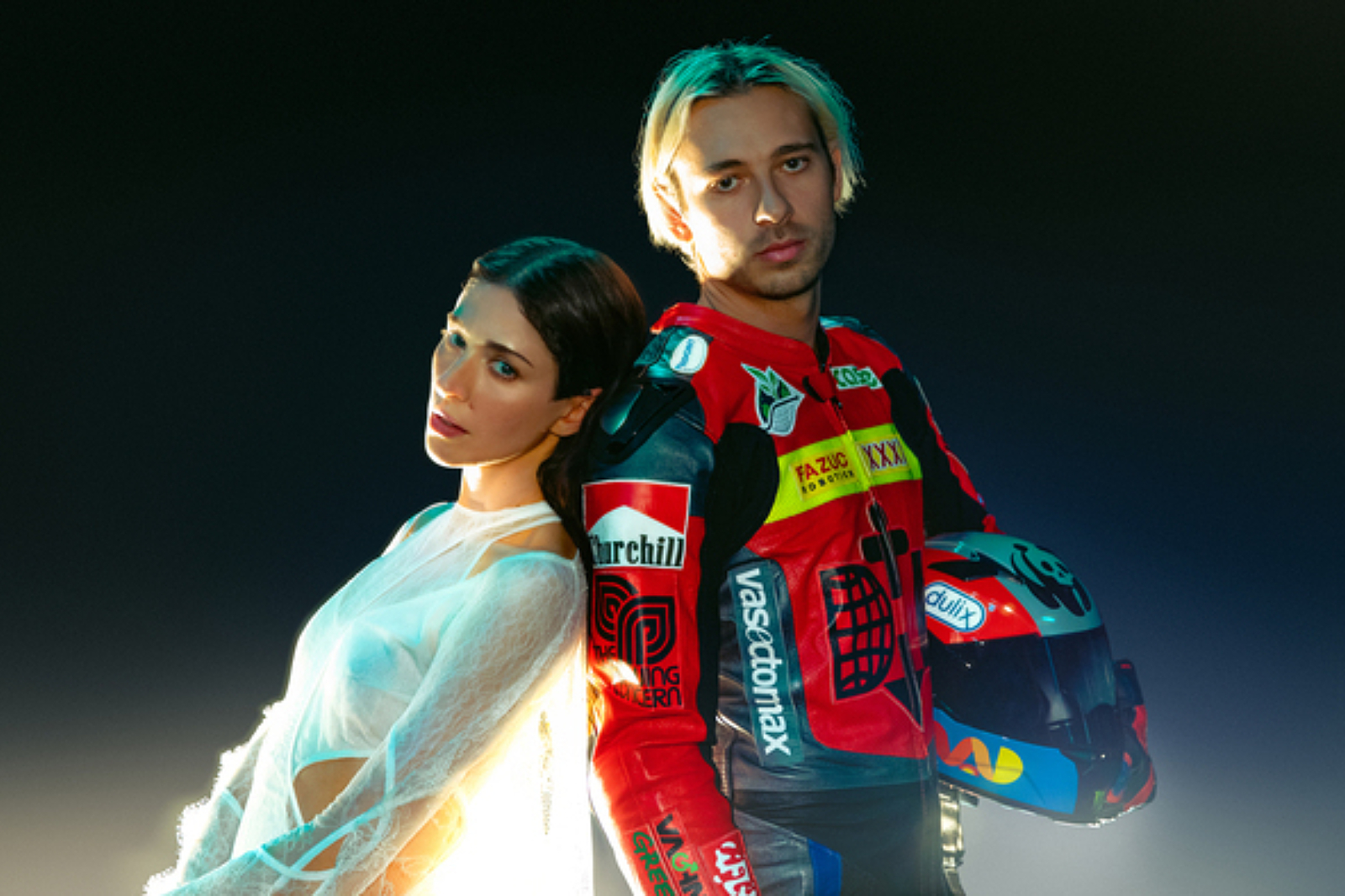 Photo: Julian Buchan
Flume's new album lands in May.
With his third album 'Palaces' set for release on 20th May, Flume has shared new track 'Sirens' with Caroline Polachek.
"Caroline and I had known each other for years, but she'd just moved to L.A. and we bumped into each other living down the street," Flume says. "We started playing weekly games of Magic The Gathering with A.G. Cook and a few friends. We started doing a session, and Danny L Harle showed me a voice note from Caroline with some very early stages of vocals. I loved it and went back in on it during the pandemic."
Speaking on the origins of the song, Caroline adds, "I was living by myself in London, and it was the darkest time in the pandemic. I was really going through it, feeling so small, unable to control anything in the world, and the lyric 'sirens' was in reference to the constant ambulances I was hearing."
Check out 'Sirens' below.
'Palaces' Tracklisting:
1. Highest Building (feat. Oklou)
2. Say Nothing (feat. MAY-A)
3. DHLC
4. ESCAPE (feat. Kučka) — with Quiet Bison
5. I Can't Tell (feat. LAUREL)
6. Get U
7. Jasper's Song
8. Only Fans (feat. Virgen Maria)
9. Hollow (feat. Emma Louise)
10. Love Light
11. Sirens (feat. Caroline Polachek)
12. Go
13. Palaces (feat. Damon Albarn)
See Flume live at the following dates:
JULY
08 - Pohada Festival - Trenčín, SK
09 - Mad Cool Festival - Madrid, ES
11 - KOKO - London, UK
14 - Super Bock Super Rock - Sesimbra, PT
16 - L'Olympia - Paris, FR
17 - Dour Festival - Dour, BE
19 - Astra - Berlin, DE
Read More