News
Flume confirms new album 'Palaces'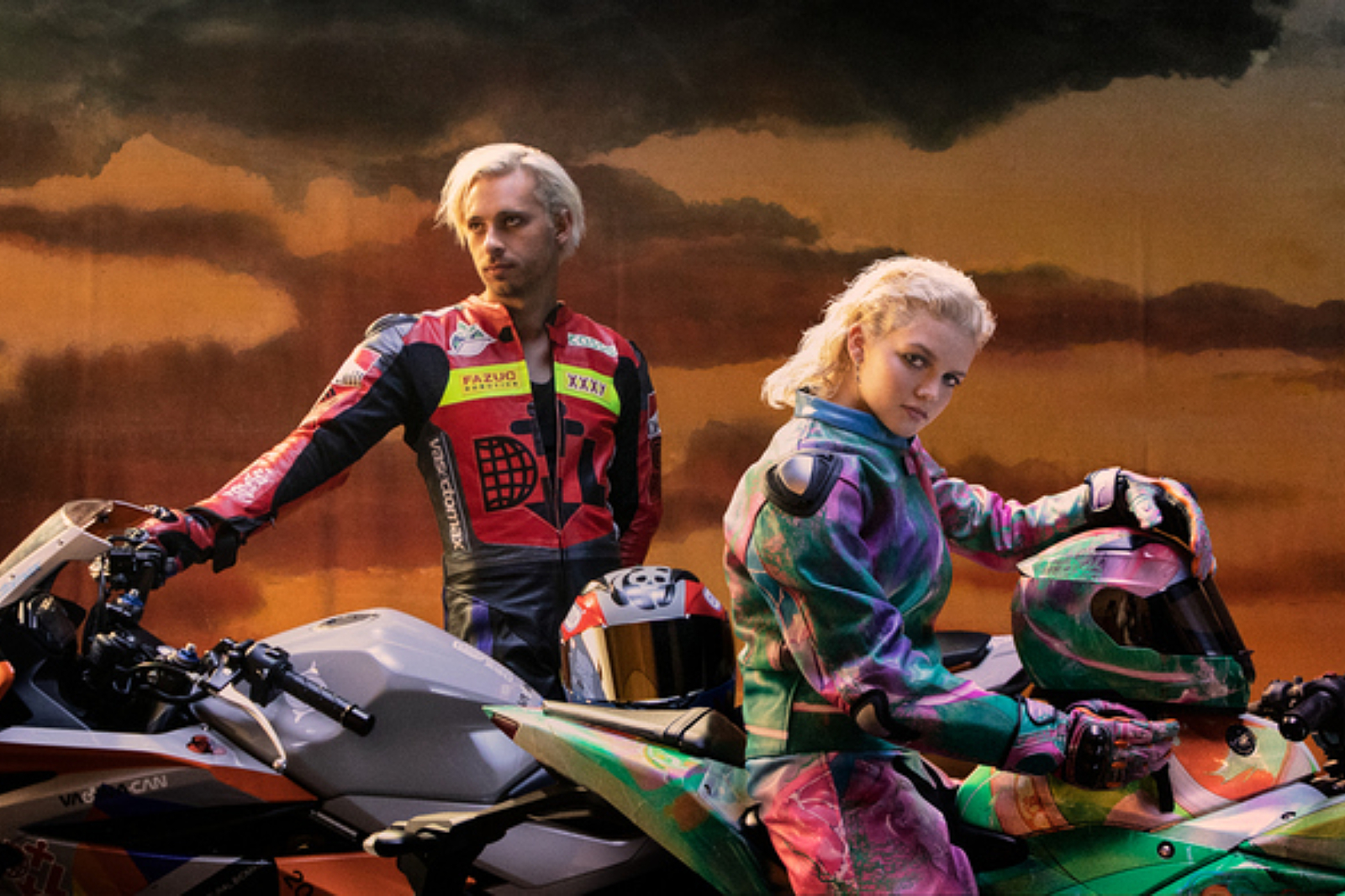 Photo: Nick Green
The album features Caroline Polachek, Damon Albarn and more!
Set for release on 20th May, Flume has announced his third album 'Palaces'.
Featuring collabs with Caroline Polachek, Damon Albarn and more, today he's sharing lead single 'Say Nothing' with MAY-A.
"This song is about feelings of post relationship clarity," says Flume. "We wrote the song midway through 2020 while the pandemic was still pretty new. I was really excited about the initial idea but it was only once I got back to Australia in early 2021 and linked up in the studio with MAY-A that the song really came to life."
"Working with Flume on 'Say Nothing' has been a really incredible experience," MAY-A says. "I'm such a big fan of Harley's so it's unbelievable to be in a position to create music with someone I look up to and can learn so much from. His creative process is a really inspiring thing to be a part of. I'm so excited for everyone to hear the song!"
Check out 'Say Nothing' below.
'Palaces' Tracklisting:
1. Highest Building (feat. Oklou)
2. Say Nothing (feat. MAY-A)
3. DHLC
4. ESCAPE (feat. Kučka) — with Quiet Bison
5. I Can't Tell (feat. LAUREL)
6. Get U
7. Jasper's Song
8. Only Fans (feat. Virgen Maria)
9. Hollow (feat. Emma Louise)
10. Love Light
11. Sirens (feat. Caroline Polachek)
12. Go
13. Palaces (feat. Damon Albarn)
Read More