Watch
Foo Fighters unleash 'No Son Of Mine' video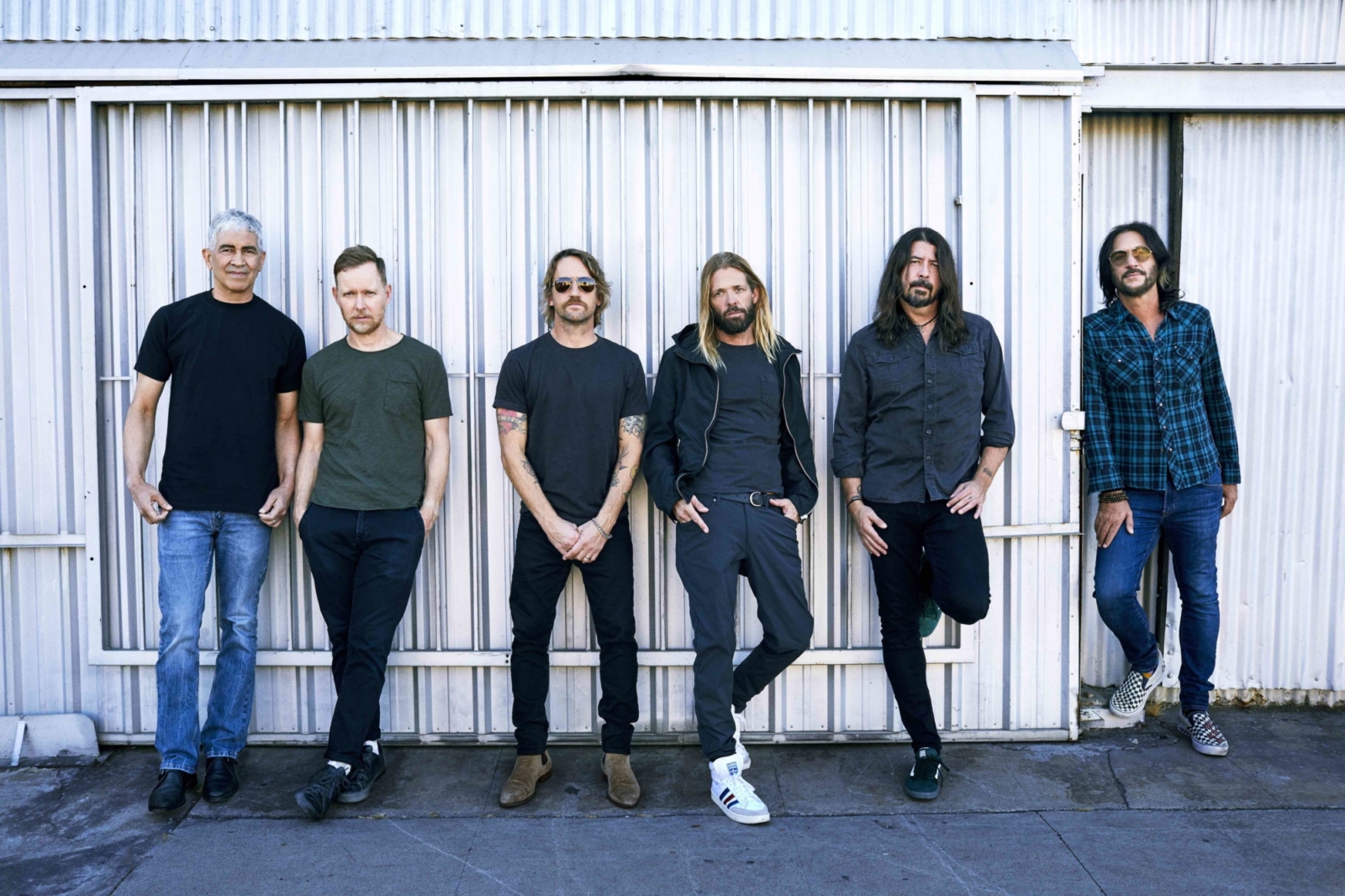 Photo: Danny Clinch
Lifted from their recently released 'Medicine At Midnight' album.
Following the release of their new album 'Medicine At Midnight' last week, Foo Fighters have shared the visuals for 'No Son Of Mine'.
With the audio taken from a live performance of the song, the Danny Clinch-filmed footage also features animation from Bomper Studio.
"This is the kind of song that just resides in all of us and if it makes sense at the time, we let it out," Dave Grohl explains. "Lyrically it's meant to poke at the hypocrisy of self righteous leaders, people that are guilty of committing the crimes they're supposedly against…"
Check it out below and revisit our review of 'Medicine At Midnight' here.
Read More