Listen:
Frank Ocean interviews Jay Z as part of his new Beats 1 show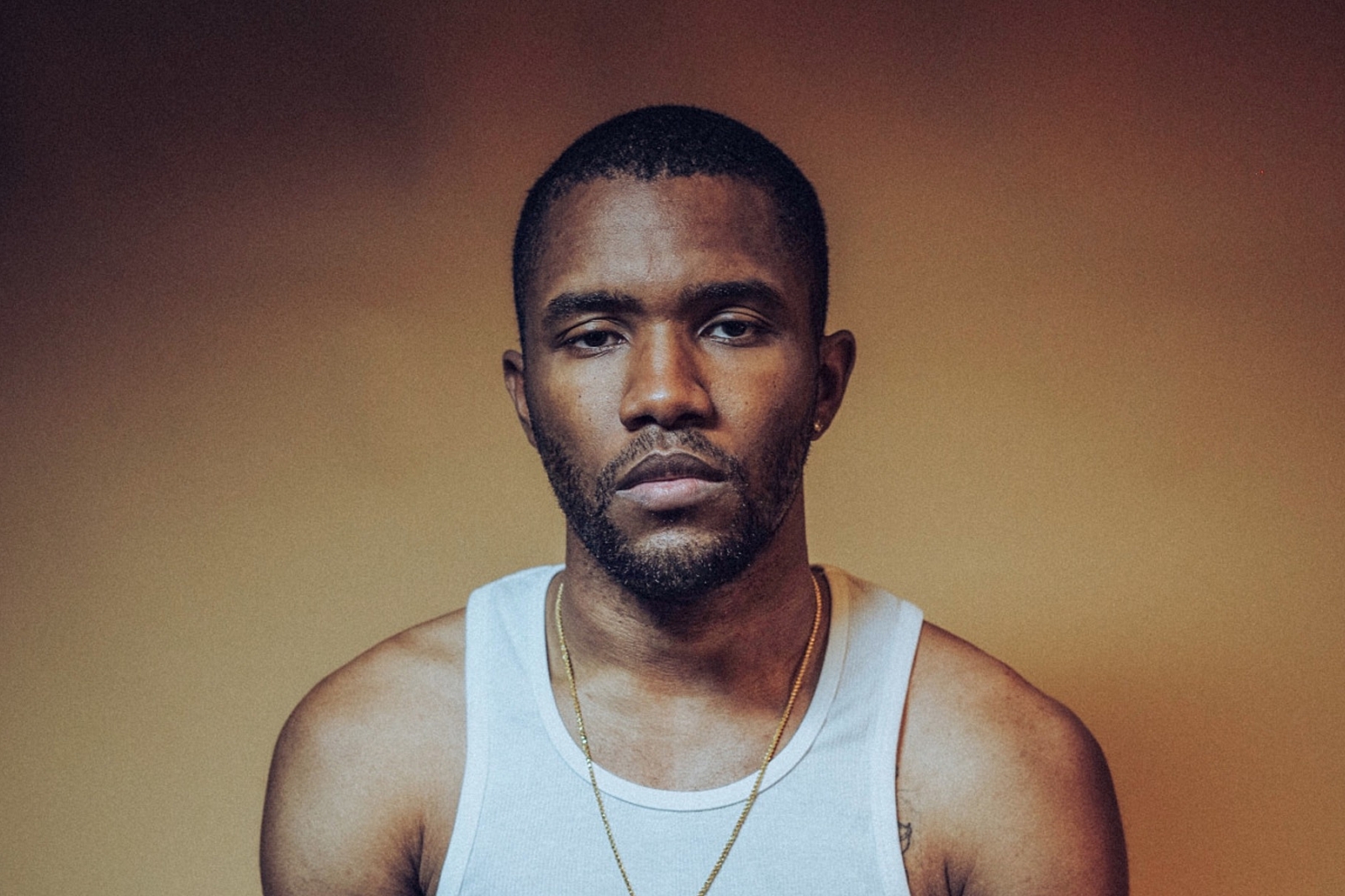 The pair talked about the state of modern radio.
Last Friday, Frank Ocean surprised everyone - again, he's good at this by now! - by launching a new radio show with no notice.
#blondedRADIO came to Beats 1, and as part of the show, Ocean shared excerpts of an interview between himself and Jay Z concerning the state of modern radio.
Jay Z said wasn't very happy about the airwaves at the moment, if we're honest, saying "a person like Bob Marley right now probably wouldn't play on a pop station. Which is crazy."
He continued: "Take radio for instance. It's pretty much an advertisement model. You take these pop stations, they're reaching 18-34 young white females. So they're playing music based on those tastes. And then they're taking those numbers and they're going to advertising agencies and people are paying numbers based on the audience that they have. So these places are not even based on music. Their playlist isn't based on music."
Putting his carpentry tools down for a while, Frank Ocean has also shared new track 'Slide', a collaboration with Calvin Harris and Migos. Read our review of that track here and listen below.
Hear Frank Ocean and Jay Z's chat here, starting at the 1hr 3m mark.
Read More