Listen
Frank Ocean releases new blonded Radio episodes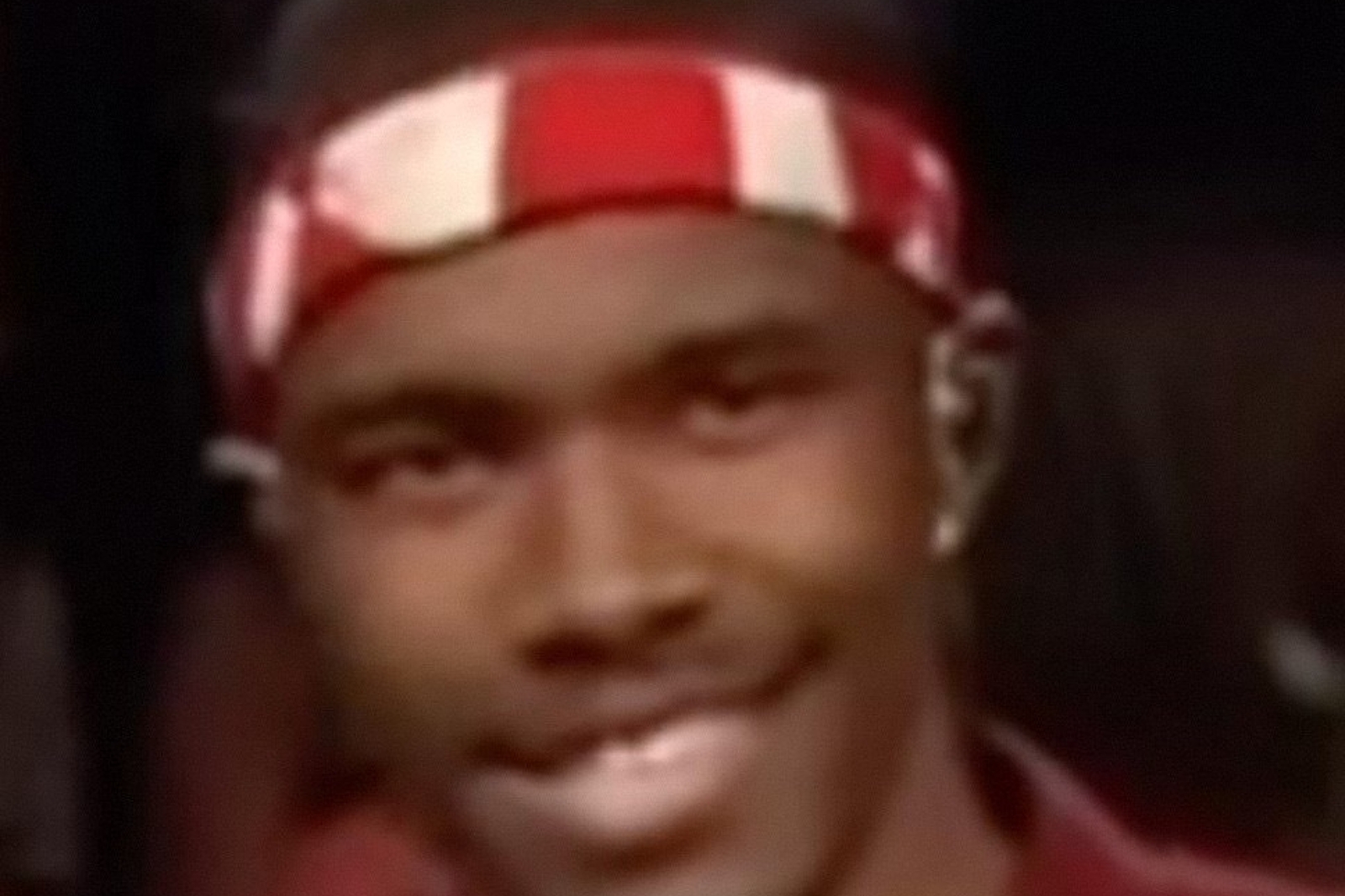 Featuring interviews with Dr. James Fadiman and Master Mingtong Gu.
After celebrating the tenth anniversary of his second album 'Channel Orange', Frank Ocean has released two new episodes of blonded Radio.
The latest shows from a series orientated on "how to change your mind", Frank interviews Dr. James Fadiman about psychedelics for Episode 012 'blonded LSD', accompanied by a 35 minute original score produced by Frank.
Episode 013 'blonded ENERGY!' sees Frank conduct an interview about self-realisation and the ancient practice of Qi Gong with Master Mingtong Gu.
Have a listen at www.apple.co/blonded.
Read More