Watch
gglum links up with Mura Masa and Karma Kid for 'Tangled'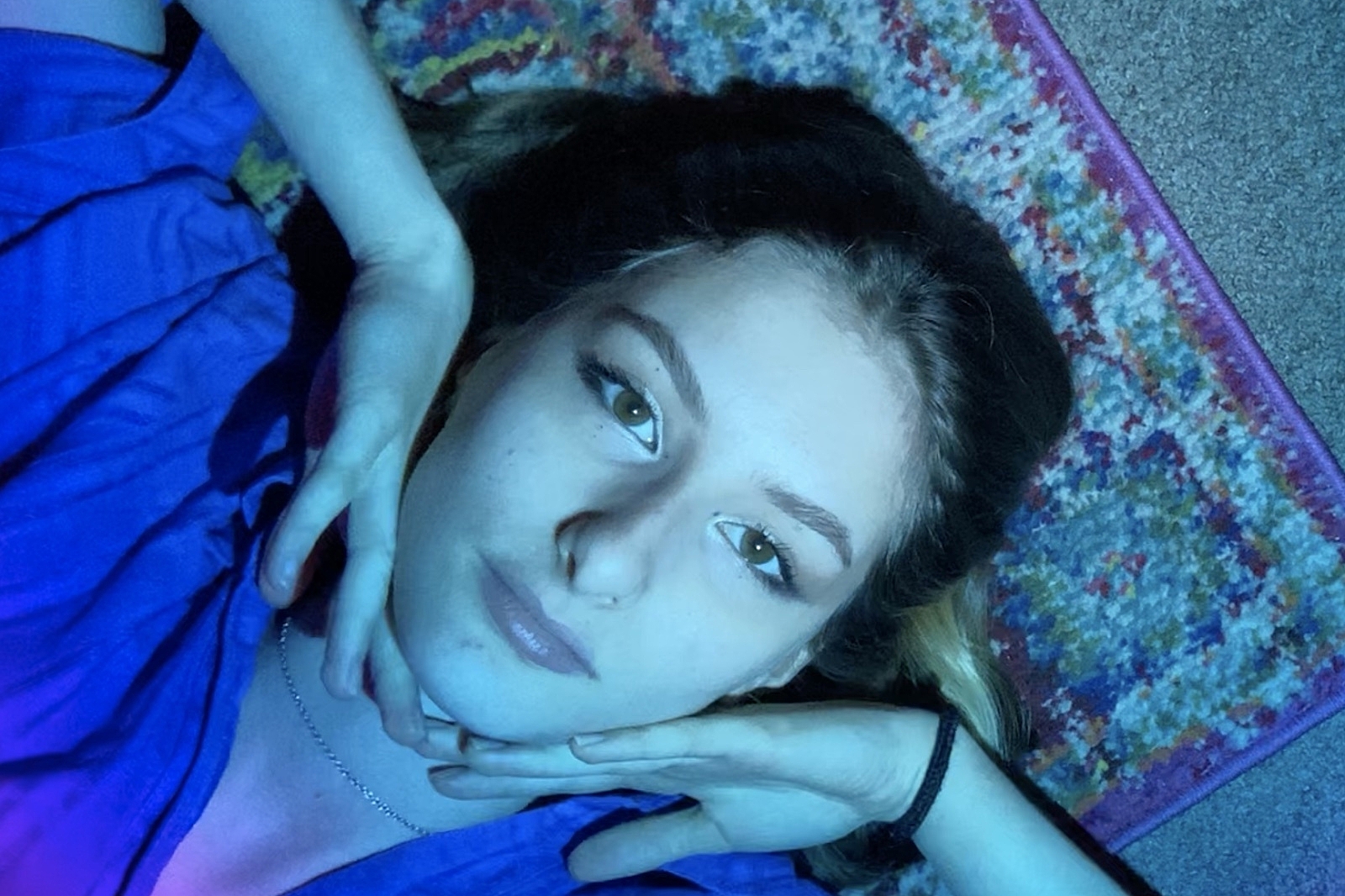 It follows the release of her debut EP 'once the edge has worn off'.
With Mura Masa and Karma Kid on production duties, gglum has shared her newest single 'Tangled'.
"It's all about feeling frustrated when you feel like you're not being treated fairly and how it can affect seemingly unrelated aspects of your life," gglum - aka Ella Smoker - says. "I was almost looking at how one thing can cause a chain reaction that spreads into weird corners of your thoughts and behaviour. I think there was a little bit of venting of old anger involved when I was writing it."
Check out the self-directed accompanying video below.
Read More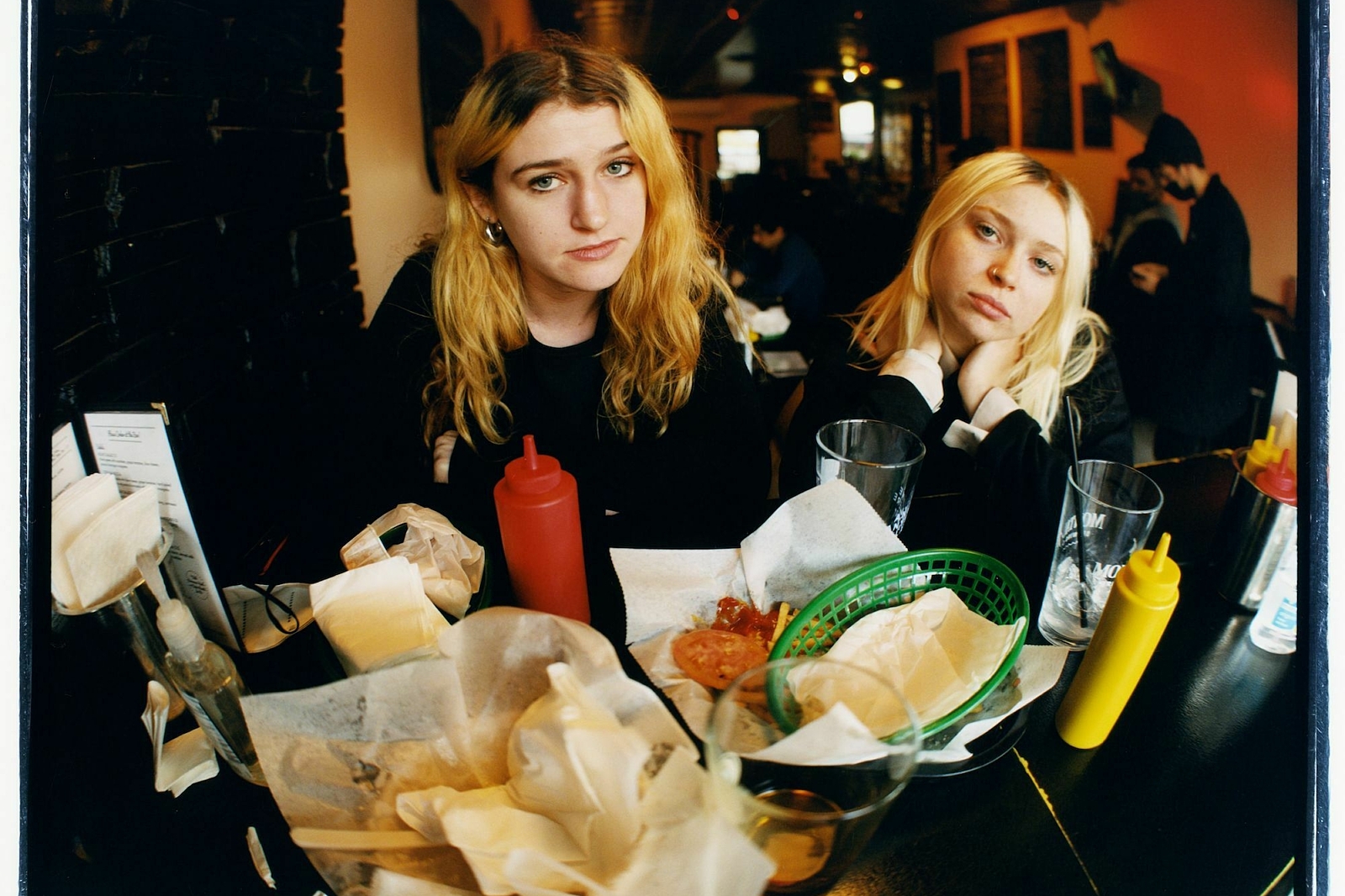 DIY's essential, weekly (ish) guide to the best new music.