News
girl in red is releasing a new track next week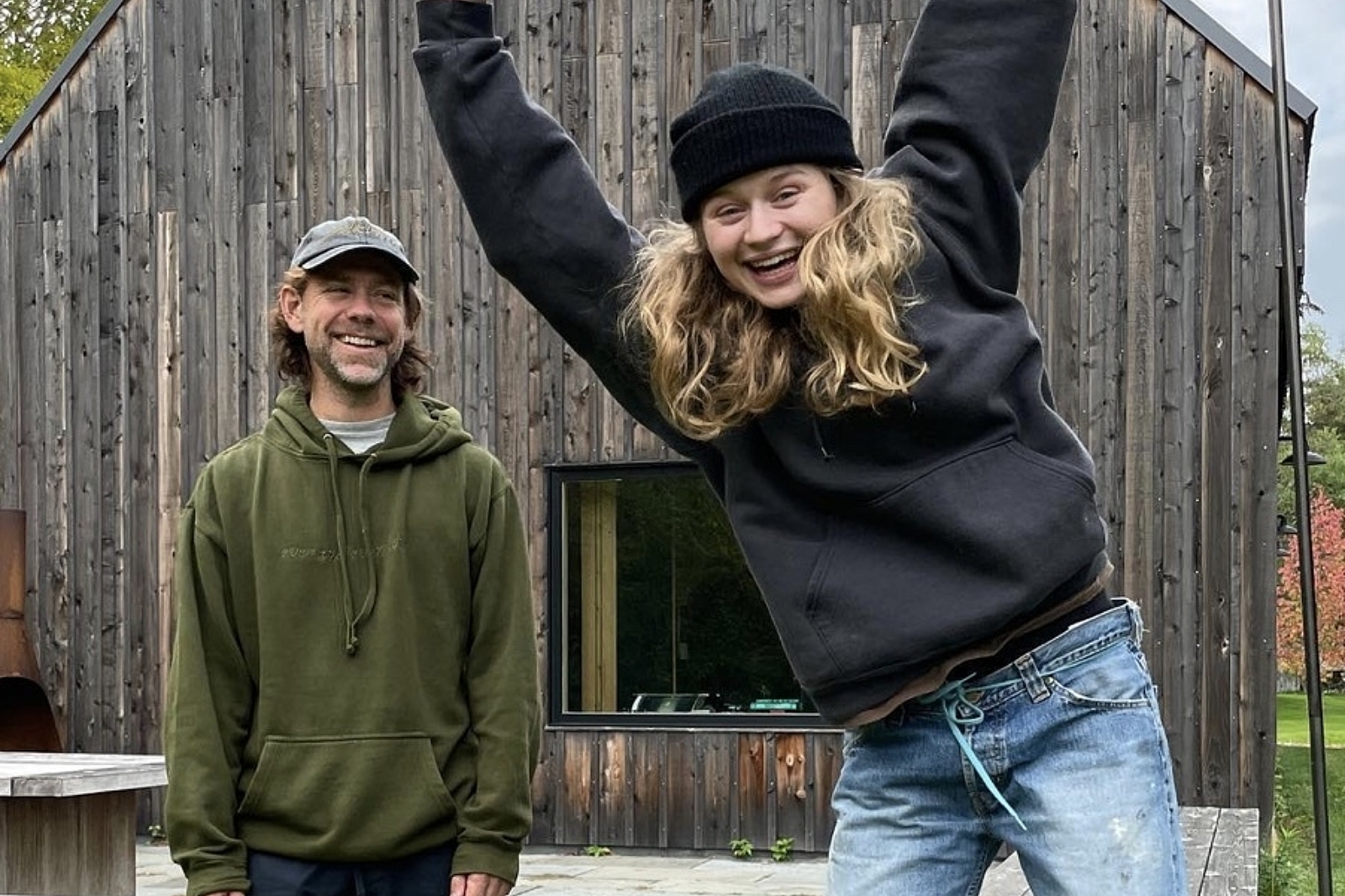 'October Passed Me By' is out on the 14th.
Following the release of her debut album 'if i could make it go quiet' last year, girl in red has revealed that she'll be sharing a brand new track next week.
Called 'October Passed Me By', the track was made with The National's Aaron Dessner at Long Pond and is set for release on 14th October.
Check out girl in red's announcement below and see ya back here next week to have a listen!
Read More