Nettles of the Parish 2:
Girl Ray head back to the past in the video for 'Preacher'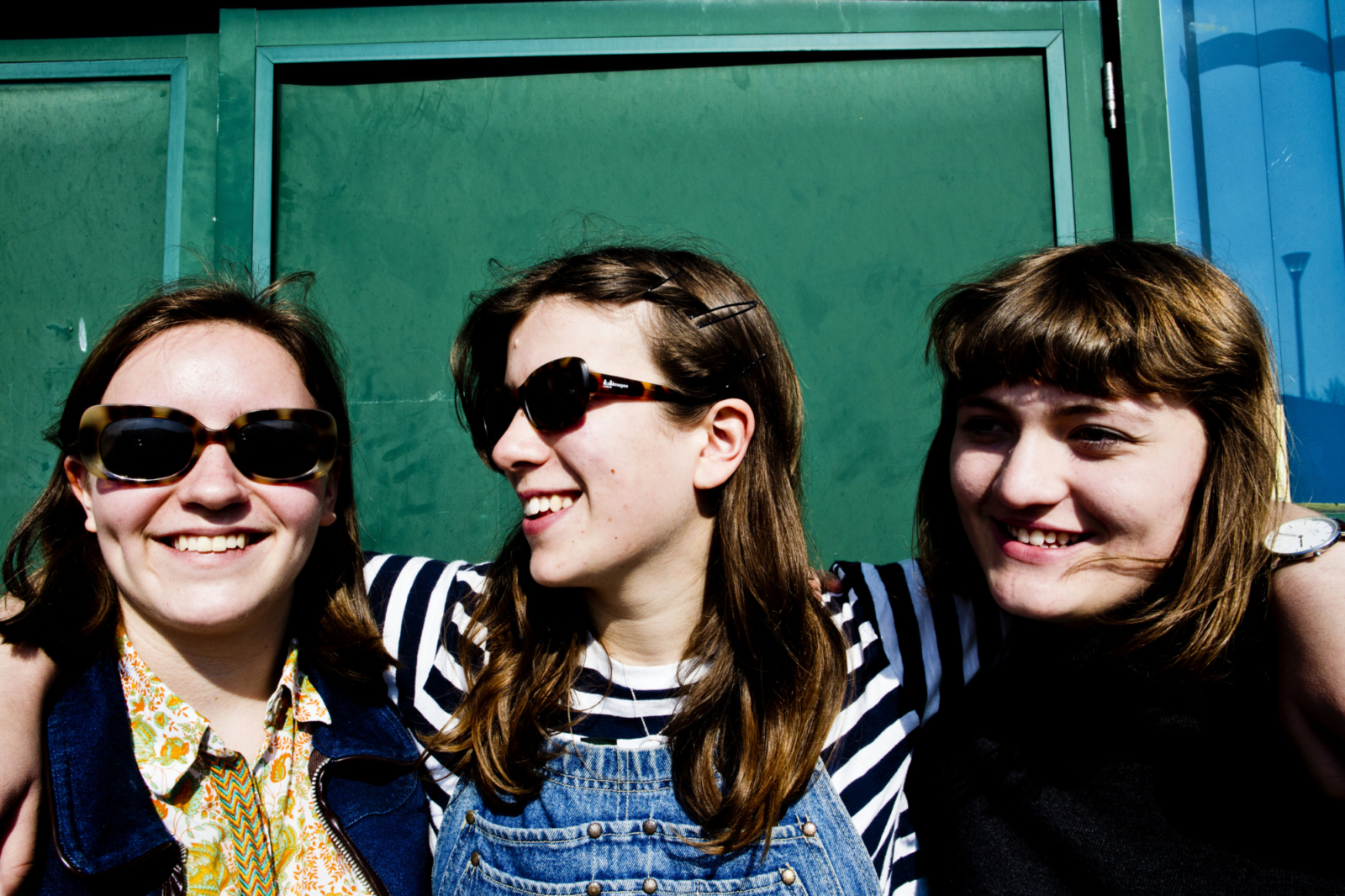 It's the second instalment of their period drama trilogy! Grab your hankies…
A couple of weeks back, London trio Girl Ray announced that their debut album 'Earl Grey' would be out on 4th August, causing us all to raise a tea cup as a toast.
At the same time, they unveiled brand new track 'Preacher', which now has an accompanying video. It's the second in a trilogy of period drama clips that kicked off with 'Stupid Things' earlier in the year, and it nails all the conventions just as well.
Iris McConnell said of the video: "It follows the story of a lowly servant (played by professional actor Michael O' Malley) who succumbs to his deepest desires, losing everything in the process. Get out ur Kleenex! We didn't intend for it to be this moving, our apologies. Nettles of the Parish 2 also stars heartthrob Alex Parish, who some of you may remember, and Dame Jane Hankin." Sniff. Who would have thought Nettles of the Parish 2: Parish Harder would be so emotional?
Of course, it must be pretty challenging to condense a whole period drama into just three minutes, but director Alex Cantouris managed it while learning a "whole lot" along the way. He said: I have so much respect for the band for coming up with such a bold idea - and I'm sure the fans will enjoy the nail-biting tension of the video as the plot unfolds…" Now we just can't wait for Nettles of the Parish 3: Parish with a Vengeance!
Watch the video for 'Preacher' below. Catch up with our feature with Girl Ray from earlier in the year here.
Girl Ray will play The Great Escape (18th-20th May), where DIY is an official media partner. Tickets are on sale now. Visit diymag.com/presents for more information.
Read More