Watch:
Girl Ray get their costume drama on in the video for 'Stupid Things'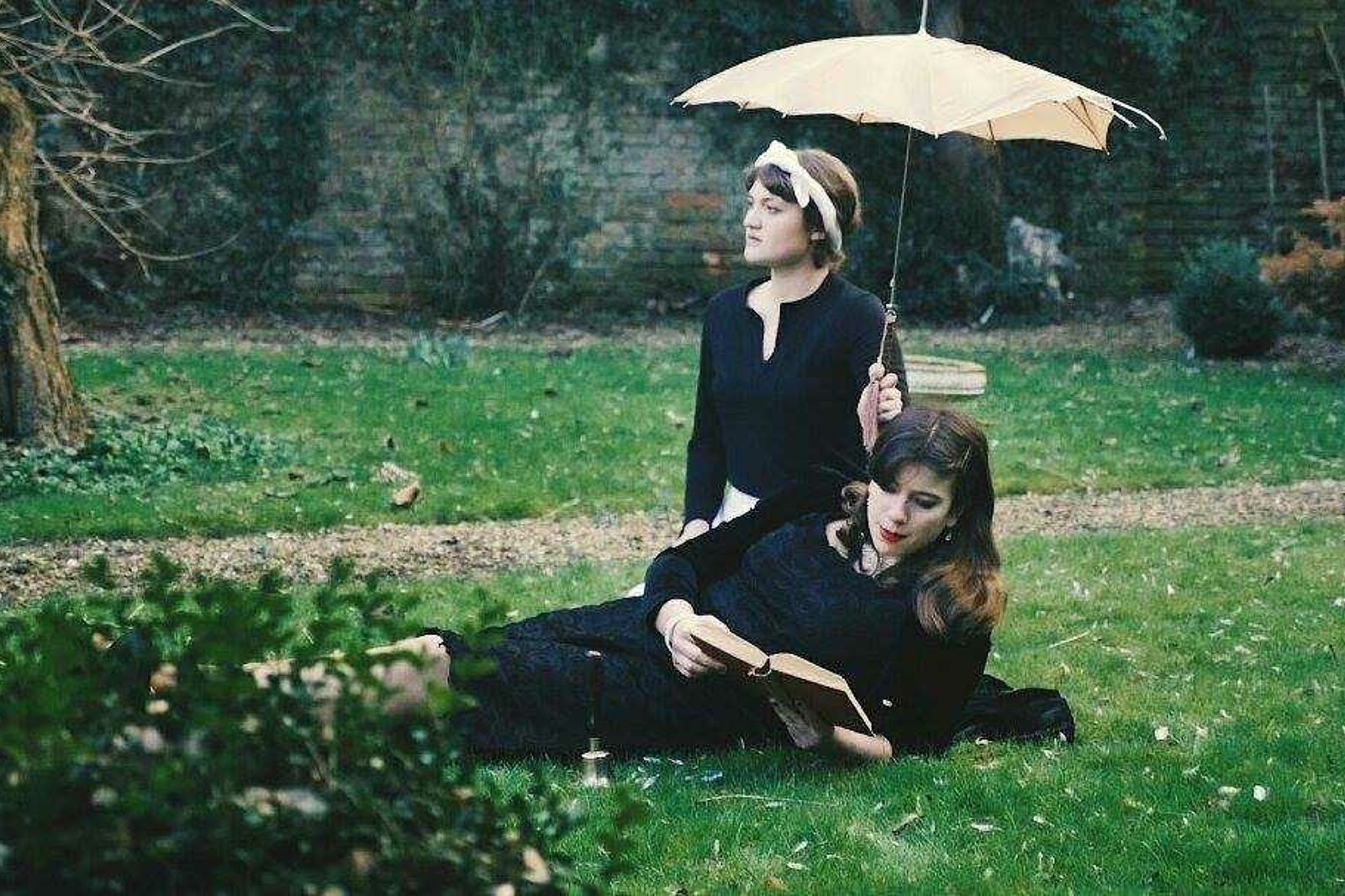 The trio have also announced a new headline date in London for November.
Last month London-based trio Girl Ray unveiled 'Stupid Things,' their latest slice of harmony-heavy indie, which according to the band's Poppy Hankin was about "crushing really hard on someone, and finding myself doing fucking ridiculous things to feel like we've got some kind of connection."
For its new clip, Poppy, Iris and Sophie have been inspired by films of the recent past. Poppy explained: "We'd always thought a period drama influenced music video would be really fun to film. So we decided to get our Keira Knightley on and do a WWII romance." And so they've taken inspiration from the likes of 'Atonement' alongside director to produce a charming clip that's atmospherically incredibly close to the big-budget costume dramas they're paying homage to.
In addition, following on from selling out their Lexington show in London on 23rd May, the band have announced another headline date in the capital. They'll be playing at the Scala on 9th. This year they're also set to head to a number of UK festivals, including Green Man, Truck, Sea Change and End of the Road.
Watch the video for 'Stupid Things' below. Catch up with our interview with Girl Ray from earlier in the year here.
Read More