Listen
Glows drop new single 'Postpunk'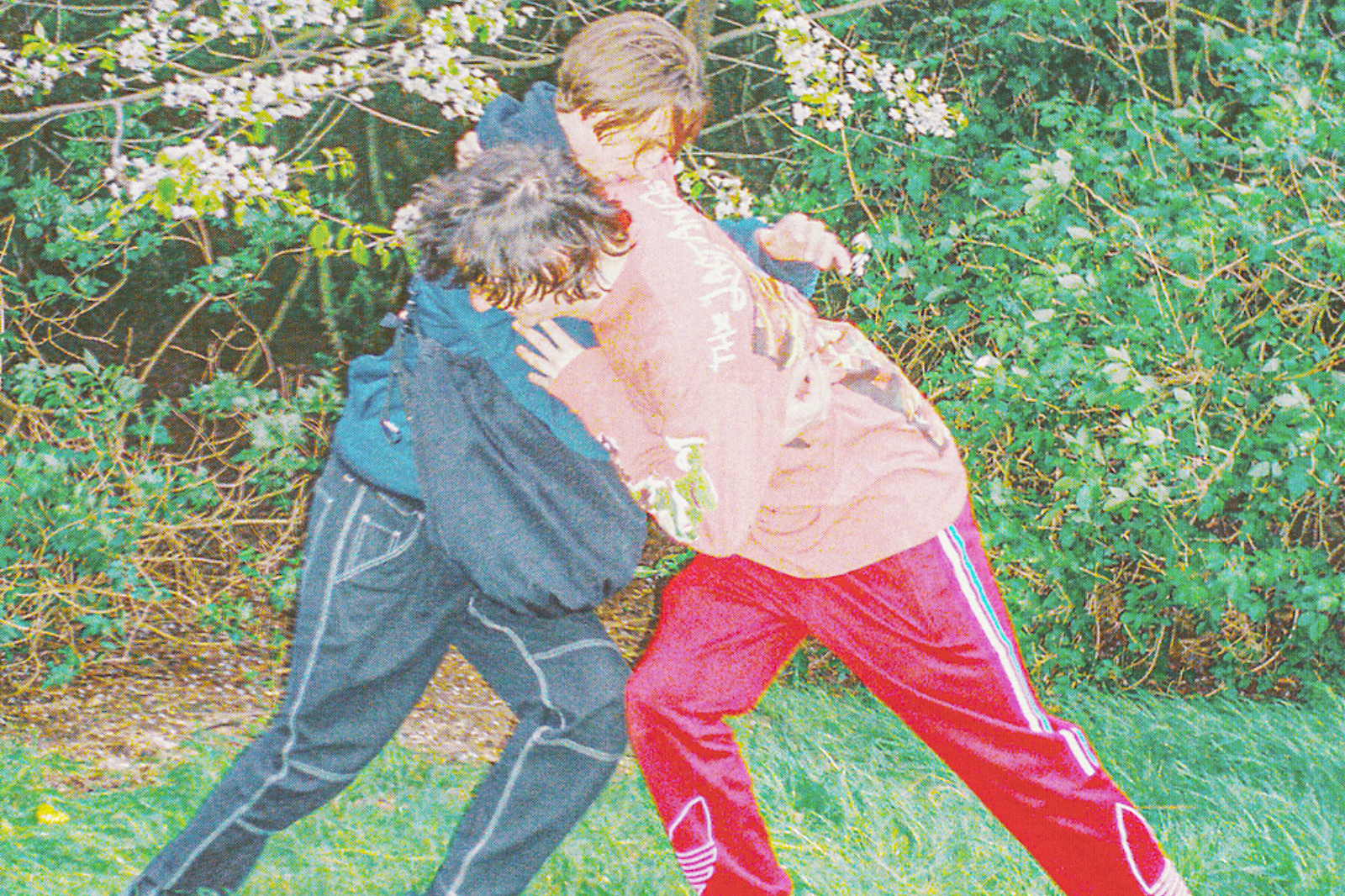 Their debut mixtape 'LA, 1620' arrives later this week.
Ahead of the release of their debut mixtape 'LA, 1620' later this week, Glows are sharing new track 'Postpunk'.
The project of GG Skips - aka Sorry's Marco Pini - and art director Felix BH, their upcoming debut mixtape has been six years in the making, and "splices together and collages audio + visual artefacts from GG and Felix's young adulthood, as they've grown from students to accomplished creatives".
To celebrate the mixtape's release, Glows will be hosting an exhibition this weekend (16th-18th September) to showcase the project's photographic/illustrative components.
Have a listen to 'Postpunk' now below.
Read More