Listen
Greentea Peng unveils new single 'Look To Him'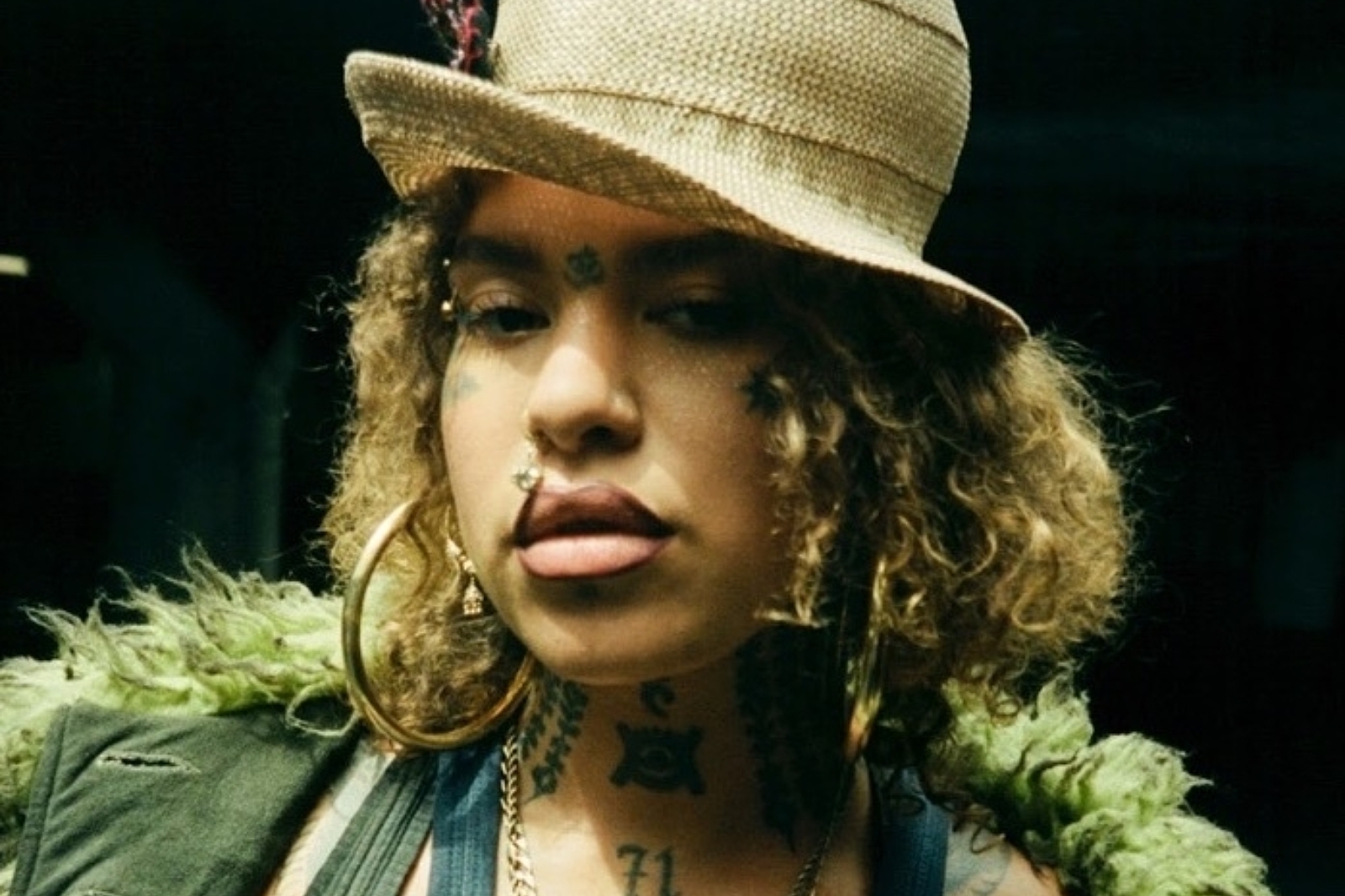 Photo: Stefy Pocket
It's the latest taste of her forthcoming new project.
Following the release of last year's debut album 'Man Made', Greentea Peng is teasing an upcoming new project with new single 'Look To Him'.
"Look To Him explores the idea of originality and the notion of tapping into source energy for creativity and inspiration rather than just searching for it amongst your peers and surroundings," she explains. "At the same time, it challenges the idea that anything is truly original as nothing is truly our own rather seeped into us from a Higher Power and thus channelled from God him/herself."
Have a listen now.
£13
Read More