News
Greentea Peng announces new mixtape 'GREENZONE 108'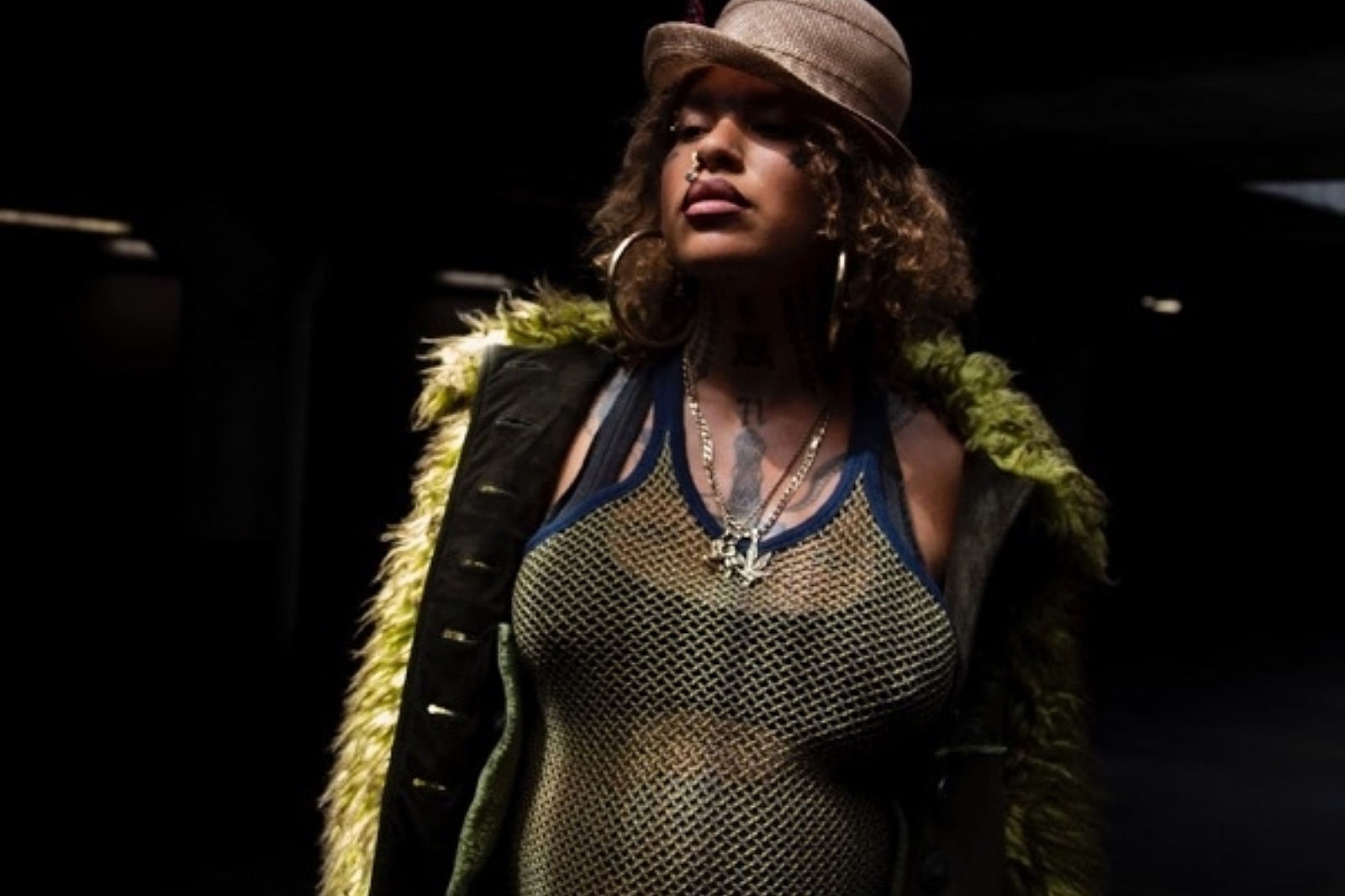 She's also sharing the video for recent single 'Look To Him'.
Following the release of previous singles 'Your Mind', 'Stuck In The Middle' and 'Look To Him', Greentea Peng has confirmed that she'll be sharing her new mixtape 'GREENZONE 108' on 9th September.
"GREENZONE 108 is a free flowing, open field of expression," Greentea Peng says. "A collection of works accumulated over a transitional period of my life. An elevation of sorts from MAN MADE, in the sense that so much has changed and formed in the 2 years since that conception. GREENZONE 108 is freer, less formed and more of an open dialogue/ space exploring all different types of topics from spirituality, and originality to mental health and politricks hence why this is a mixtape and not an album."
'GREENZONE 108' follows the release of last year's debut album 'MAN MADE'. In our review of her debut LP, we said, "All-in-all, 'Man Made' is an impressively accomplished, ever-giving record that rarely fails to enchant."
Check out the video for recent single 'Look To Him' below.
'GREENZONE 108' Tracklisting:
1. Feint
2. Lose My Mind
3. Look to Him
4. Stuck In The Middle
5. Your Mind
6. Our Father
7. Three Eyes Open
8. My Love
9. Bun Tough
10. Top Steppa
£13
Read More