News
Griff is teaming up with Sigrid for new song 'Head On Fire'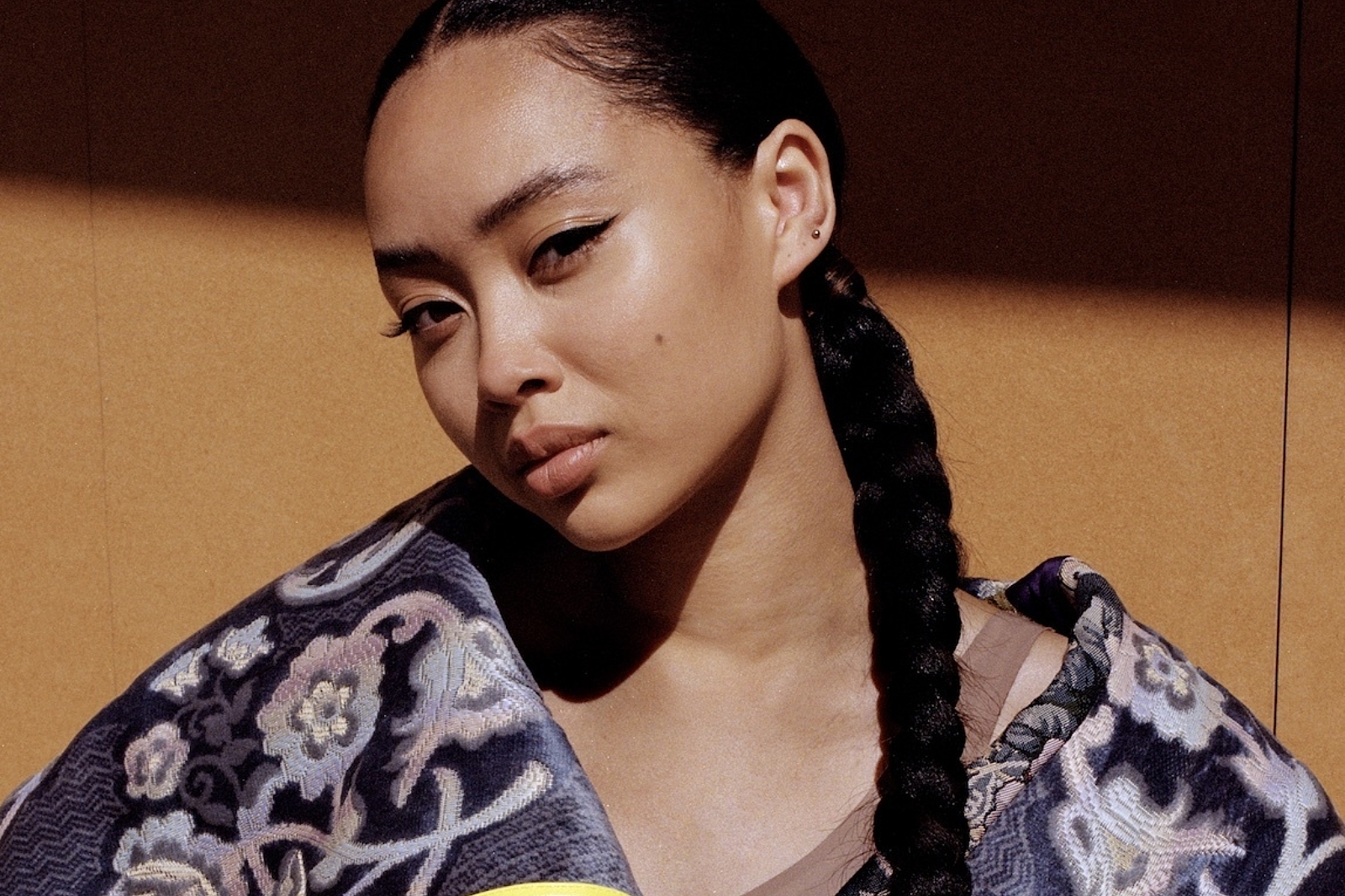 The duo shared the collab news on TikTok!
Joining forces for a brand new song, Griff and Sigrid have announced that they've penned a new collab called 'Head On Fire'.
Sharing the news via TikTok, the pair noted the song is "about your head being on fire… Which I'm sure you can relate to!"
Check out the TikTok teaser below.
UPDATE
Griff has confirmed the collab will be coming out on 19th January. In her own words: "Pop girls unite"!
Read More