Listen
Grove covers Girls Aloud's 'Sound Of The Underground'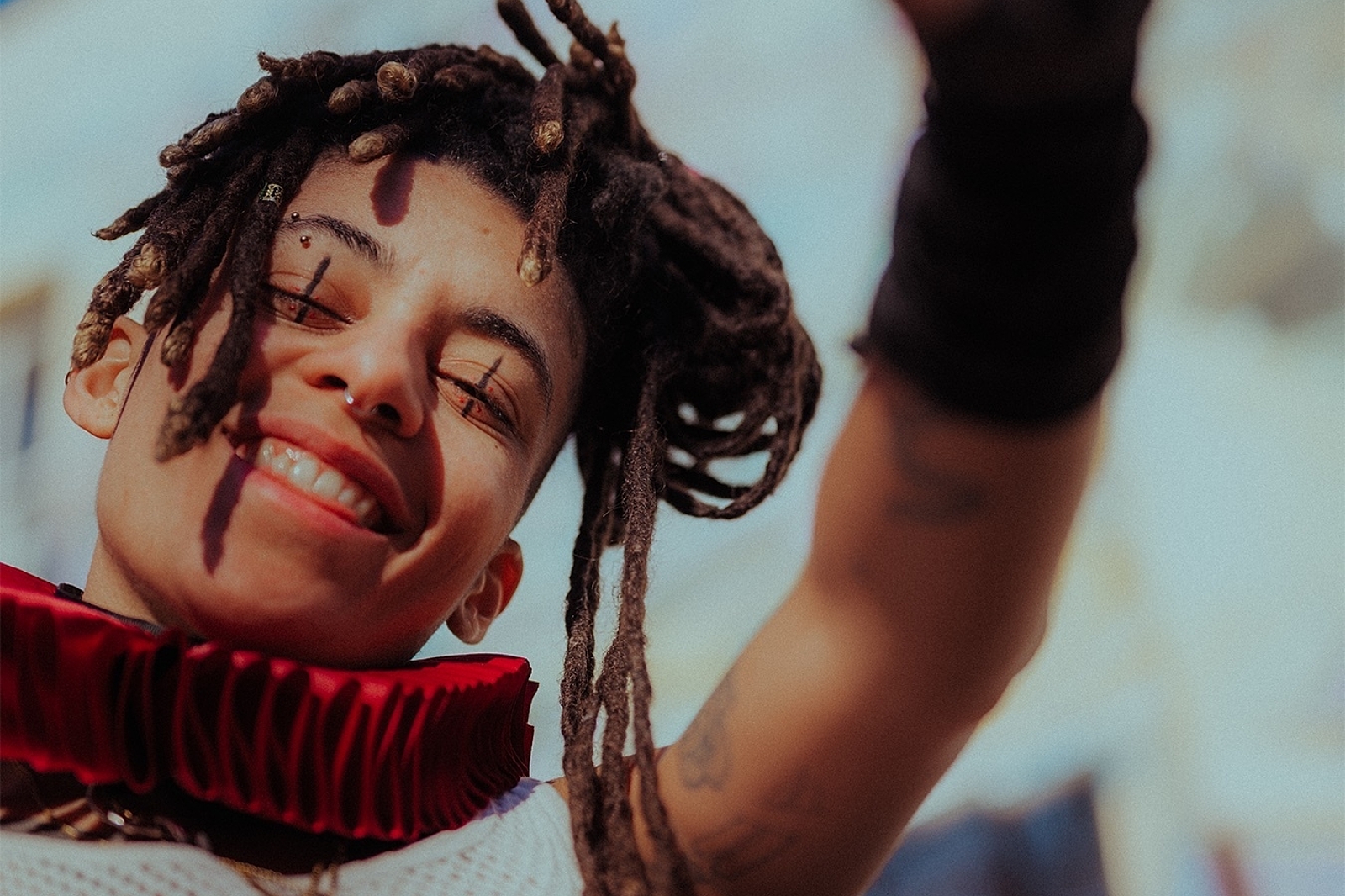 Photo: Khali Ackford
Check out their bass-heavy reimagining now.
The first release on new label State51 as part of their new singles club, Grove has shared a cover of Girls Aloud's classic bop 'Sound Of The Underground'.
"I first listened to this tune aged 5, and it's been eternally etched into my psyche since," Grove says. "Girls Aloud were tapping into the future with this tune. DnB x Surf Rock x RnB vibes, mad?!?
"I whipped up this evil Bristol-soaked, bashment-heavy edition cover while touring, and have been playing it out at festivals throughout Europe, inspiring big queer mosh pits and walls of death."
Have a listen below.
Read More