Listen
Grove drops new track 'Feed My Desire'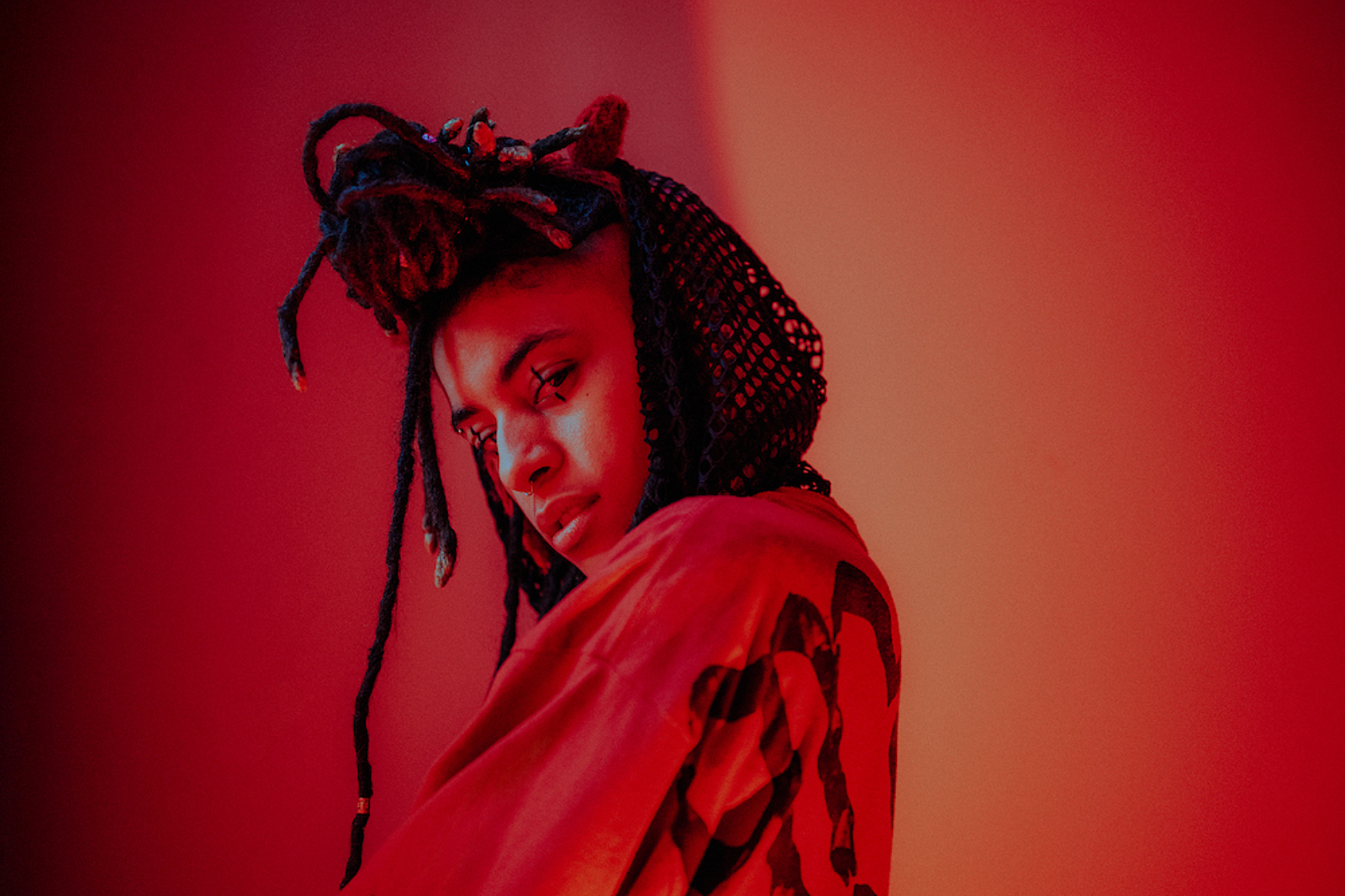 Photo: Khali Ackford
It follows the release of their 'Spice' EP.
After last year's debut EP 'QUEER + BLACK' and 'Spice' EP, Grove has dropped new track 'Feed My Desire'.
"After getting this beautifully dark, skippy UKG beat through from Kursa and making my own additions - the concept and lyrics spilled straight out of my mind," Grove explains. "It's born out of sweaty and interlocked nights, with the rises and rests of intensity that entails. It's passionate, cheeky and queer through and through. My partner (both romantically and on-stage), EJ:AKIN, also wrote the gnarly synth part that comes in. They're a bass demon and they're amazing.Definitely my most collaborative release to date with Kursa, EJ and I all on the making, and I'm so happy about it :-)"
Check it out below.
Read More