News
Hannah Diamond is releasing a new song this week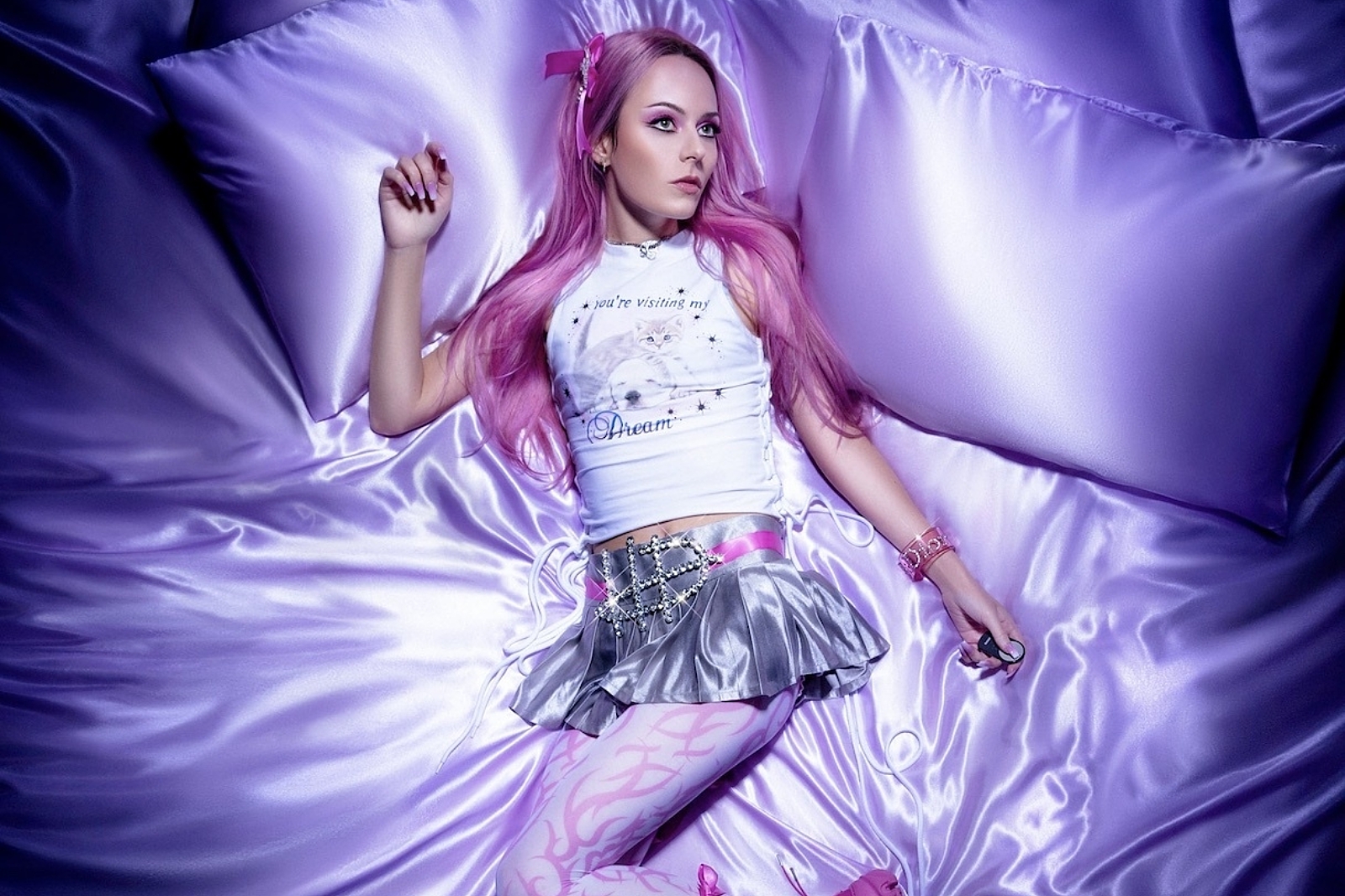 'Staring At The Ceiling' lands on Thursday!
After sharing her debut album 'Reflections' three years ago, Hannah Diamond is gearing up to share some new music!
Having started teasing the release of new tracks last year, the PC Music key player has confirmed that her new single 'Staring At The Ceiling' will be arriving on Thursday, 24th February.
The beginning of her brand new era, check out the teasers below!
Read More