Watch
HighSchool drop new track 'Only A Dream'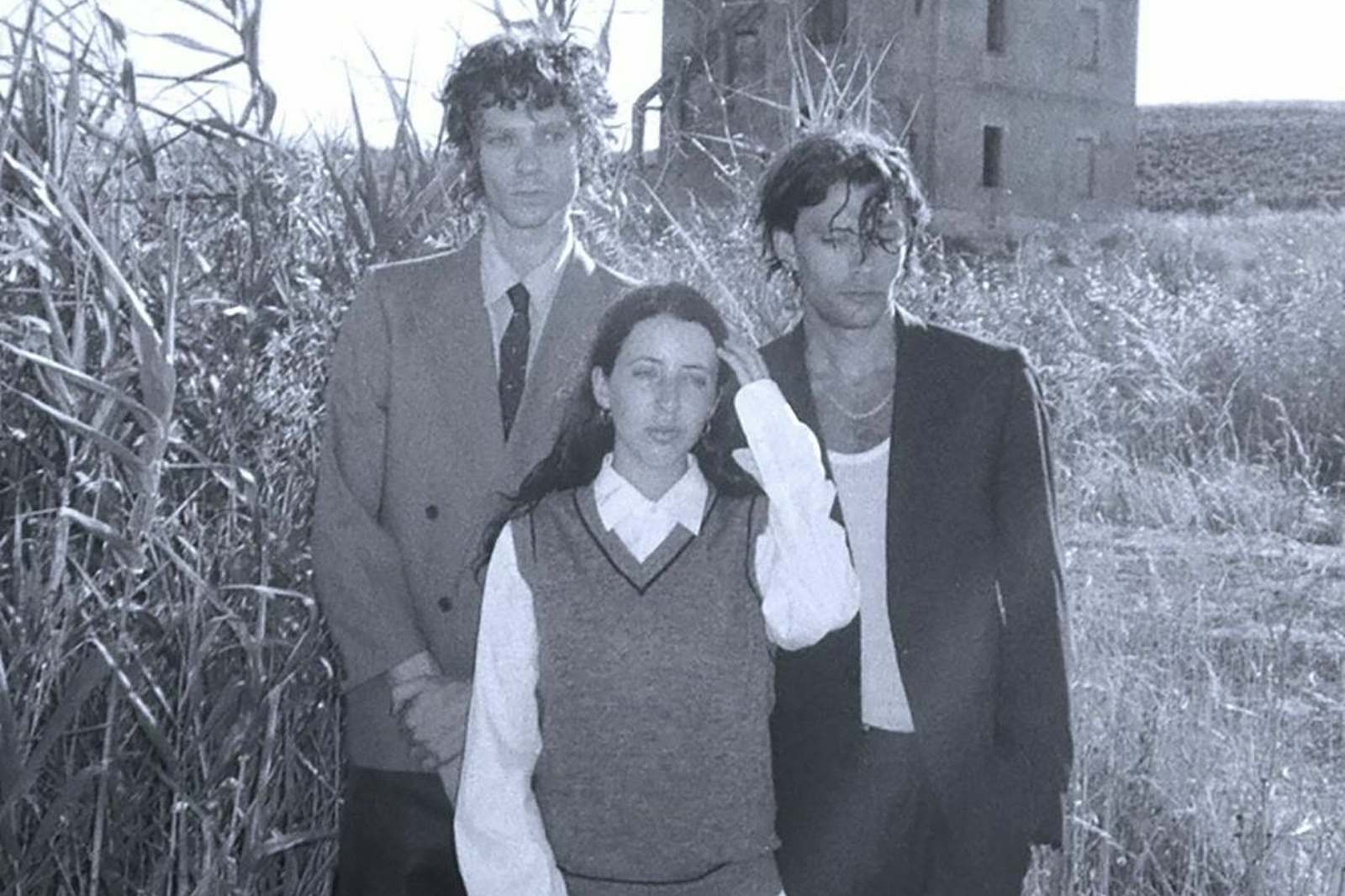 The Australian trio have shared their latest sizzler.
Following the release of their debut EP 'Forever At Last' last year, Australian trio HighSchool have dropped their new track 'Only A Dream'.
"The process of making a song – from composing to recording to releasing – usually takes us ages," the band say. "We labour every detail and do like 30 mixes before we're happy. In this sense, working with Speedy [Wunderground] has been a revelation. Completing the recording of an entire song in one day and completing the mix the next day was liberating. It taught us to be economical and concise, and not to sweat the small stuff. Dan [Carey] is a total visionary and an absolute pleasure to work with. We're super stoked with the result."
Check out 'Only A Dream' below.
See HighSchool live at the following dates:
OCTOBER
21-22 / Left of The Dial Festival, Rotterdam - Netherlands
26 / Fluxbah, Berlin - Germany
27 / Loppen, Copenhagen - Denmark
NOVEMBER
04 / Mutations Festival, Brighton - UK
10 / Shacklewell Arms, London - UK
Read More