Listen
Hope Tala unveils new single 'Leave It On The Dancefloor'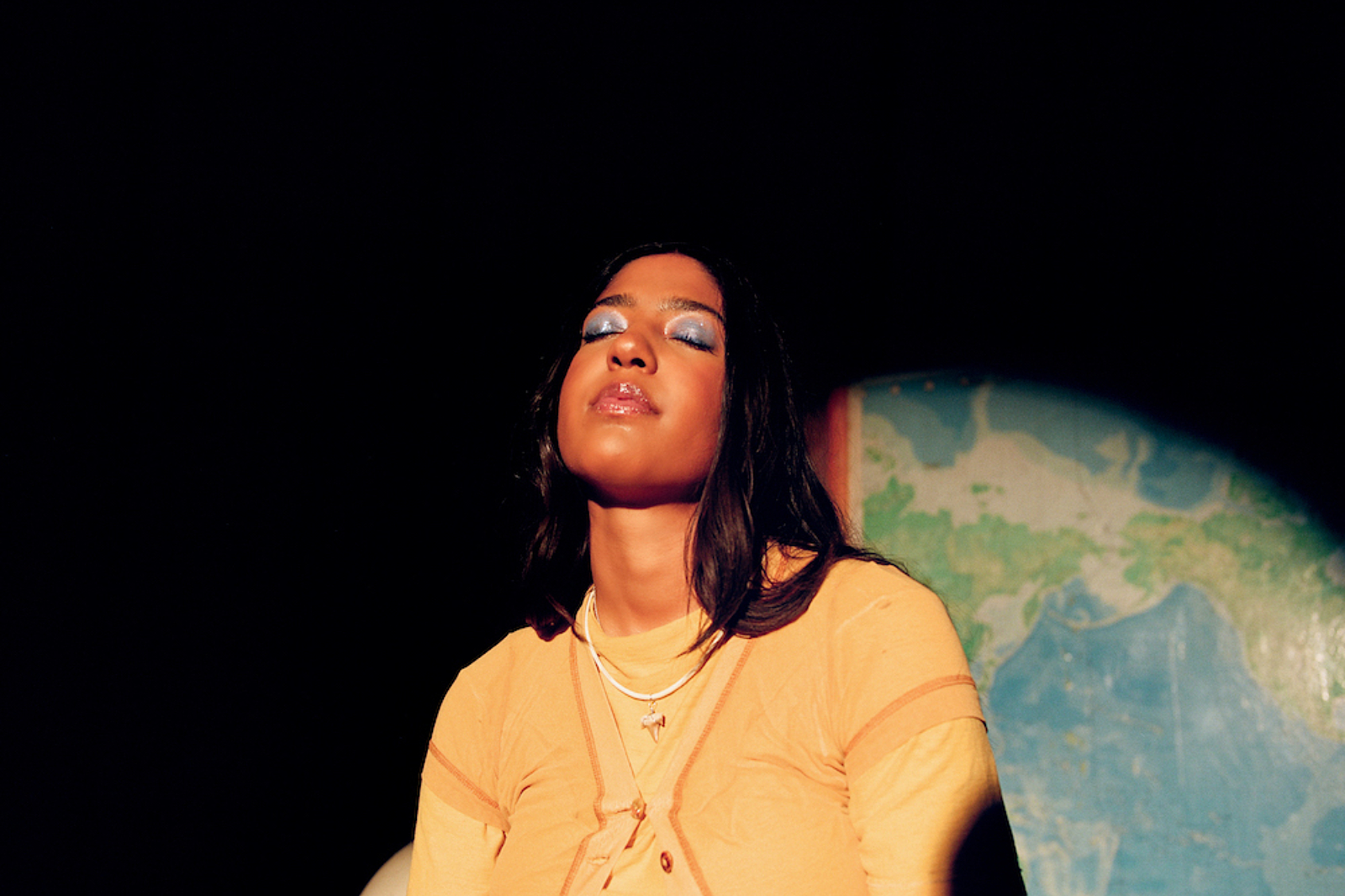 She has a new project coming later this year.
With a new project set to arrive later this year, Hope Tala is sharing new single 'Leave It On The Dancefloor'.
"I wrote this song imagining what I would want someone to tell me while I was going through a hard time," Hope explains. "The chorus lyric encapsulates it all— 'So come on leave it on the dancefloor, leave your worries all behind, and let the night take the pain away'. Going out was something I missed intensely through the various COVID lockdowns, particularly when I was feeling down in the dumps. It was something I didn't know how much I valued until it wasn't possible or safe anymore. A lot of the music I've been writing since the pandemic started has been exploring the wonder and joy of that experience: the community that lives among the heat of happy bodies on the dancefloor—how precious that is."
Check it out below.
Read More